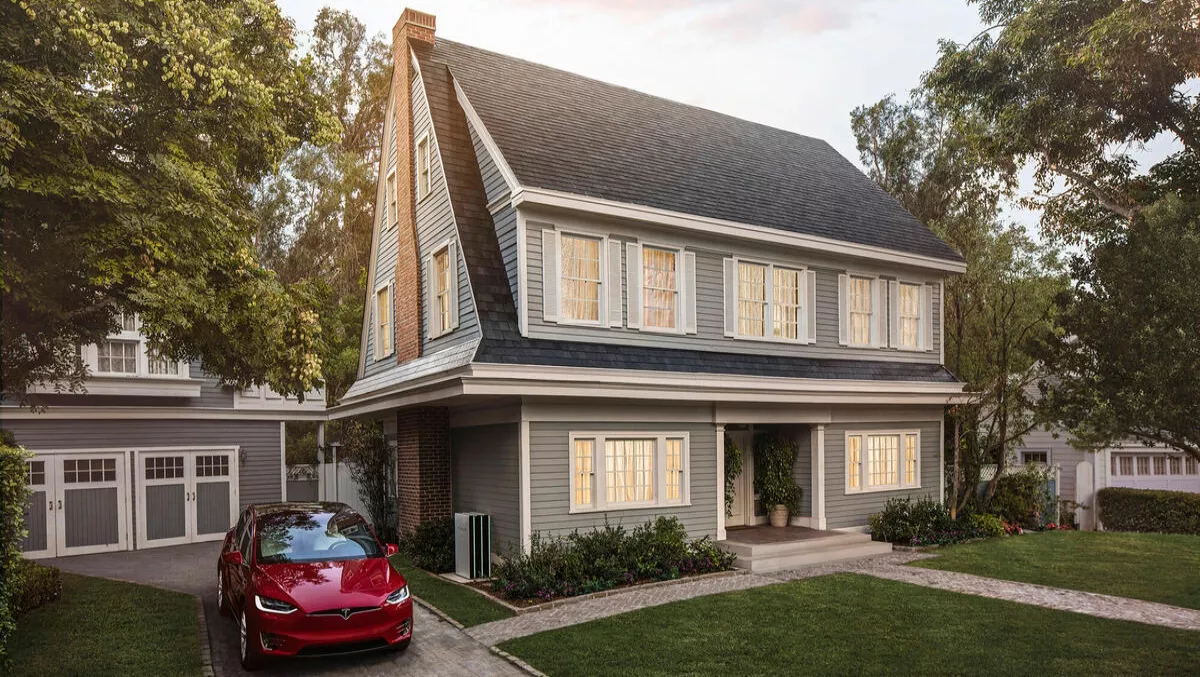 Tesla opens pre-order for home solar tiles for most countries
FYI, this story is more than a year old
Tesla CEO Elon Musk said that the company's new solar roof tiles would hit homes in April. They're a tiny bit late, but Musk tweeted that orders will be open this Wednesday in the U.S. (today for us).
The company's solar roof tiles, which blend more seamlessly into the design of homes than the clunkier, traditional solar panels, have the potential to make solar-powered homes a much more viable option for those concerned about aesthetics.
In a blog post, Tesla announced the pre-order availability and provided with a calculator tool to help consumers figure out the cost of a Tesla solar panel on their home. Overall, Tesla says the tiles should run the average homeowner USD $ 21.85 per square foot.
Not all tile styles will be available immediately. Musk tweeted that black glass smooth and textured styles will come first, with Tuscan and French Slate following in "about six months."
According to Tesla, their solar roof tiles are more durable than traditional roof tiles, with the added bonus of providing solar power to one's home. The total cost of the solar roof should be lower than the cost of a regular roof.