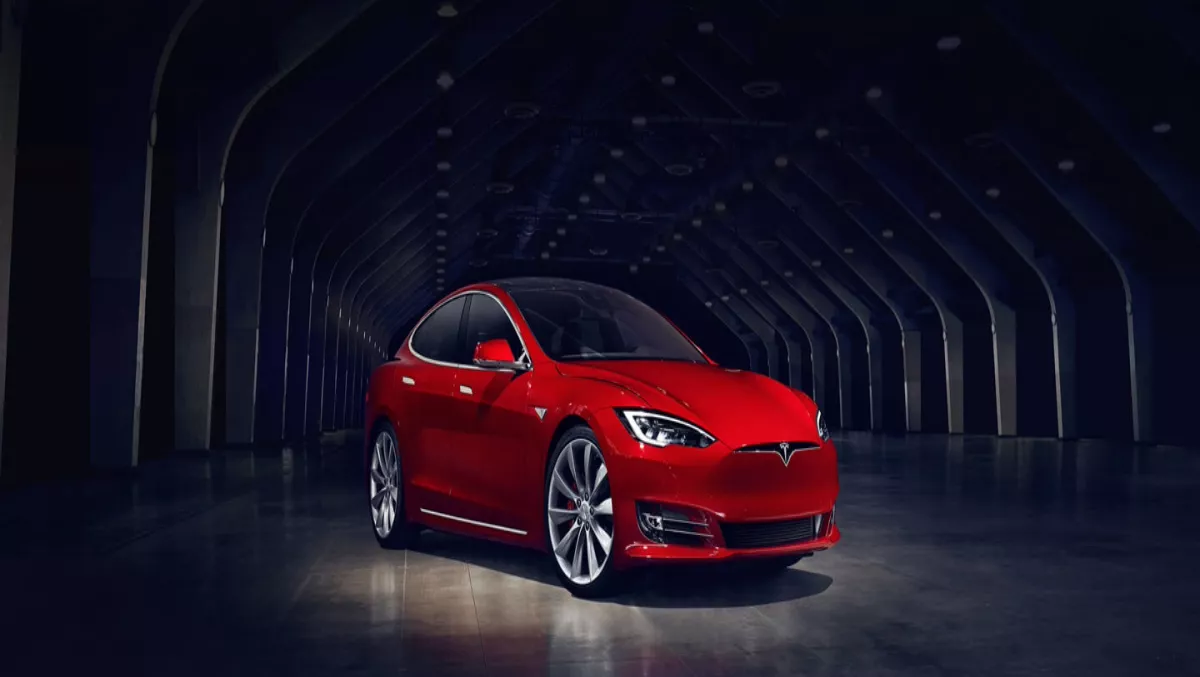 Tesla recalls 53,000 cars after braking failure
Fri, 21st Apr 2017
FYI, this story is more than a year old
By Alex Crossan, Contributor
Tesla hits a bit of a speedbump as they recall 53,000 Model S and Model X vehicles due to dodgy electronic parking brakes that aren't releasing properly.
All Model S and Model X vehicles manufactured between February and October of 2016 contain a gear that may have been improperly made by Tesla's supplier, according to the Tesla website. The parking brake in these vehicles could become stuck in place if this gear were to malfunction or break.
"While less than 5 per cent of the vehicles being recalled may be affected by this issue, we are recalling 53,000 vehicles total out of an abundance of caution," Tesla says.
"Because of the design of the gear, it is difficult to tell exactly which vehicles are affected.
Elon Musk's futuristic company is currently in the spotlight, with a lot of debate over the quality and production of their vehicles after news broke that Tesla now rivals automotive giants General Motors and Ford in terms of value.
The huge increase in Tesla's valuation is likely due to the reveal of their most reasonably priced car yet, the Model 3.
According to Tesla there have been no incidents, including accidents or injuries, caused by the faulty braking issue. Furthermore, there have been no cases of the brake failing to hold a parked vehicle in place or failing to stop in an emergency brake situation. Tesla says a "very small percentage" of the gears in question were incorrectly manufactured.
This is Tesla's second-largest recall to date, after they recalled 90,000 Model S vehicles in 2015 due to a single seatbelt in one car being improperly connected.
According to the New Zealand Herald, production of the Model 3 is set to start in July 2017. After manufacturing 84,000 electric vehicles in 2016, Tesla aims to assemble 500,000 next year, and 1,000,000 in 2020.