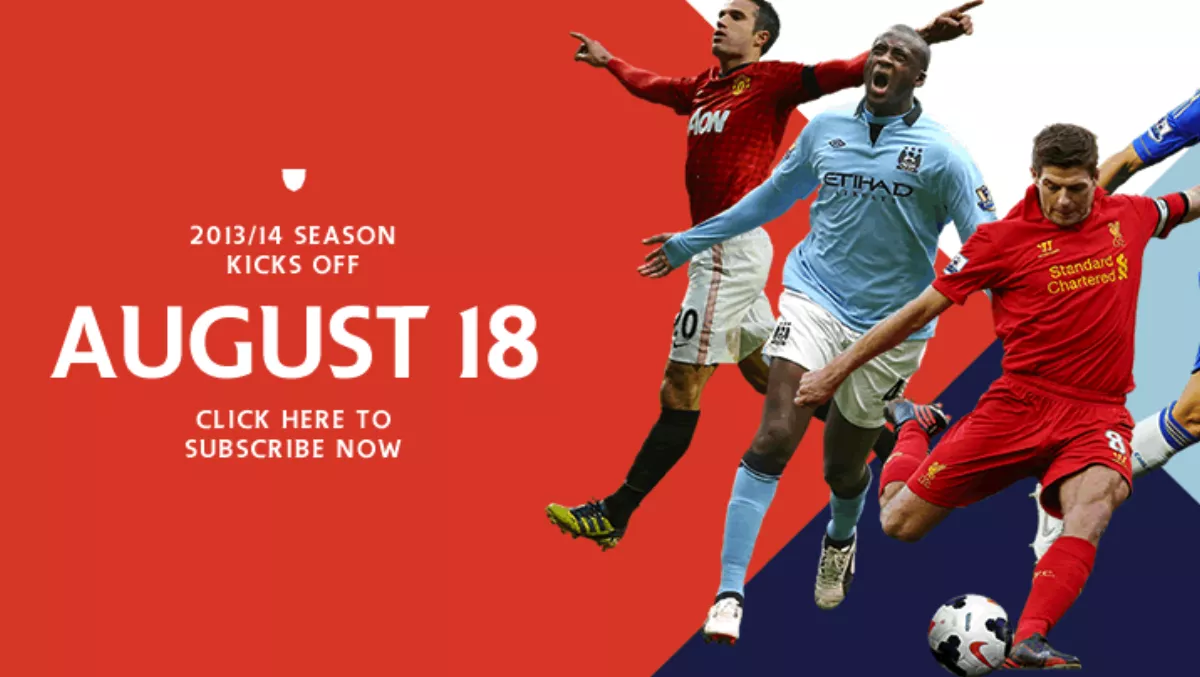 'The Al Capones of the internet'
By Contributor,
20 Oct 2011
FYI, this story is more than a year old
Facebook and Google have been described as 'the Al Capone's [sic] of the internet' in a unique T-shirt-based news service called T-post.
T-post is a T-shirt printing site that delivers subscribers a monthly 'issue' with a news story printed on the inside and an image inspired by the story on the front.
The latest issue is titled 'The Untouchables of the Internet', and features a portrait of Mark Zuckerberg by design duo Craig & Karl.
The story questions the ubiquity of Facebook and Google, describing them as making the world wide web seem like the streets of Chicago in the 40s.
"Facebook and Google are keeping the order on the streets, but at the same time – without a blink of an eye or any remorse – crushing everyone that's trying to get in their way of world domination."