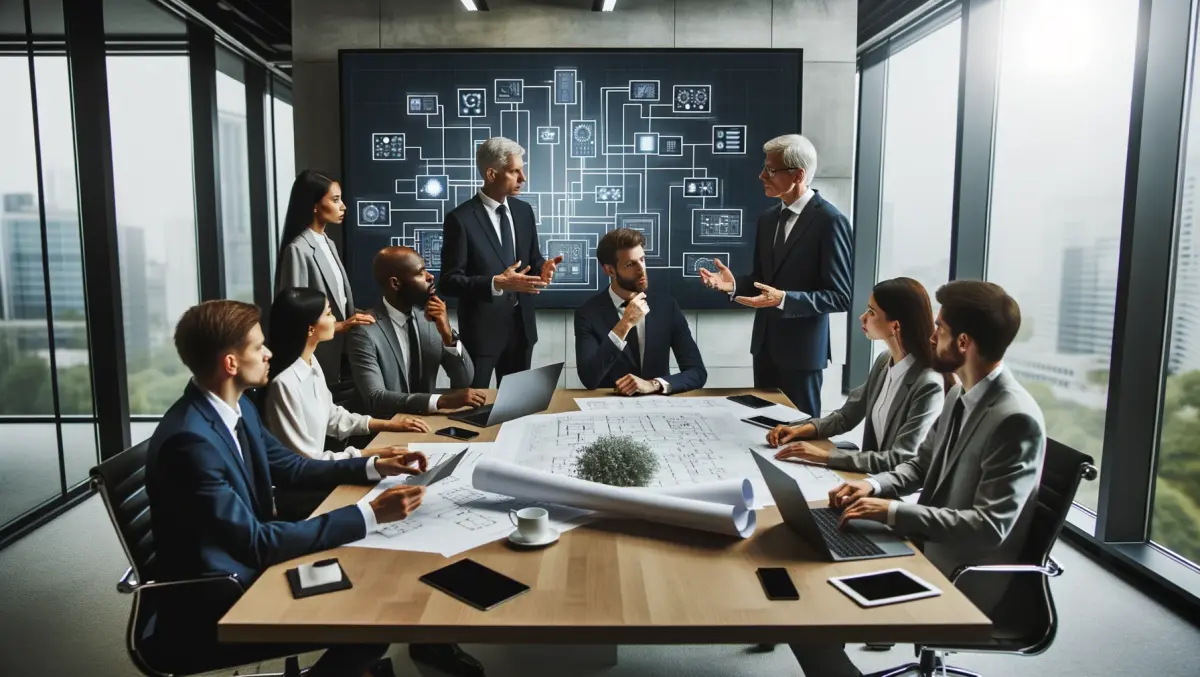 Is there an answer for soaring numbers of cyberbullying cases?
FYI, this story is more than a year old
In the wake of the mass digitisation taking homes by storm the number of cyberbullying and online harassment cases has exploded.
Just take a look at Australia for example, where Children's eSafety commissioner Julie Inman Grant said there has been a 60 percent increase in cyberbullying cases in the past year.
A study from the Children's eSafety Commission found that around in one in five children aged between 14 and 17 have experienced bullying or harassment online.
The soaring number of cyberbullying cases has undoubtedly been aided by the rapid rise of the 'connected home'. A study from Telsyte found Australian households now have an average of 14 connected devices, with this figure expected to grow to 25 by 2020.
Trend Micro APAC consumer director Tim Falinski says families have more devices at home than ever before so parents have less visibility of online activity, increasing the risk of cyberbullying.
What's more, Roy Morgan found that children are now spending more time online than watching television, with 12 hours a week on the former and 10.5 hours on the latter.
"The rise in popularity of connected devices at home means that kids are on the internet for longer periods of time - which makes it harder for parents to keep track of their child's online presence," says Falinski.
"Social media can make parents uneasy - but it doesn't need to if there are some clear rules in place."
The answer according to Trend Micro is visibility and control of the home network. Trend Micro's new parental control features for its Home Network Security (HNS) solution enables parents to do just that with visibility of all online activity so they can easily manage Internet usage effectively, regardless of where they might be.
"Parents can now protect their children against Internet dangers such as cyberbullying and online predators as they can monitor usage in their home from anywhere at anytime, enabling them to take immediate action," says Falinksi.
Trend Micro's HNS parental controls features allow parents to:
Specify how children use the Internet and prevent specific categories of websites from being opened
Limit Internet access to only certain periods of the day
Manage and create profiles for children making it easier to set the appropriate controls for all their devices
Easily view activities that children are doing online via their profile
"As parents, there are many tools at our disposal that can help us to have full visibility of what our children are looking at online, and who they are talking to. The next step is education, and the data helps to have that conversation," says Falinski.
The solution also provides protection against cybersecurity attacks for every Internet connected device in a home like game consoles, smart TVs, smartphones and computers.
Trend Micro Home Network Security is available now from JB Hi-Fi, Noel Leeming, and trendmicro.co.nz.
Click here to find out more.
Related stories
Top stories