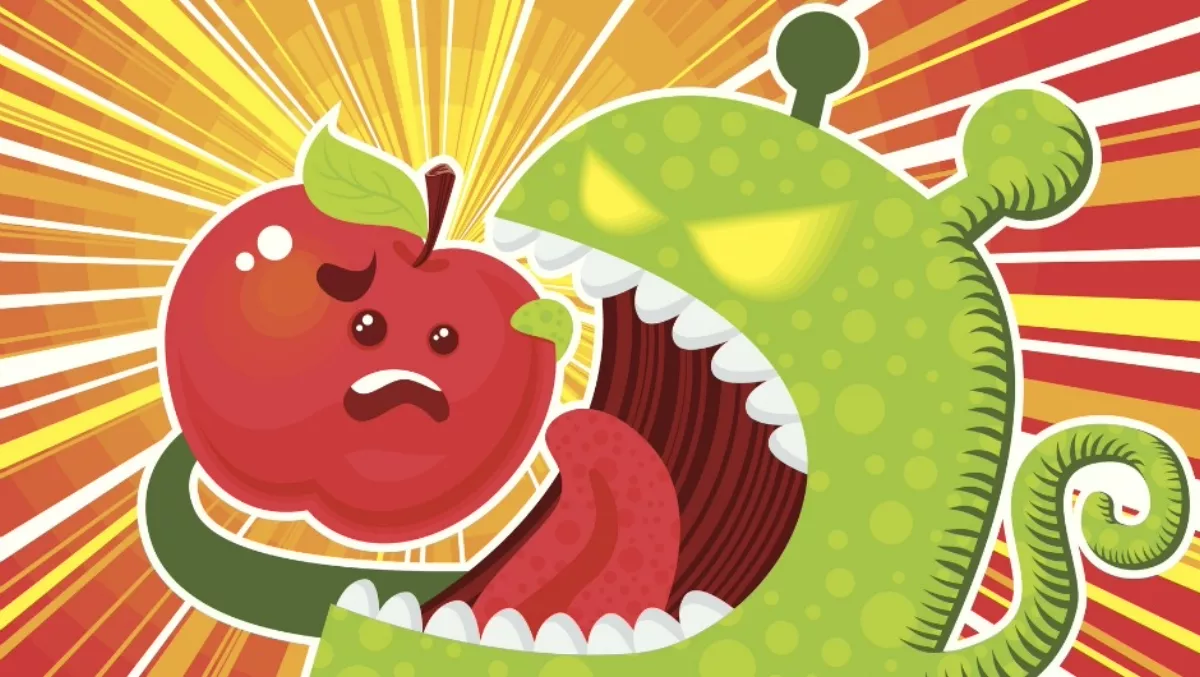 There's great news for Android, but not so good for Apple
FYI, this story is more than a year old
The relentless march of Android continues, and it isn't good news for Apple.
The latest data from Strategy Analytics shows Android has snagged a whopping 87.5 percent of the global smartphone market. This translates into 9 out of 10 smartphones worldwide using the little green droid.
This is great news for those with Google shares, but isn't so good for Apple. Their market share sagged by 5.2% over same period.
Research numbers are disputable, but Strategy Analytics' findings have been further confirmed by Apple's earnings. These highlighted 3 quarters of declining iPhone sales. The Strategy Analytics report says Apple's iOS market share was at 12.1 percent in the 3rd calendar quarter: this is down on the 13.6 percent recorded for the same period last year.
The parallels between the smartphone and PC market are eerily familiar. Apple was an early pioneer in the personal computer market, driving many early innovations. Its unstoppable momentum began to fade and slipped into reverse in the mid 90s. It wasn't until Steve Jobs returned to the fold that Apple's fortunes recovered.
Now it appears history could be repeating, except there is no Steve Jobs to ride in and turn things around. Recent iPhone launches have seen devices that resemble models from the previous year (or several years in the case of the iPhone SE). iPhone 7 innovation has been defined more by what isn't included (the earphone socket) while other features feel like "me too" iterations of what is already available with Android. In short, innovation might vital if Apple is to regain its position at the head of the pack, but there is scant sign of it.
These trends signal a worrying trend for the health of the global smartphone market. Other mobile operating systems crafted by BlackBerry, Microsoft and Samsung only make up a microscopic 0.3% of the market. Many of these niche operating systems look set to vanish.
This is a real shame as diversity is vital for any functioning and healthy ecosystem to thrive. It promotes innovation and innovation is king. So what has driven the relentless rise of Android?
Android's growth has happened thanks to a flood of low-cost Chinese devices offering solid quality and high-end specifications. This is compared to non-Chinese brands at a significantly lower price point.
That said, the little green droid may look unbeatable now, but storm clouds are gathering.
The Android market is a crowded place. There's limited scope for differentiation and unique designs. This means that many Android manufacturers are struggling. Google's Pixel also sees Google going head to head against the very vendors that built Android up in the first place.
As tough as the smartphone market is, there's still opportunities for quick-witted smartphone vendors. A growing gap in the world smartphone market has developed thanks to Samsung's recall of the Note 7.
That, and a growing number of iOS faithful who are holding off on the iPhone 7 upgrade, given its lack of compelling features compared to the iPhone 6.
This hasn't escaped Huawei, who launched the Mate 9 and Mate 9 Pro. This is co-designed by Porsche and uses Leica-certified optics. If Huawei can get its logistics and marketing right, its could find itself well-positioned to exploit this vacuum.
That said, the news isn't dire for Apple. iOS adoption could pick up – The iPhone 7 has only been on the market since September. Apple's next iOS device, the iPhone 8, will most likely come under intense scrutiny. Apple will need to offer something compelling and revolutionary if it's to regain lost ground.