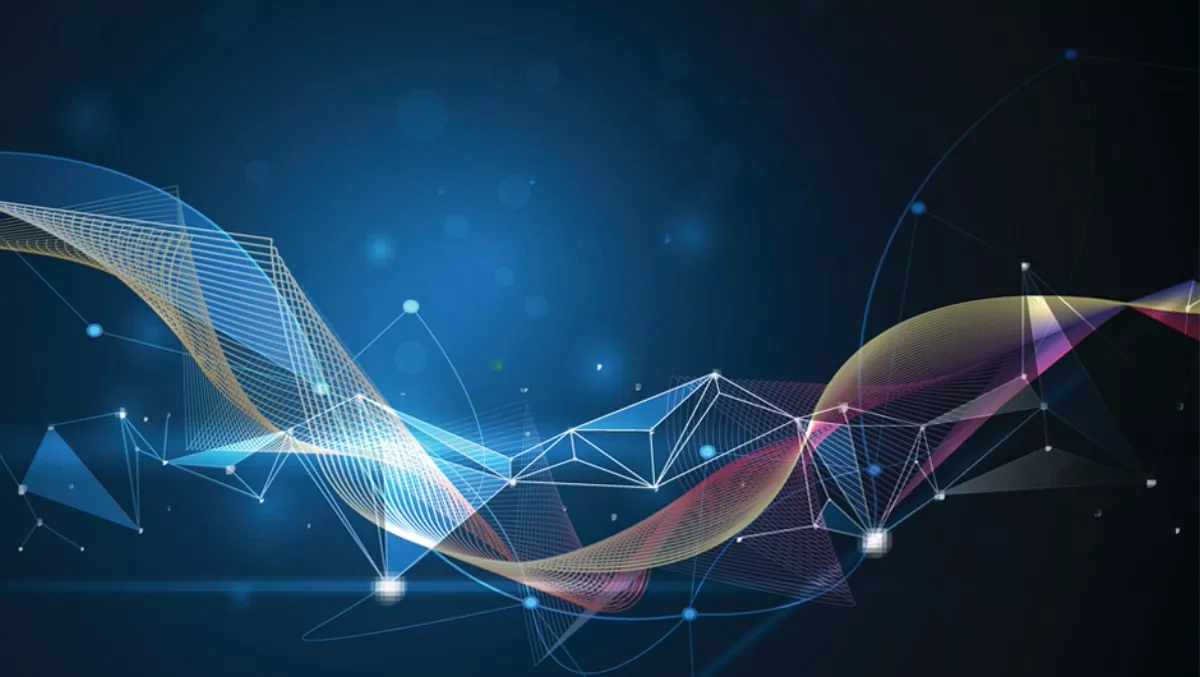 THETA 2017 gathers tertiary industry to discuss tech
FYI, this story is more than a year old
THETA 2017 kicks off today, with key players and decision makers in the higher education sphere gathering to discuss the elephant in the room: Technology.
The Higher Education Agenda (THETA) is a high-level and future conscious conference that aims advance tertiary education and promote intelligent use of IT in the sector.
The biennial event is hosted by the University of Auckland and has invited over 600 professionals from a variety of disciplines to look to the future of IT, emerging tech and challenges that impact tertiary education.
A massive lineup of seminars, demonstrations and keynote presentations hope to bring the APAC region up to speed with the latest innovations and strategies to deliver higher level learning.
With exciting topics such as innovating learning and storytelling through video games, digital literacies: the next generation library, and pedagogy GO: location-based mobile learning.
In a sector that is implementing complex IT infrastructures and engaging learners in innovative new ways, THETA 2017 could be the chance to gain some direction and perspective for your institution.
Twitter is already abuzz with live updates and questions from attendees. Creating a discussion space and enabling those of us outside the conference to catch a glimpse of the learning happening within.
Registrations have closed online, but there is still on-site registration for those who've missed the opportunity to sign up early.
The conference runs from, Monday 08 May - Wednesday 10 May. If you've missed online registrations, try your luck at the door, or follow the conference hashtag #THETA2017 as not to miss out on important discussions happening.