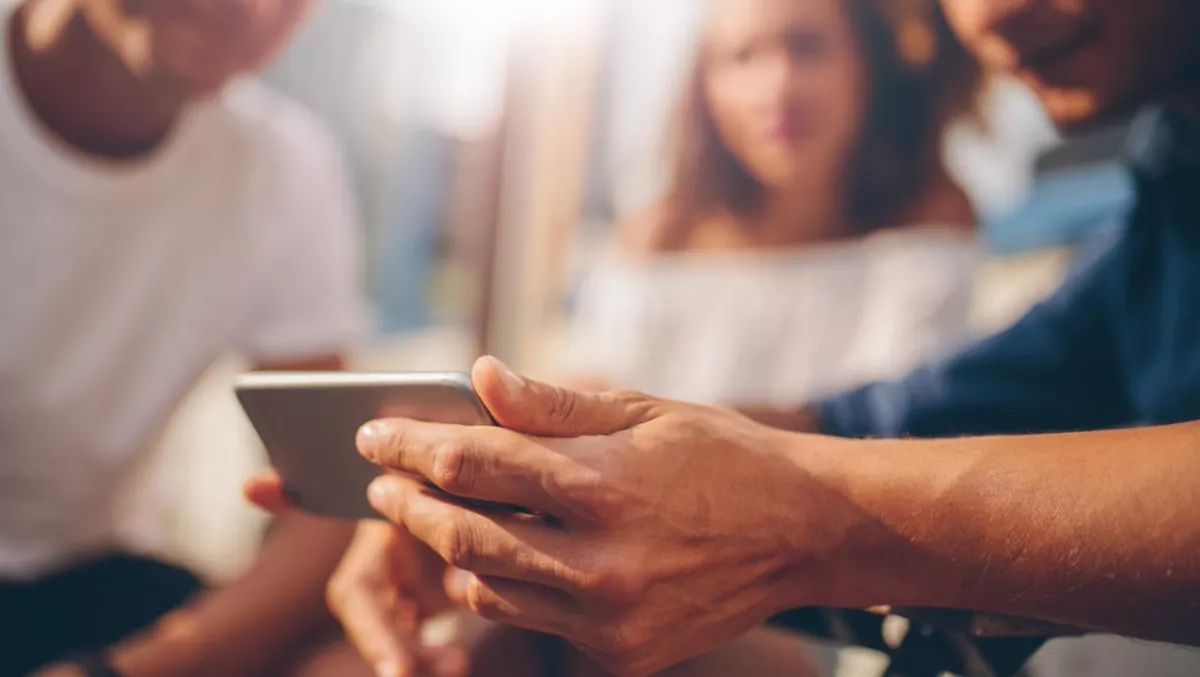 Those Fortnite for Android links are maliciously fake
FYI, this story is more than a year old
While fans of Fortnite can't wait for the release of the video game on Android, some malware developers are taking full advantage of eager fans who are willing to go a step too far.
YouTube is starting to fill up with videos claiming they have Fortnite for Android available for download.
The problem is that the game hasn't even been released on Android yet, and it's definitely not available on Google Play.
Malwarebytes researcher Nathan Collier says many of the supposed Android downloads are actually ways to make malware developers money.
Anyonw who stumbles across the YouTube videos, or Googles "How to install Fortnite on Android" or "Fortnite for Android" will likely come across the fraudulent apps.
The Android App has two different package names: Com.anizz14 and com.anizz14.fortinte.
Users who get that far and download the app could be forgiven for thinking the app icon looks legitimate.
"As a matter of fact, it's so realistic that some may recognise it from the Apple iOS version. By stealing the icon directly from Apple, how could it not look real?" Collier asks.
"When opening the app, it displays the Epic Games logo to further trick users. Next, once again stealing from iOS, a loading screen appears.
He goes on to explain that the app plays the Fortnite intro song, but then it all goes a bit pear-shaped from there.
After an updates and login screen, the app then demands mobile verification.
"Click "OK" and the app redirects to a website via your default browser. There, it claims to be for the purpose of verifying 'You'r Not A BOT' (bad grammar and all) in order to proceed to Fortnite. To 'verify,' the user must complete a task, which involves downloading another "free" app," Collier explains.
So users click a link to unlock the game, but those users are directed to another different app. Collier says there's only bad news: No matter how many apps you download, the game will never unlock because it was never within the fake app.
Why are cybercriminals doing this? Collier says it's all about capitalising on big hits and allowing malware developers to make more money. In this case, the app is simplistic but could net the creator big money.
"They capitalise on that little itch that screams 'I want it now!' We suggest listening to that other inner voice that warns, this seems too good to be true.
"Our advice: be patient. If you wait for the official release by Epic Games in the Google Play Store, you won't have the spend the ensuing months cleaning malware off your Android.