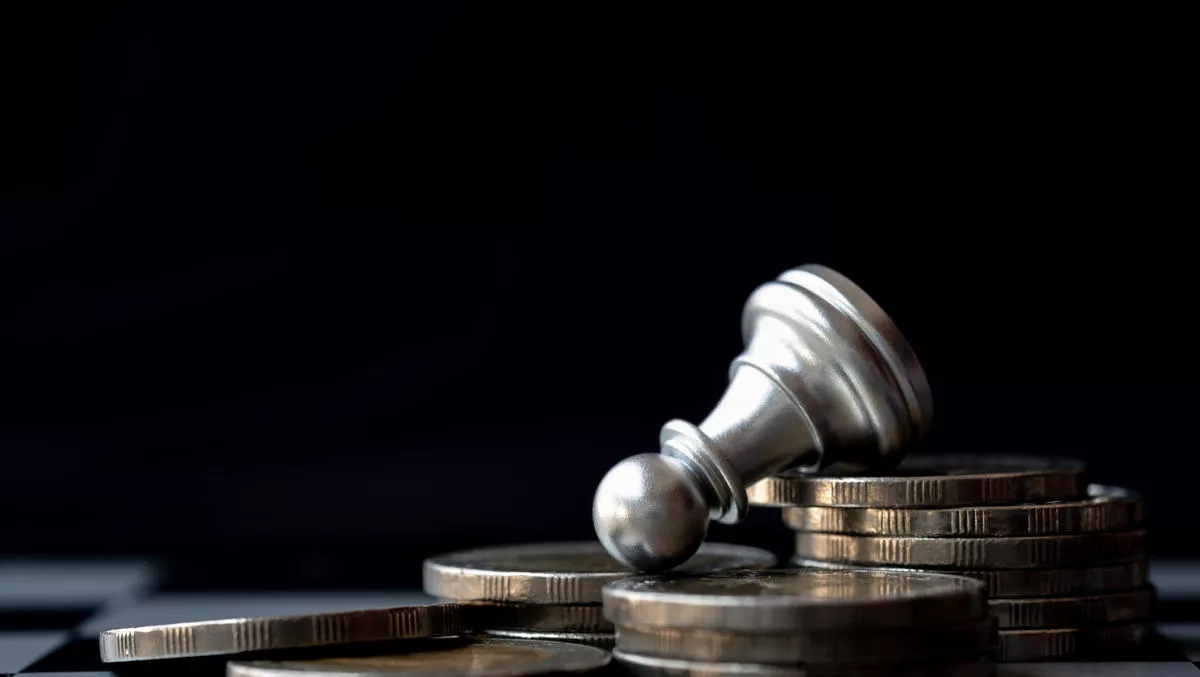 THQ files for Bankrupcy
By Brendan Kelly,
20 Dec 2012
FYI, this story is more than a year old
A bad year for THQ has just got a whole lot worse, as the troubled publisher has filed for Chapter 11 bankruptcy.
Because of this, the company and all of its assets are up for grabs, as a statement from the company says the sale will allow it to come out of this year with "the strong financial backing of a new owner with substantial experience in software and technology".
The company, valued at more than $60 million, has experienced rumblings of financial trouble all year and is now selling all four of its studios.
Those include Relic, responsible for the Dawn of War series; Vigil Games, who make the Darksiders games; Volition, Inc. who are behind the hugely popular Saints Row series; and THQ's North American, and largest, studio in Montreal.
Which also means that every game currently in development is also up for sale – these include Metro: Last Light, South Park: The Stick of Truth, Saints Row 4, Dawn of War III and WWE '14.
The company's chief executive Brian Farrell says the studios will not close, and claims the bankruptcy is a tactical business move.
"The sale and filing are necessary next steps to complete THQ's transformation and position the company for the future, as we remain confident in our existing pipeline of games, the strength of our studios and THQ's deep bench of talent."
Interest in purchasing the business has already been expressed by investment company Clearlake Capital Group, who have placed an interim bid to test the waters.
What will happen in the future for THQ is a mystery, but what is interesting is that THQ president Jason Rubin says that all the intellectual property will remain with the company and thus very few changes will occur to the end products – no complaints here.
"We have incredible, creative talent here at THQ. We look forward to partnering with experienced investors for a new start as we continue to use our intellectual property assets to develop high-quality core games, create new franchise titles, and drive demand through both traditional and digital channels," he said.