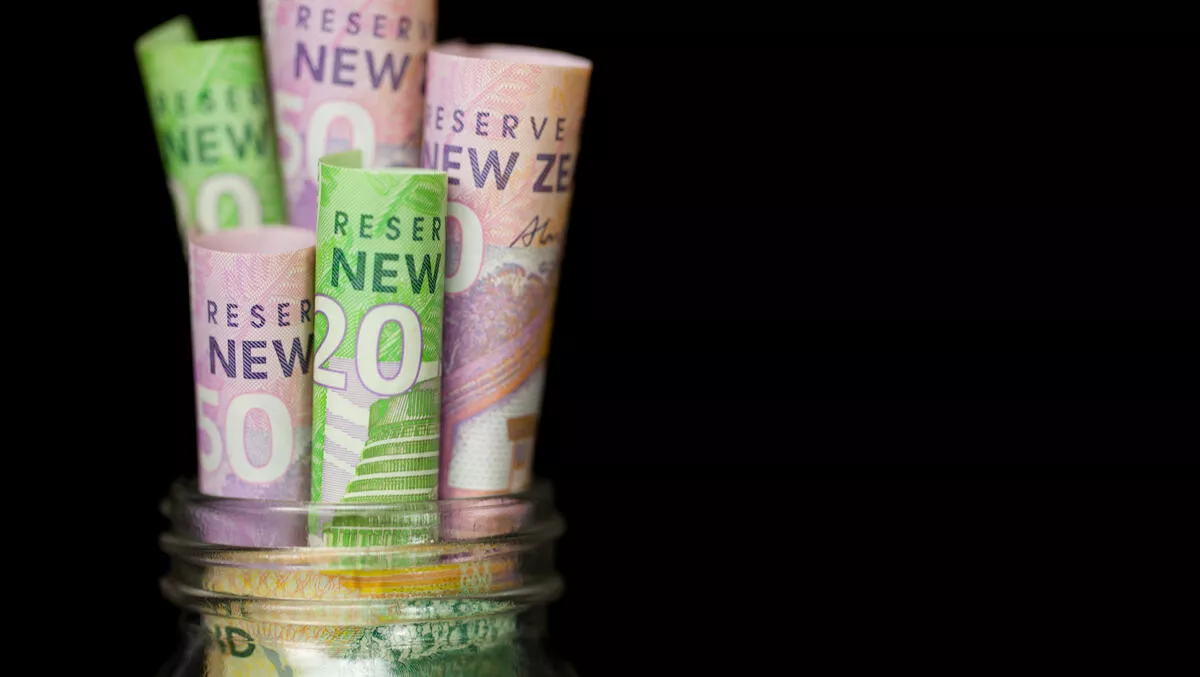 THQ to release multiplayer Homefront demo
04 May 2011
FYI, this story is more than a year old
During THQ's fourth-quarter earnings call, the publisher's CEO Brian Farrell announced that it plans to release a multiplayer demo of Homefront. According to Joystiq, Farrell commented that the move should "stimulate more new users and purchasers of the game".
Middling Metacritic scores caused THQ's stock share prices to plummet overnight following Homefront's release. However, while Homefront's single-player campaign was heavily criticised in many reviews, its multiplayer component proved to be the real star of the package. Our own Richard Armitt commented in his review that "it doesn't quite reach the heights of Bad Company or Call of Duty, but it stands out for me as something in between those two: the maps are all a decent size, nicely dressed and well constructed; the team-based building-to-building combat works well in the Homefront suburban setting". A release date for the demo has not yet been specified, although Farrell reportedly commented that it should arrive sometime within the next six months.
Also at the earnings call, THQ reported a fourth-quarter net loss of US$44 million, or 65 cents per share. For the same period one year earlier, THQ reported a loss of $10 million, or 15 cents per share.