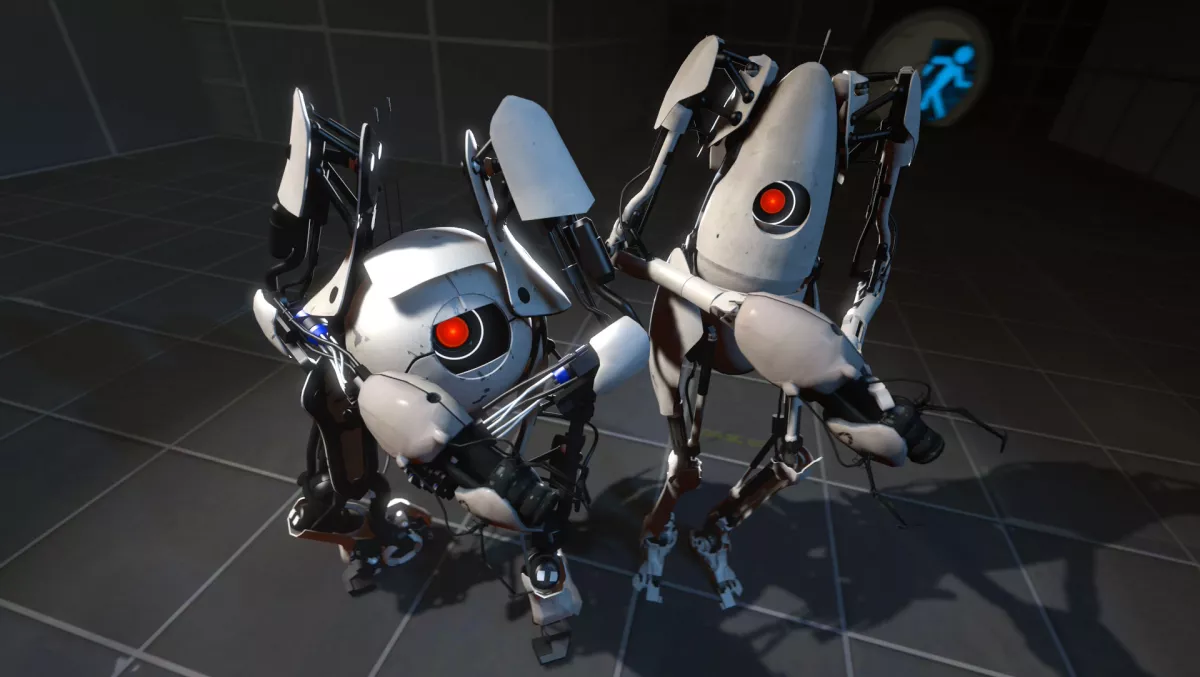 Tim Cook visits Valve; is Apple getting into gaming?
By Chris Leggett,
16 Apr 2012
FYI, this story is more than a year old
The rumour mill has gone wild over the weekend after Apple CEO Tim Cook was spotted at the headquarters of Valve, publishers of the PC gaming platform Steam as well as titles like Half-Life, Portal, Left 4 Dead and Team Fortress.
Beyond the outrageous conjecture – such as the postulation that the two companies are collaborating on an answer to Google's recently unveiled Google Glasses – there are plenty of plausible reasons for Apple and Valve to do business.
For starters, gaming is one of the few consumer spaces in which Apple lags noticeably behind. The company has never been strong in high-end gaming, a massive and growing space that will be the foundation of many consumers' technology purchasing habits.
Then there's the success Microsoft has had with its Xbox, both as a gaming platform itself and with innovative offshoots like Kinect.
So what does Valve have to offer? They could just be lending their software skills to bolster Apple's presence in gaming, but based on a recent Valve job ad for a hardware engineer, they could also be working on a tie-in with Apple's long-rumoured TV sets, possibly involving an equally conjectural Steam console, the Steam Box.
Why do you think Tim Cook might have been meeting with Valve? Would you be excited about a collaboration between the two, or do you think gaming is one sector Apple will just never control?