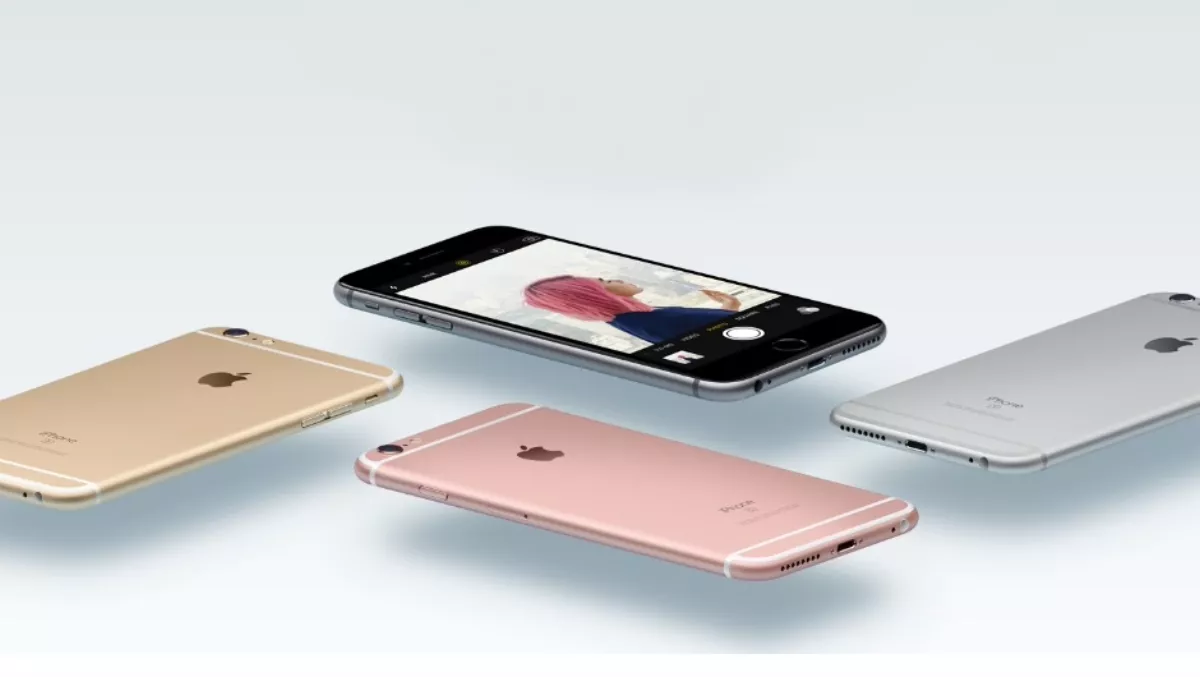 Tips and tricks on your iPhone 6s
Wed, 18th May 2016
FYI, this story is more than a year old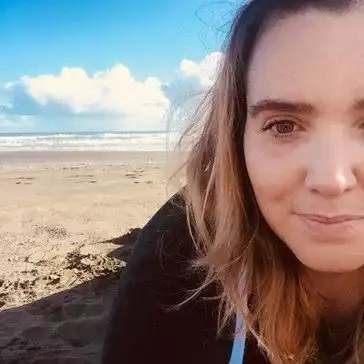 By Shannon Williams, Journalist
1. Peek and Pop to get through your emails and phone quicker With 3D Touch on iPhone 6s and iPhone 6s Plus you can now press into the screen of the phone for a bunch of shortcuts. Whether it's quickly seeing the contents of an email (swipe left or right to mark as read or delete an email), view a webpage or your iCal to see if you are free for beers on Friday night, get a quick glance at what's going on with Peek and Pop. 3D Touch also means you can add a new contact with 1 step - pressing into the phone app. So easy.
2. Siri can seriously save you time "Hey, Siri" on iPhone 6s and iPhone 6s Plus now recognises your voice — Siri works hands-free, so you can ask her to do amazing things like show you the best route home or to call someone if you hands are full. Talk to Siri as you would to a friend and it can help you get things done — like sending messages, placing calls, and making dinner reservations.
3. Capture memories instead of photos iPhone 6s and iPhone 6s Plus can take Live Photos, capturing the moment around the still image like a smile at the end of a giggle, waves crashing against the shore or a puppy's tag wiggle.
4. Turn your keyboard into a trackpad With 3D Touch on iPhone 6s and iPhone 6s Plus, press to turn your keyboard into a trackpad — so you can quickly navigate your cursor through email, iMessages, notes and more. Finally a simple way to edit typos in Instagram captions. 5. Use a flash when taking a selfie Usually a no-no, the FaceTime camera on the iPhone 6s and iPhone 6s Plus uses the iPhones display as a flash. But even better, it reads the ambient light in the room and fires off a flash to match, so you wont look like a ghost in your pics. 6. Take a walk down memory lane Use 3D touch in your Photos app to quickly see what you were doing exactly a year ago today. If it was worth snapping at the time, you'll love revisiting it - your own personal time machine! 7. Burst mode to capture the perfect shot Holding down the shutter continuously captures 10 photos per second, meaning you can keep capturing movement to get that perfect shot. Perfect for capturing a catwalk, street style or your adorable pet in action.
8. Notes can be drawn too On the Notes app, deep press and select New Sketch and you can draw to your heart's content. Awesome if you want to plan some redecorating on the fly or sketch out a quick diagram.
9. Adjust exposure on your camera Ever noticed the little sun that pops up when you take a photo. Try sliding it up and down to adjust the exposure in your photos, either lightening or darkening so the colours are just right.
10. Manage your life with one hand We are masters at multi tasking, which means we often have one or two hands full. If you think a larger screen requires two hand control, think again. Double touch (not press) the centre button on any screen to move everything down an inch and within thumb reach.
11. A life saving tip The Health App in iPhone has a Medical ID card for emergencies. Fill in an emergency contact person, any allergies or medication and other vital information that can be accessed from the lock screen. Hopefully you will never need to use it, but a great way to have a record of potentially life saving information just in case.
12. Sleep better with night shift iOS 9.3 has night shift which uses the clock and geolocation to determine when it's sunset in your location, then it automatically shifts the colours in your display to the warmer end of the spectrum (removing the blue light). Night night!