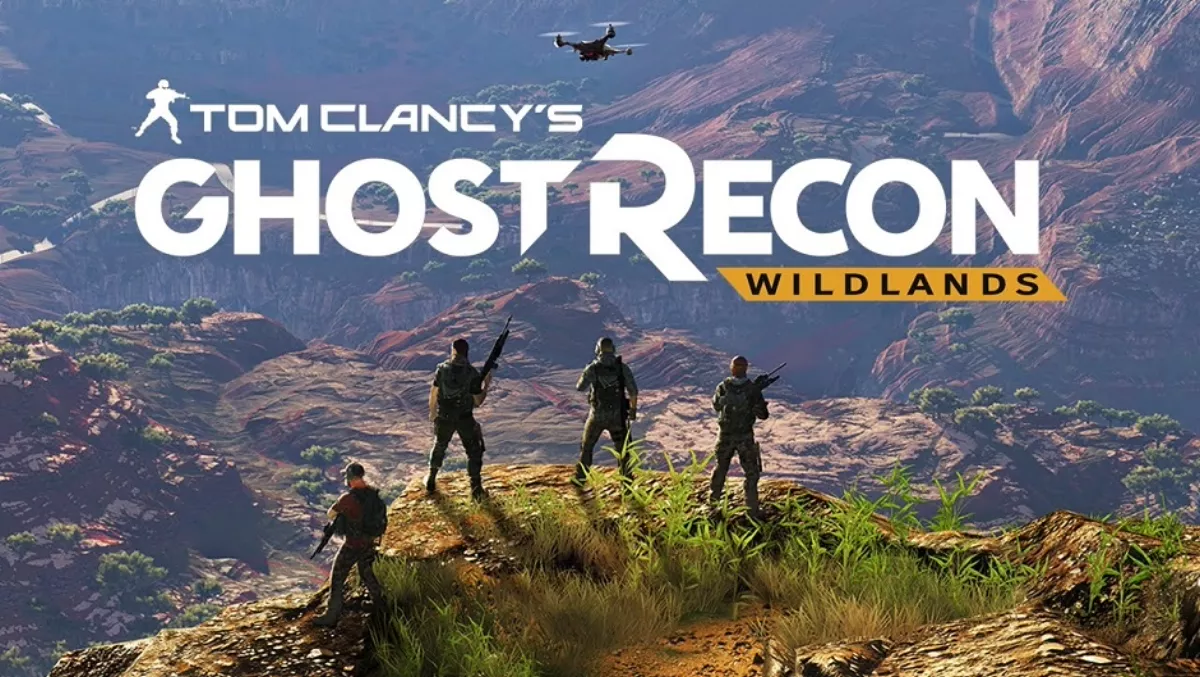 Tom Clancy's Ghost Recon Wildlands to add free PvP mode and big season pass
By Damian Seeto,
07 Mar 2017
FYI, this story is more than a year old
Ubisoft's Tom Clancy's Ghost Recon Wildlands is out today in New Zealand, but the fun won't stop as more content is being added in the future. Ubisoft announced that both free and paid DLC will be heading your way in Tom Clancy's Ghost Recon Wildlands. This is to ensure gamers are satisfied even after completing the main missions. There's no release date for the PvP mode, but it will be available for free. It will offer cool combat with a 4v4 team-based style match. More information about the PvP mode will be announced at a later date. For those that want more substantial content, you can purchase the game's Season Pass. The Season Pass is available for PC, Xbox One and PS4 and it includes a ton of stuff. Season Pass owners will get one week early access to the game's two major expansions. These expansions include even more missions for you to undertake. There is also a ton of great new equipment to wear in-game and an exclusive new vehicle for you use and more. As aforementioned, Tom Clancy's Ghost Recon Wildlands is out now in New Zealand and Australia for the PC, PS4 and Xbox One. You can look at the launch trailer below.