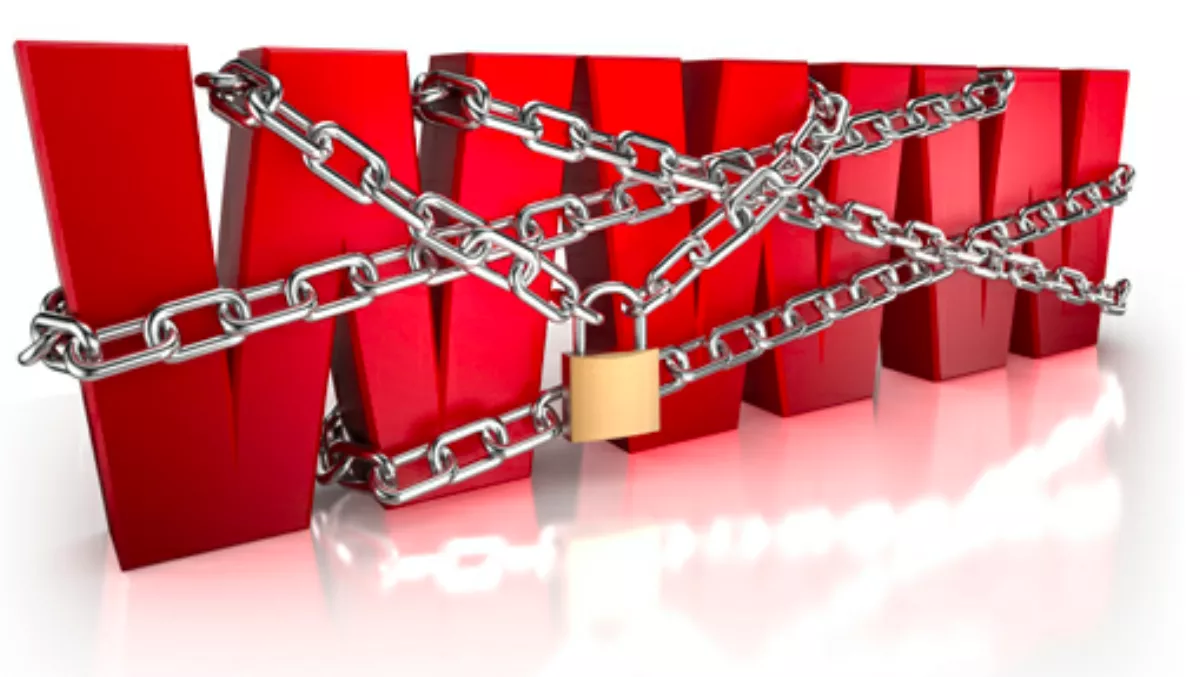 Tomizone set to unblock GayNZ.com
Fri 20 Dec 2013
FYI, this story is more than a year old
WiFi provider Tomizone is acting fast to reverse the blocking of Kiwi website GayNZ.com, after being originally blocked by internet filters.
The website is also currently barred by Auckland libraries, with one user contacting the internet provider of the block.
In response to the complaint, Tomizone moved quickly to fix the blocking, insisting the error would be corrected by the end of this week.
"Tomizone uses a global filtering service called OpenDNS to filter anything objectionable, it services tens of millions of consumers at schools and other organisations, and we certainly do not consider GayNZ.com to fall into that category," a spokesperson for Tomizone said.