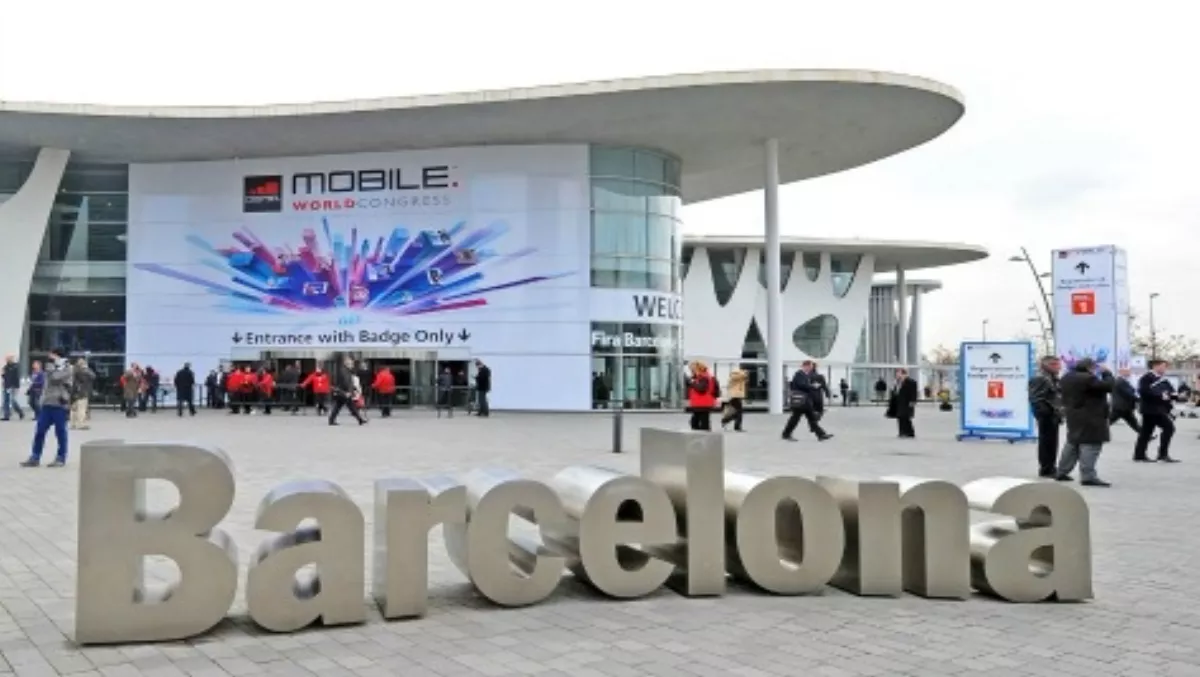 Top 10 brands coming out of Mobile World Congress
By Shannon Williams,
Thu 12 Mar 2015
FYI, this story is more than a year old
The Mobile World Congress has been a big conversation in the media this week.
Global brands are successfully using social media, including Twitter, Facebook and Linked In to spread brand awareness on a global scale. Social media is a significant platform in the trade show environment, and this was seen during the MWC.
Public Relations firm Hotwire looked at tweets during the Mobile World Congress and has a look at what brands received the most mentions.
"The smart use of digital is a great differentiator in the crowded trade show environment, especially when more and more consumers are paying attention to the new gadgets and gizmos emerging from this event," says Brendon Craigie, Hotwire's group CEO.
"However, when we are witnessing the launch of products that will either define their categories as the go-to device, or fail to make their mark entirely, the challenge for the hundreds of companies competing for share of voice is how to make their story relevant – and interesting," he says.
Hotwire's Insights and Analytics showed the following: 1 HTC 21,129 2 Samsung 20,519 3 Huawei 16,107 4 Sony 14,343 5 Microsoft 11,654 6 Android 11,108 7 Xperia 10,356 8 Lenovo 8,637 9 Lumia 5,922 10 Blackberry 5,799 11 Apple 3,155 12 Qualcomm 2,919 13 Google 2,711 14 Ikea 1,812 15 Firefox 1,365 "This year's Mobile World Congress was about so much more than mobiles as virtual reality headsets and a new wave of wearable technology took centre stage," Craigie says.
"Predictably, big brand operators such as HTC, Samsung and Huawei have dominated the social media chatter, generating almost 60,000 tweets combined. However, it was the unveiling of the innovative HTC Vive virtual reality gaming headset which created the biggest excitement by inviting consumers, brands and businesses to imagine a radical and engaging future."
He says, "It's clear that Mobile World Congress has evolved considerably from its Telecom roots just by looking at the companies making an impact this year; from the long-standing presence of traditional operators like Blackberry to the entrance of ambitious and innovative retailers like Ikea.
"Perhaps this is the future of the Barcelona trade show - but also the 'mobile' industry - as this term comes to encompass even more. We are excited to see what the brightest minds in tech will bring to the stand next year."