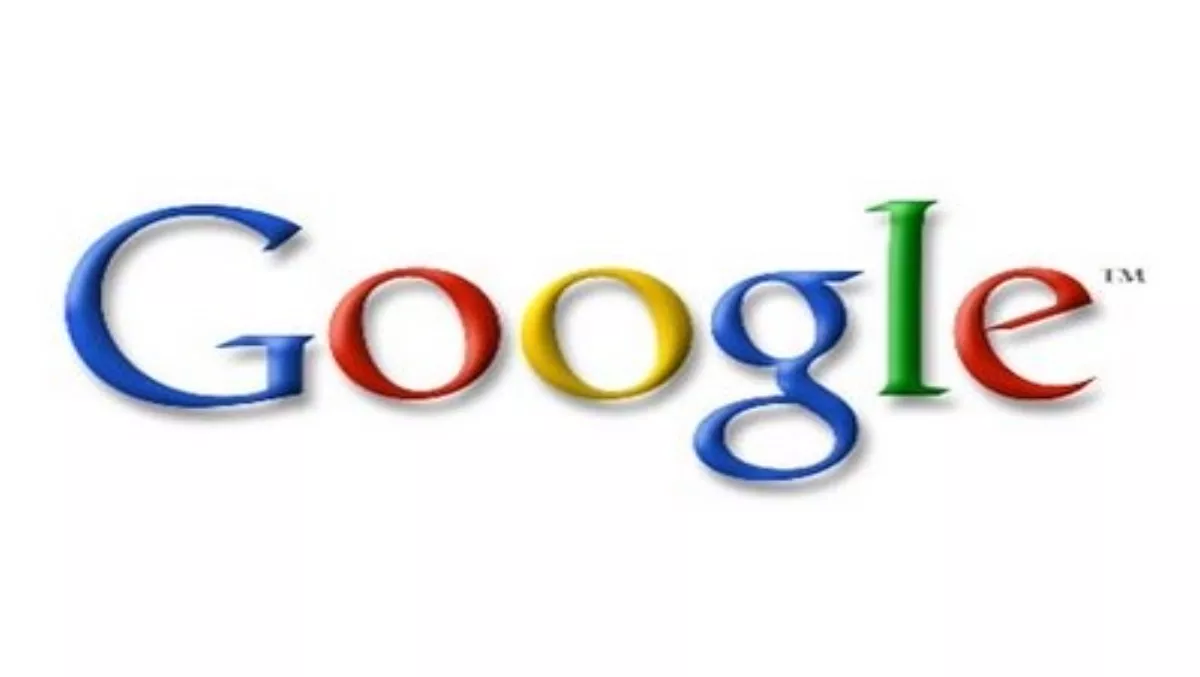 Top 5 tips & tricks from Google
FYI, this story is more than a year old
You may think that using the internet, specifically search engines like Google, is simple – all you do is type what you want to know in the search box and hit enter, right? Wrong. We talked to Dan Russell, a research scientist at Google, who specializes in Google search quality, and discovered that there are all kinds of awesome tricks to take advantage of when searching online, we just didn't know about them. Until now!
1) 'CTRL F'When sifting through search results on Google, or reading through incredibly long articles for that one relevant sentence, you probably wish there was a way to find just exactly what you need to know, without all of the other stuff.
Apparently there is! And it works across all web browsers and all Microsoft applications such as Word, Excel and PowerPoint.Just hit "Ctrl F" on the keyboard and a pop-up dialogue box appears. Type the specific word, phrase or sentence you are looking for and hit enter. The screen will then jump down the page to find that specific search result. This could save you hours of reading through page after page of irrelevant information.
2) Use words appropriate to the concept you are trying to find
Many people don't think to use specific types of language when searching on Google, and instead they just type in their search request the same way they would say it to someone else. Google is smart and will probably still bring up some useful results, but the results won't be of the same quality or quantity as if you were to use the appropriate language.
For example, if you are looking for credible medical advice, you are probably best to search "broken arm" as opposed to "busted arm". "Use language consistent with what you're going to believe," says Russell.Additionally, try to keep the search terms simple. Take out any unnecessary words that are not integral to your search. "I have actually seen people type in 'how to fix my stupid computer' and then be surprised that they don't get credible results," Russell adds.
3) Site Colon (:)This is very handy for when you want to search for something on a particular website. In the search box on Google, simply type 'site:' followed by the url, followed by your search item.So for example: site:techday.co.nz GoogleThis will bring up anything that mentions Google on the TechDay website.You can also use 'site:' to limit your search to only websites from a specific country by typing 'site:' followed by the country suffix.Ex: site:.co.nz baking
This will bring up exclusively New Zealand baking sites.
4) Define Colon (:) This trick can be used in the same way as 'site:' but for defining words or phrases. This is especially useful for writers, students or parents with kids in school. If you want to know the definition of a particular word, rather than going to an online dictionary and trying to do a search from there, you can just type 'define: (word)' on Google and it will bring up the best definitions for you to browse.Ex: define: prosthodontist
5) RealtimeIf you've ever needed immediate information about something as it's happening (which can be difficult to find under normal circumstances, since most news organisations don't have a chance to tell you about something until it has already happened) you can use Google 'Realtime.'When searching on Google, at the bar across the top of the page, you will see a drop down tab that says "more". Click on this and then click on "Realtime".
You can now search for something, such as "tornado" and Google will show you all of the social media and other updates with the word tornado as they are added online.Russell used the example of a fire on his street. He wanted to find out where the smoke billowing above his house was coming from, so he used Google Realtime and within seconds he had his answer thanks to other neighbours who had begun tweeting and commenting about the fire.
Related stories
Top stories