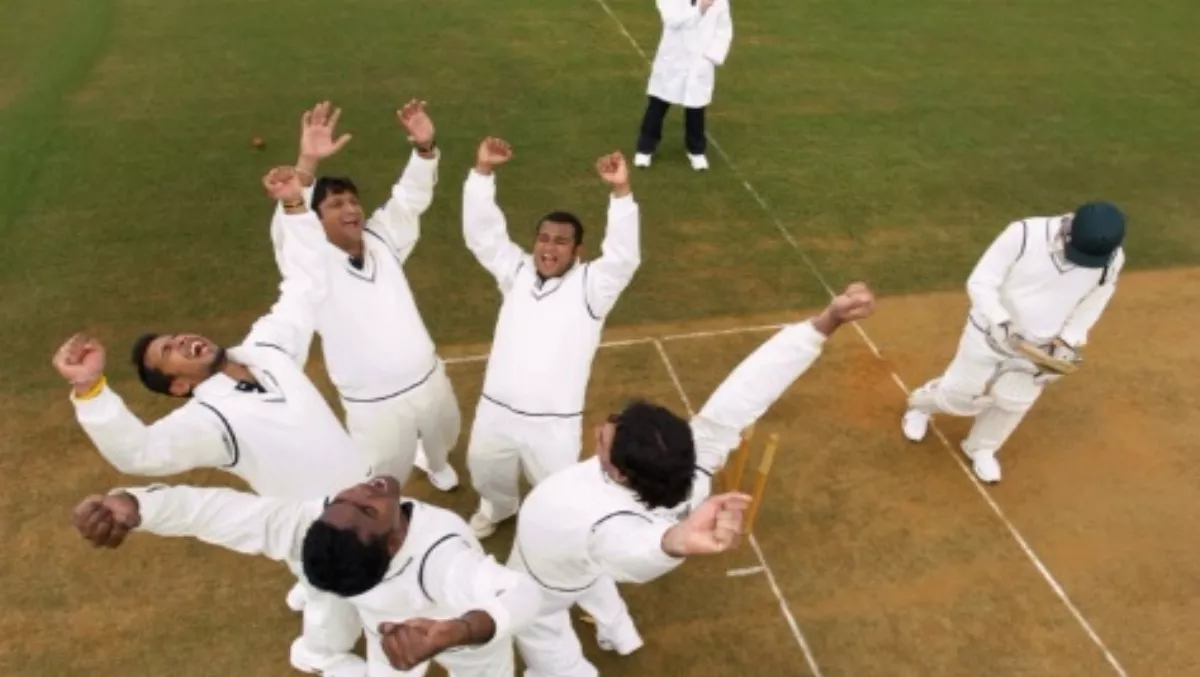 Top 5 ways to stay safe online during the Cricket World Cup
FYI, this story is more than a year old
Global sporting events are one of the most effective ways for cybercriminals to lure consumers into clicking on malicious links.
The ICC Cricket World Cup will be one of the top events targeted in New Zealand in 2015, says Trend Micro, the security software company.
Here are some ways you can stay safe online:
1. When buying merch online
When buying merchandise from your favourite team, go to the official licenced retailers and be careful when providing banking and credit card details.
According to Trend Micro's Q1 2014 Security Roundup: Cybercrime Hits the Unexpected, cyber attacks against online retailers are increasing. In fact, the occurrence of malware targeting point-of-sale systems during 2014 was seven times higher than the previous year.
2. When on social media
During any large sporting event people often turn to social media to chat and share their thoughts. Trend Micro says it's important to be vigilant about what you click on and where you share personal information.
According to the security specialists' report, global sporting events were among the most popular social engineering lures used during 2014 and are often targeted on social media.
3. When downloading specific apps
Apps are a top way to find facts and figures on every player and keep up to date with what's happening. However, be aware of which event-specific apps you're interacting wth and 'think before you click', says Trend Micro, as imitation apps with malicious intentions are prevalent.
4. When sharing your information
Trend Micro says those who use apps to keep up with the ICC Cricket World Cup may fall victim to search result fraud. In order to prevent this, it's important to provide only basic information to news or video apps that ask for your details. The more sensitive informaiton you share, the more vulnerable you become to threats, says Trend Micro.
5. When keeping up to date
If you're following the matches from afar but still want to keep up to date with the latest news, you may fall victim to email threats and social media lures disguised as the latest news story.
Trend Micro says, be careful when opening strange emails as spam can lead to phishing websites related to major sporting events.
Related stories
Top stories