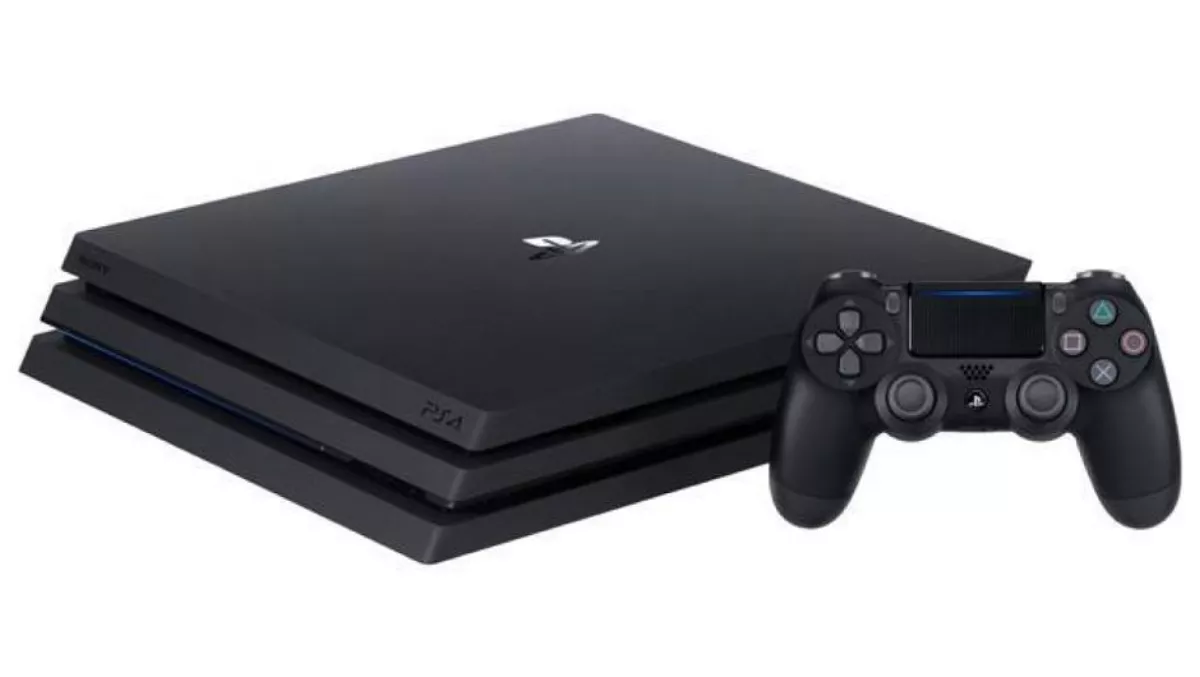 The top five best PS4 exclusives released so far
Mon, 23rd Apr 2018
FYI, this story is more than a year old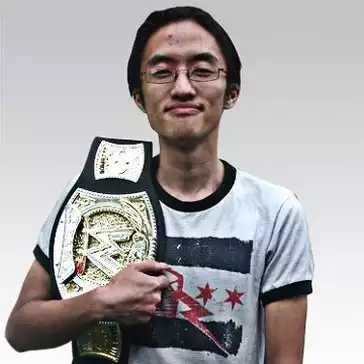 By Damian Seeto, Gaming Contributor
Sony has been dominant this entire generation as the PS4 is still the top selling console around the world at the moment. The reason behind the console's huge success mainly lies within its excellent first-party exclusives.
Everyone will have their own opinion, but this is my own personal list of the best PS4 exclusives. The list was based on my own personal experiences. I also chose not to include remasters/remakes as I feel that's cheating so The Last of Us and Shadow of the Colossus are absent here.
Honourable mentions) Nioh and Bloodborne: Nioh and Bloodborne are great games, although they are far from being accessible to everyone. While I did manage to complete Nioh and all of its DLC, Bloodborne is still a game I have yet to beat.
These games could have made it to my main list, although they stay here because they can be very frustrating to play. I did not break any of my controllers, but there were times I was very close to destroying property in my house due to the insane difficulty level!
5) Uncharted 4: A Thief's End: The PS3 Uncharted trilogy is great, although the main issue I had with the older games is that aiming your gun felt awkward. I never really liked the gunplay in the original games as it was by far Uncharted's biggest weakness.
Thankfully, Naughty Dog sought help from its The Last of Us team and Uncharted 4: A Thief's End finally improves the gunplay. Aiming is smoother than ever before and shooting bad guys is way more satisfying.
While Uncharted 4 may not be innovative, I did admire the new semi-open world environments that allowed you to drive vehicles and explore the beautiful environment. The game is my favourite from the entire Uncharted series and it ends the franchise on a very high note.
4) Yakuza 6: The Song of Life: Yakuza 6 is similar to Uncharted 4 mainly because it's the last game in the series to feature its main protagonist. While I like aLl of the Yakuza games I've played, Yakuza 6 stands out because it ties up all loose ends and arguably features the best story of the entire franchise.
Much like Uncharted 4 too, the gameplay in Yakuza 6 improves on its predecessors. They have removed random battles and features way more side activities for you to do. Not to mention the game also allows you to play Virtua Fighter 5!
Thanks to the power of the PS4, Yakuza 6 has by far the best graphics in the entire series and the loading times have improved by a lot. If you are playing God of War right now, consider picking this game up when you finish.
3) God of War: While the original God of War games are enjoyable, I did not like Kratos' over angry attitude and the annoying fixed camera and overuse of QTEs. Well thankfully the new God of War on PS4 is much different as the series got a much needed reboot.
Story wise, God fo War is still a sequel, but the combat is far better and Kratos is a calmer person taking care of his son Atreus. Speaking of Atreus, he is a cool companion and is as helpful as Ellie was for Joel in The Last of Us.
The story in this game is also excellent, although I'm not going to spoil anything for you here. Even if you did not like the previous games in the series, you'll like this new version as it has made vastly big improvements.
2) Persona 5: I never played a Persona game before until I picked up Persona 5 in April 2017. Much to my surprise, the game became an instant favourite of mine and is close to being my favourite JRPG of all time behind both Final Fantasy X and Final Fantasy XII.
If you loved the story in the movie Inception, you'll probably like Persona 5's unique narrative as the concept is similar. The story has many plot twists and it managed to keep me engaged from the beginning to the end.
Persona 5 is also a big value for money because it took me over 90 hours to complete it! If you are currently bored during these school holidays, playing Persona 5 is sure to keep you occupied for a very long time.
1) Horizon Zero Dawn: I awarded this game a perfect score when I reviewed it last year and it deserves all of the credit. It's a perfect mix of a great story, awesome looking graphics and innovative gameplay.
I appreciate this game not including guns as it made the gameplay unique and engaging. The game also had an unpredictable narrative that made players guess why and how the Earth has now been overrun by robotic dinosaurs the animals.
Horizon Zero Dawn easily takes my top spot for the best PS4 exclusive and it's my favourite game this entire generation. Yes, I like this game more than Fallout 4, Metal Gear Solid V and even The Legend of Zelda: Breath of the Wild. If you haven't picked this game up yet, you're missing out on a masterpiece.