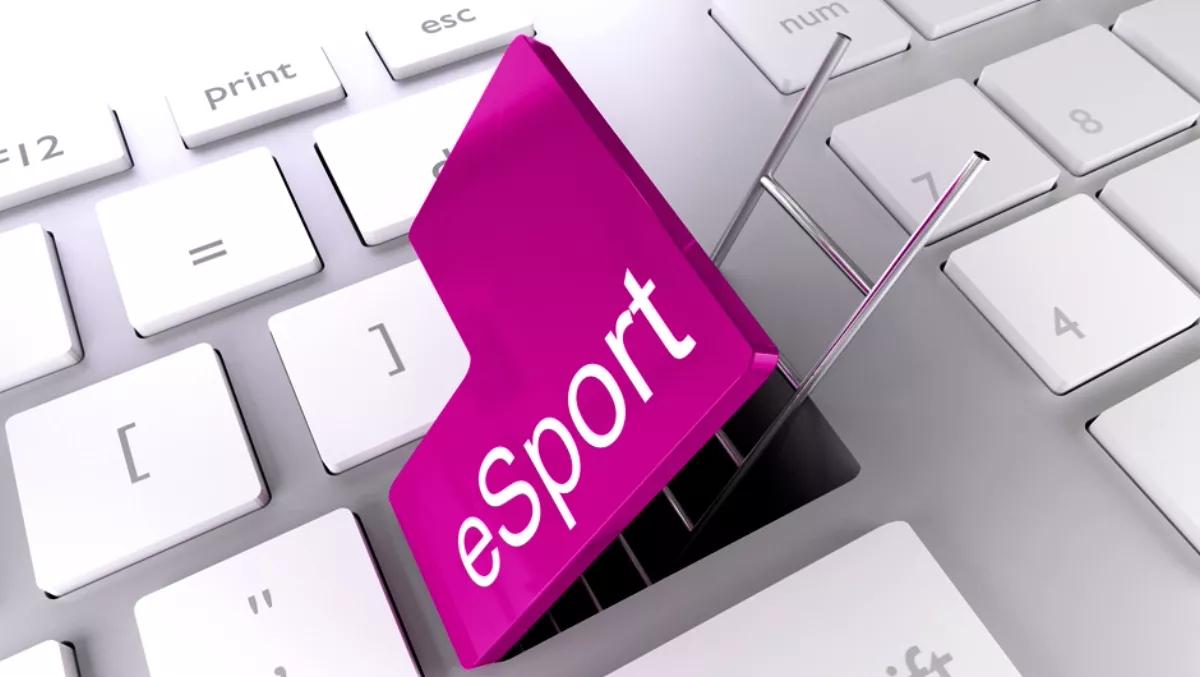 Tournament getting eSports into NZ schools preps round 2
FYI, this story is more than a year old
As Season One of secondary school gaming league HSL (High School League) comes to a close, the preparations for Season Two are already on the horizon.
Over the last 12 weeks, New Zealand students have been venturing in the Rift, to compete in a virtual battle of strategy and skill. 50 teams entered the fray, but only one will emerge as League of Legends (LoL) HSL champion.
With the finals taking place this week, the Let'sPlay.live HSL team look back at the past season, let us know about the exciting future they have in store.
Let'sPlay.live managing director John McRae says they're proud to offer students a chance to represent their schools, and the teachers are happy too.
"We've had lots of feedback from teachers and players that this is providing students a good opportunity to represent their school, especially for those who haven't had the opportunity to do so in the past."
With technology becoming a great equaliser in today's world, eSports is fast becoming a way to put gamers and traditional sports players on equal standing. McRae says there are similar team-building benefits in LoL and physical sport.
"The HSL has put many students on a level playing field with the traditional sports players in schools, and the game itself promotes teamwork, healthy competition and sportsmanship."
HSL hopes to be a pathway for young tech-savvy students to move into exciting careers in both eSports and IT. It's not just about playing games, there's so much more, says McRae.
"An effort has been made to include students as much as possible in the administration, management and broadcasting of the HSL.
"HSL is not just seeking to develop the next generation of esports stars but also the next generation of esports professionals."
With one successful tournament about to end, their sights are firmly set on round 2. Tournament director Freddie Tressider says it's going to be even bigger and better.
"We're stoked about how well Season One was received, so Season Two will see the HSL opened to 100 schools in New Zealand and Season 3 will mark the arrival of HSL in Australia.
"Our vision for HSL is to see every high school in Australasia competing in a national esports high school league."
With twice to team capacity and an exciting onstage finale to be held at Auckland's Armageddon Expo later this year, HSL2 is shaping up to be a great opportunity for Kiwi students.
In response to the growing success of eSport and HSL, schools around Oceania are starting LoL groups. Teachers around the region are seeing the opportunity to engage students with a technology they love, while instilling important life skills and the values of sportsmanship.
Friday's final will be a tough battle, and Educators will keep you posted with results.
Related stories
Top stories