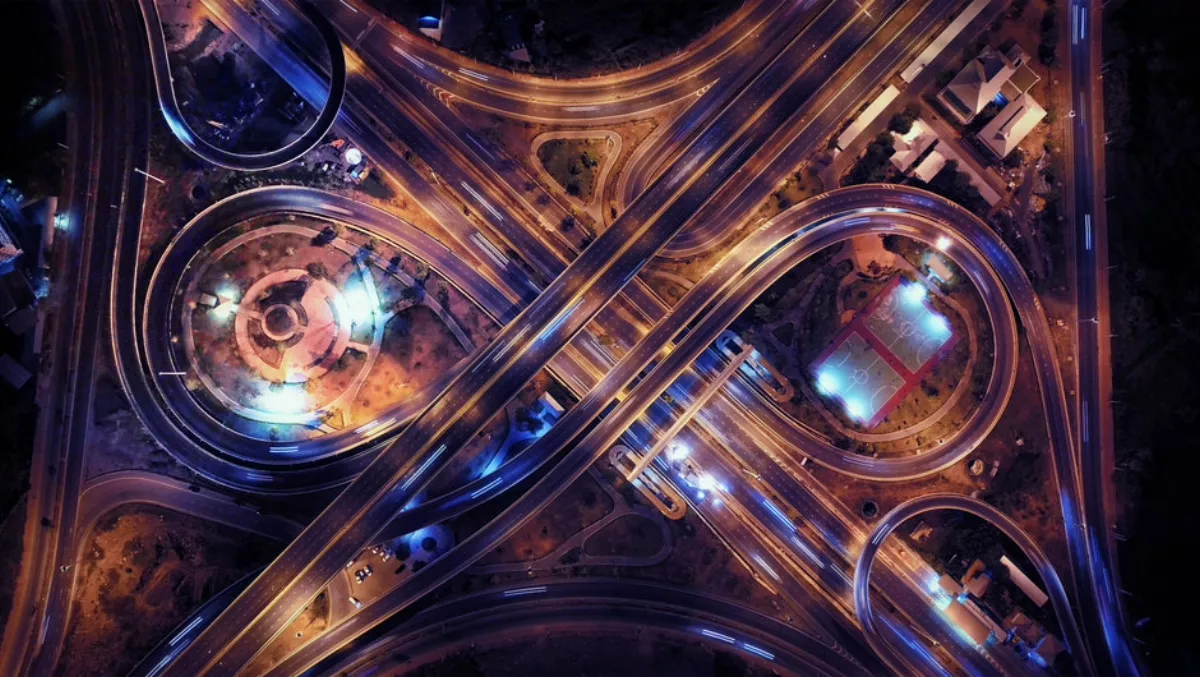 Toyota & Panasonic to create 'connected towns' in Japan
Fri, 10th May 2019
FYI, this story is more than a year old
Panasonic and Toyota have plans to create 'smart towns' across Japan, where transport, homes and services are all connected. Here's a quick look at what they're planning.
Panasonic president Kazuhiro Tsuga says that Toyota is all about mobility, while Panasonic is about the lifestyle. "We will put our respective strengths together to offer new value in everyday life," he says.
"Through this collaboration, Panasonic will further challenge itself to continue advancement in the town development business, aiming to deliver the 'ideal lifestyle' for each customer.
The joint venture will integrate the housing businesses of Panasonic Homes, Toyota Housing, and Misawa Homes. They will supply approximately 17.000 detached houses.
Toyota president Akio Toyoda says that Toyota will focus on connected, autonomous, shared, and electric (CASE) technologies that link all items and services that support people's daily lives.
"I want to take on the challenge of providing a new kind of lifestyle, based on the spirit of always wanting to be better and better, while bringing together the strengths of Toyota, with its vehicle business and connected business, and Panasonic, with its home appliance business, battery business, and IoT business.
Both companies have experience in their respective mobility and housing fields. Panasonic has been behind a number of sustainable smart towns in Japan and elsewhere. Toyota is constructing what it calls a mobility service platform, which is an infrastructure for connected cars. It has also been working on connected car development that is unrestricted, safe, and comfortable.
Additionally, Toyota has been working with international and local companies on mobility services.
The joint venture agreement states that Panasonic and Toyota will each have a 50% stake in the new collaboration.
Earlier this year the two companies announced that they will launch a project to create electric vehicle battery cells for electric vehicles.
They're also collaborating on a project to create robots for the 2020 Tokyo Olympics. According to a Toyota Blog, the robots will include a human support robot and a delivery support robot.
"As the first Paralympic Worldwide Partner in Japan, Panasonic aims to contribute to the success of the Tokyo 2020 Games through our solutions. We strongly believe that our robot technology – including Power Assist Suits, which constitute one of our sponsorship contributions – will be of use to all people, regardless of impairments, and to society in general, becoming a legacy for future generations," said Panasonic executive officer Masahiro Ido at the time.