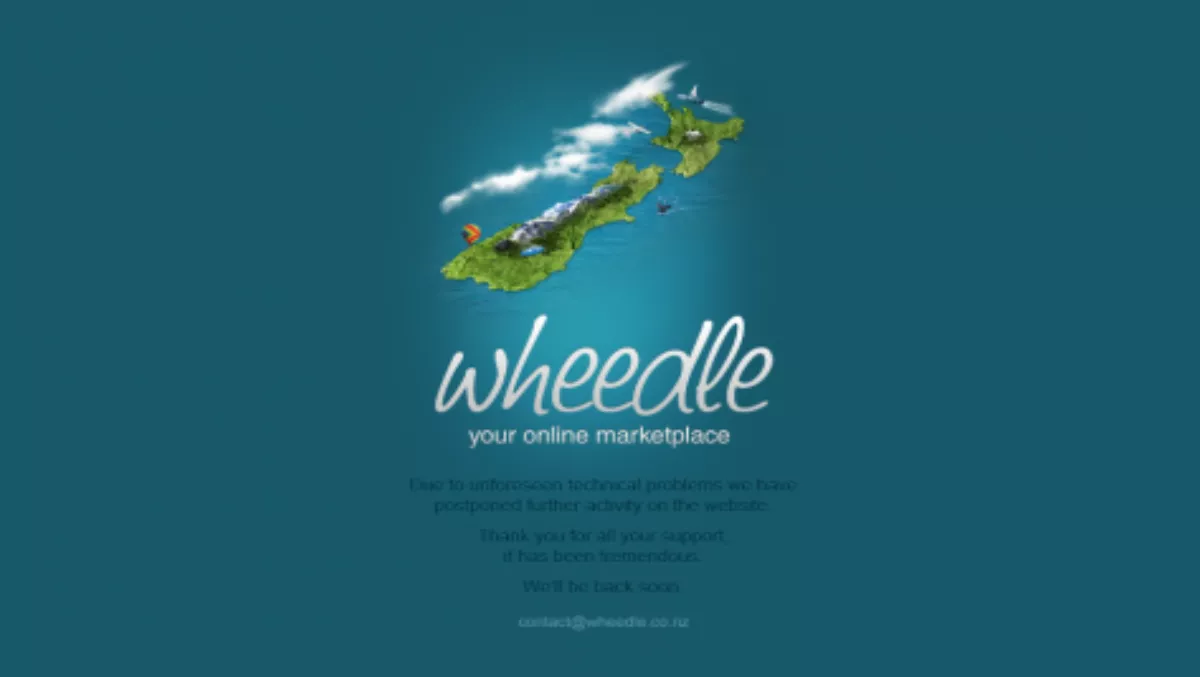 Trade Me rival preparing comeback
17 Jan 2013
FYI, this story is more than a year old
Trade Me rival Wheedle is set to relaunch "within weeks" as the company overcomes technical issues which plagued it's initial release in October.
That is according to managing director Carl Rees, who promises a redesigned and better website this time around.
The online trading firm permanently closed online operations after a second day of maintenance trouble on it's newly launched site in October last year, posting to customers at the time:
"Due to unforeseen technical problems we have postponed further activity on the website.
"Thank you for all your support, it has been tremendous. We will be back soon."
But after security concerns and an apparent hacking, Wheedle says the site has now been "thoroughly checked" and was never hacked in the first place.
"We have put a lot of things in place that will ease people's minds," Rees said.
"Security is extremely tight now. The genuine people out there can appreciate you don't always get things right first time.
"It is not like Novopay where they have just carried on."
Do you think Wheedle can pull off a successful relaunch? Tell us your thoughts below