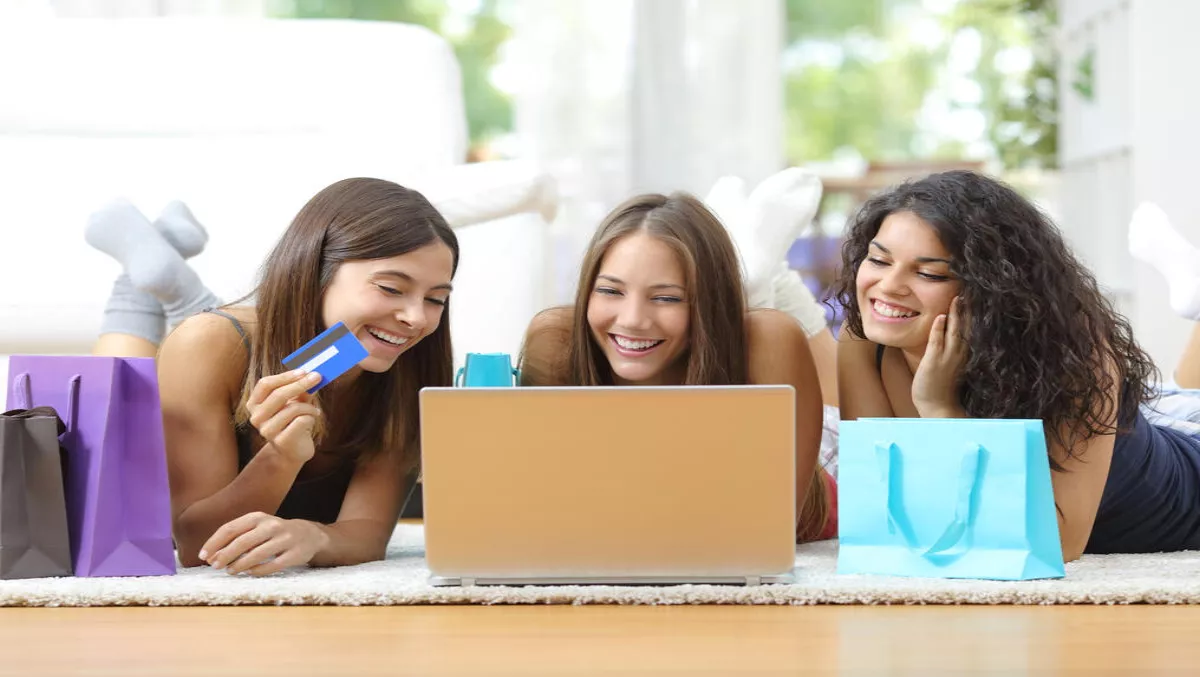 Trade Me rolls out Ping, a 'faster, easier, safer' payment system
Wed, 8th Mar 2017
FYI, this story is more than a year old
Paying for items on Trade Me is about to get a whole lot better in the next few months, as the company incorporates instant payment technology into its system.
Trade Me says 'Ping' will make buying and selling easier, faster and safer as it is rolled out for members. It will eventually replace the company's 'Pay Now' system.
Jimmy McGee, Trade Me's head of commercial, says Ping is a step up from current payment processes that are often inconvenient for some members.
"Not only will they be able to pay by debit and credit cards, as they have for years, but with Ping they'll be able to make instant bank payments and pay with stored credit too," he says.
He believes that paying directly and instantly from a bank account will mean that there's no waiting for payments to clear and no issues with getting bank accounts wrong.
"With Ping, the buyer pays and the seller gets the money in their Ping balance instantly and can send the goods straight away," he adds.
Ping also allows for payment with stored credit, McGee explains.
"If a member sells a bike on Trade Me, the money paid for the bike will go into that member's Ping balance. The seller can then choose to withdraw the balance into their bank account, or use it to buy things on Trade Me using Ping," he says.
Payments will also be made safer thanks to Trade Me's Buyer Protection initiative, which gives Ping users a chance to get a refund on items that aren't as described or go missing.
"Ping increases the reach and safety net of Buyer Protection because for the first time we'll also be able to cover bank payments, as we will be able to see the transaction end-to-end," he says.
Up to 5000 Trade Me members will receive the first rollout next week. The company expects to finish the process for all members in the coming months, while Pay Now will be retired.
"Pay Now has worked really well for us and our members but it's limited in what it can do and we believe we can provide something bigger and better to our members. We think our three newest initiatives: Ping, Buyer Protection and Book a Courier will work together to make our members' experience much faster, easier and even safer," McGee concludes.