27 Sep 2011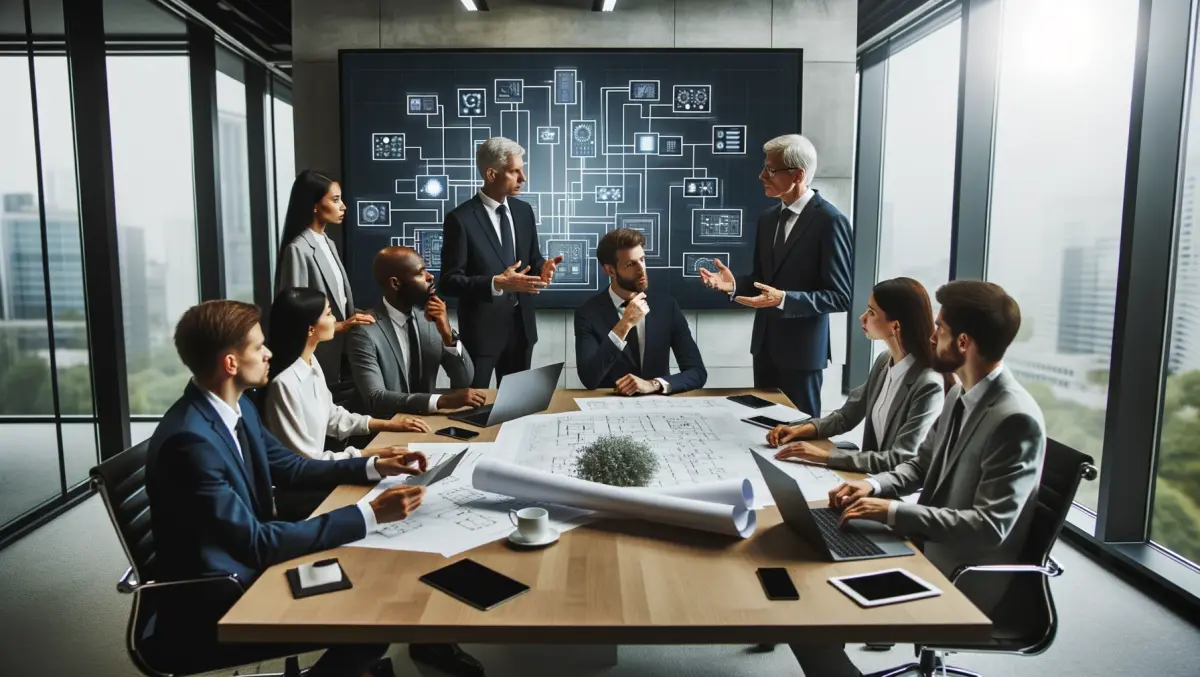 Trailer reveals Arkham City will include the ultimate Batman villain
Game developers Warner Bros Interactive have released a trailer for the forthcoming Batman: Arkham City game, revealing its take on perhaps the ultimate Batman villain, The Joker.
Batman: Arkham City is the follow-up to Batman: Arkham Asylum, and is due for Xbox 360 and PS3 on October 21, with a PC version to follow in November.
Check out the video below.