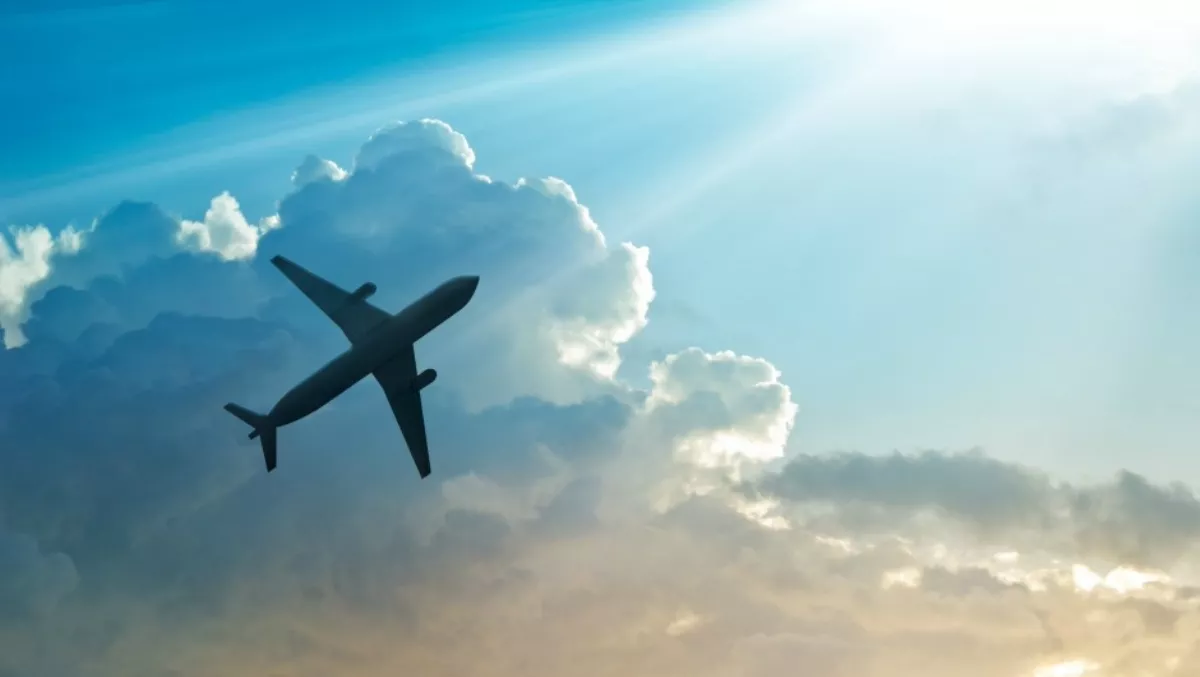 Travel tips: The gadgets that I take on my overseas jaunts
FYI, this story is more than a year old
It is one of the great ironies of this age that travel has become both easier and harder at the same time. Planes can fly further and faster while the combination of in-flight entertainment and WiFi means that long haul travel isn't nearly as tedious as it used to be (airline food and crappy economy class seating are another matter altogether).
The flipside of this ease is that soaring fuel costs have seen airlines charging the equivalent of the GDP of a developing nation for excess luggage. If you manage to get away with not having to sell a kidney (or your first born) at the airport, the odds are good that your checked-in luggage will go on a trip to the opposite side of the world that you happen to be travelling to.
There are ways of avoiding this. Travelling with a single overhead locker-sized piece of luggage plus a laptop bag means that while others are lining up at the luggage carousel for the inevitable heartbreak that comes with you being in London while your luggage is in outer Mongolia becomes something you no longer need to experience.
This also entails following a few simple rules. For clothing, use packing cells – they'll keep packed clothing under control and even free up a bit of extra space you never thought you had. Packing appropriately is also a good idea. Checking weather forecasts at your destination ahead of travelling and packing appropriately can save you from packing a tonne of un-needed apparel too.
Packing the right tech into your laptop bag is a tricky undertaking. I use one simple rule: Any gadget that can serve several purposes gets packed, those that can't, don't.
A great example of this are power adaptors – by packing USB powered widgets, you can cut down dramatically on the number of power adaptors you pack. One USB capable power brick is often all that is needed – other USB devices can act as chargers which saves a pile of space and weight. Here's the gadgets I typically pack:
Olixar USB travel fast charger
It comes with Asian/UK/Australasian/US plugs and can act as a fast charger too. A USB port located on the top of the adaptor takes a USB type A plug which means most charger cables will fit.
Huawei P9 Plus
Its dual sensor, Leica certified optics means that it's able to shoot photos as good if not better than many compact point and shoot cameras, freeing up more scarce luggage space. The addition of a 64GB microSD card loaded with music also makes it a great poolside companion.
HereWeGo GPS App
Getting from A to B in another country can be a total nightmare or it can be relatively painless and hassle free. Achieving this state of navigational nirvana isn't difficult. Download the free HereWeGo GPS app for your smartphone and download the maps for your destination. With your maps stored on your phone, navigation won't lead to overseas data roaming bill-shock when you return home.
Bose QC 30 Noise Cancelling Headphones
One of the lesser discussed aspects of air travel is jet engine noise. It is an all pervasive dull roar that makes conversation difficult and sleep next to impossible. Bose's QC 30 noise cancelling ear-buds are a great solution. Taking up a fraction of the space of over ear cans, the QC30's battery life is so good that they'll deliver a blissful reduction in noise for the duration of most long-haul flights.
Philips Sonicare Diamond Electric Toothbrush
Electric toothbrushes usually make terrible travel companions. They're bulky and their proprietary chargers consume luggage space that'd otherwise be used for something more useful. Not so with Philips Sonicare. It comes with a USB powered charging case, minimising the amount of luggage space consumed.
Microsoft SurfaceBook
It isn't small but it is versatile (and built like a brick you-know-what house). Its screen can detach to become a tablet. This a handy way of reading PDF versions of magazines. Best of all, its battery life is astounding. If your airline is too cheap to include in-seat power, the good news is that the SurfaceBook should see you right for most long-haul flights.
Kindle PaperWhite E-Reader
Packing paperbacks as holiday reads consumes a tonne of luggage space and adds a lot of weight. The Kindle PaperWhite is a by far a better solution. Thinner than a paperback, it also weighs a lot less. That said, it'll store a thousand or so e-books with no weight penalty as data weighs nothing. Its screen sports a crisp 300dpi resolution and has a built in reading light, making it dead easy to read.