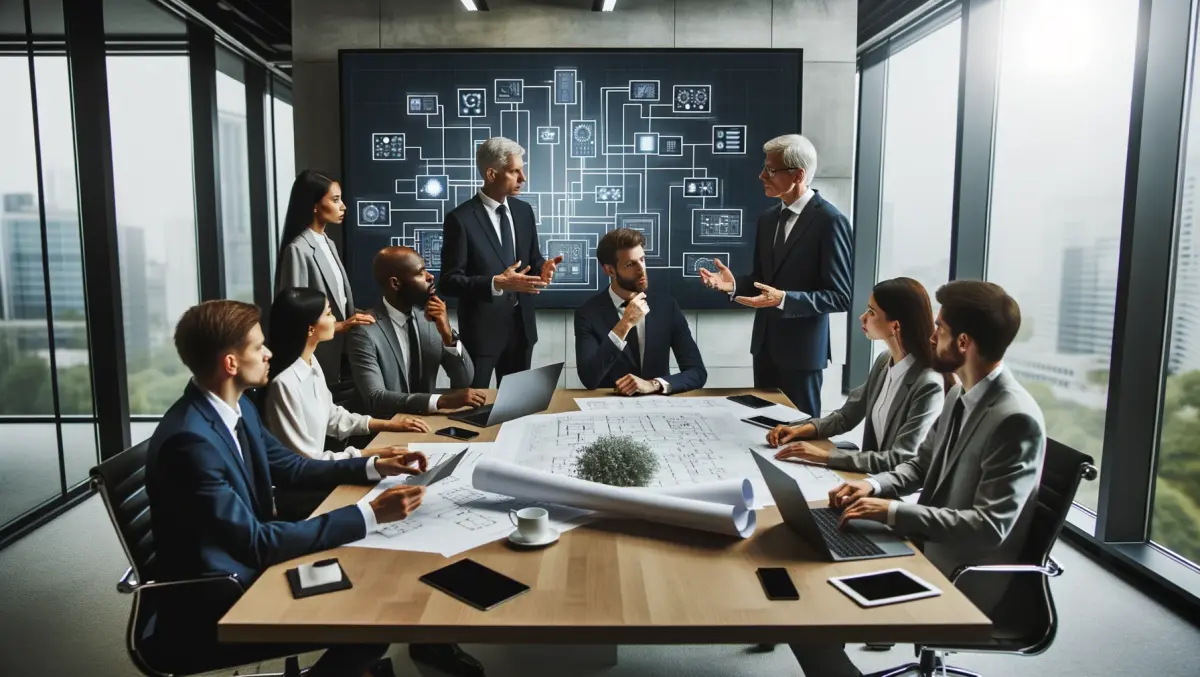 Parents, combat cyberbullying with Trend Micro's Home Network Security
By Jacques-Pierre (JP) Dumas,
Mon 28 Aug 2017
FYI, this story is more than a year old
Being connected to the internet from a very young age allows children to explore countless avenues of learning and offers continued social stimulation.
The internet is not always a safe place for children as it is full of cyber criminals and bullies that prey on the young and naive.
Trend Micro has released new parental control features which allow parents to have full visibility of their child's internet usage, to help them control screen time, and ensure their kid is safe from cyberbullies.
These new parental controls features for its Home Network Security (HNS) solution, allows parents to have visibility of all online activity so they can manage internet usage accordingly.
Cyberbullying is a major issue across both New Zealand and Australia.
It Occurs on popular social media sites and can have disastrous effects on children.
It has been reported that around one in five children aged between 14 and 17 have experienced bullying or harassment online.
Tim Falinski, consumer director for Trend Micro says that "families have more devices at home than ever before so parents have less visibility of online activity, increasing the risk of cyberbullying."
"Social media can make parents uneasy but it doesn't need to if there are some clear rules in place."
"Parents can now protect their children against internet dangers such as cyberbullying and online predators by monitoring their internet activity 24x7 from anywhere, enabling them to take immediate action."
"With no security software installation required, Trend Micro home network security simply plugs into the wireless router from an easy to use app."
Other features
Users can specify how children use the Internet and prevent specific categories of websites from being opened.
Limit internet access to only certain periods of the day.
Manage and create profiles for children making it easier to set the appropriate controls.
Provides protection against cyber-attacks for every connected device in your home.
The HNS is now available for purchase in New Zealand.