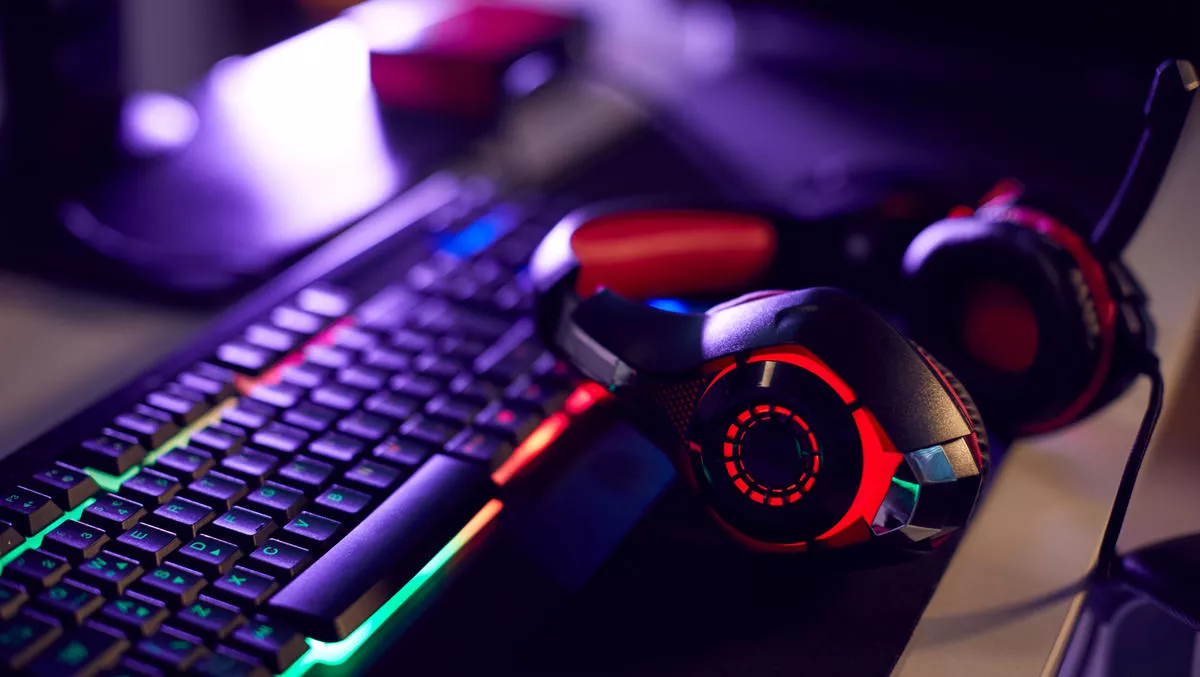 Turtle Beach announces limited edition Modern Warfare 3 headsets
By Contributor,
15 Aug 2011
FYI, this story is more than a year old
Every fan of the Call of Duty series' online multiplayer will know the importance of communicating with team members. If you want to win, you need to talk.
Turtle Beach has been supplying gamers with audio for years. This year they are teaming up with Activision to provide Xbox 360, PlayStation 3 and PC gamers with a series of four special limited edition headsets, the Call of Duty: Modern Warfare 3 Ear Force DELTA, BRAVO, CHARLIE and FOXTROT.
Call of Duty Modern Warfare 3 is one of this year's most anticipated titles and, for fans of the game, Turtle Beach's MW3 headsets are worth a look. Features include:
The Ear Force DELTA headset ships with custom voice prompts by Lt. Col. Hank Keirsey (ret.). Army Ranger, master parachutist and decorated combat veteran, Keirsey served 24 years with the US Army and now serves as the principal military advisor for Call of Duty. It's his voice that will lead players into battle and inform them of their preset choices in the field.
The Ear Force DELTA and Ear Force BRAVO wireless models feature Turtle Beach's proprietary DSP headset technology with custom-designed presets. These settings are specific to Call of Duty: Modern Warfare 3 and come stored in the headsets right out of the box. Developed by Infinity Ward and Sledgehammer, these presets are tailored to Modern Warfare 3 gameplay allowing players to hear Modern Warfare 3 the way the developers intended.
The wireless DELTA and BRAVO models come packed in rugged hard plastic field cases for transport and storage or to showcase and protect the headset. The stylized design matches the military theme of the headsets.
Each package also includes access to special DLC, provided exclusively for Call of Duty: Modern Warfare 3 headsets owners. Specific details about the DLC have not yet been released.
The Turtle Beach Call of Duty: Modern Warfare 3 gaming headsets are now available for pre-order and will in stores for the release of MW3. Activision's Call of Duty: Modern Warfare 3 will be available in New Zealand for Xbox 360, PlayStation 3 and Windows PC on November 8.