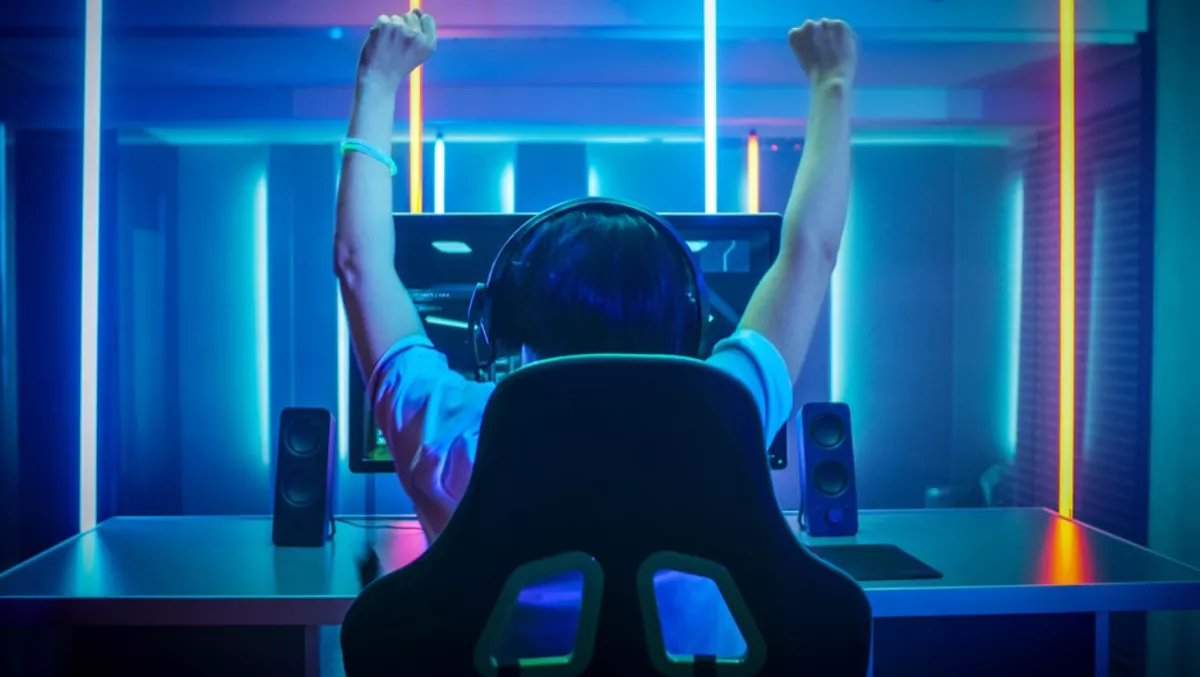 Turtle Beach buys ROCCAT, bringing more 'victories to gamers'
FYI, this story is more than a year old
Gaming tech heavyweight Turtle Beach is handing over US$14.8 million (NZ$21.6 million) in cash to buy out the popular gaming accessory firm ROCCAT.
Turtle Beach says the Roccat product lineup will help Turtle Beach broaden its market position, and help the company get its hands on the lucrative market for PC gaming headsets, mice, keyboards, and other accessories.
Germany-based Roccat already has a significant presence in Europe and Asia, which means Turtle Beach will likely take advantage of that growth. Expect to see more Turtle Beach products on the shelves.
Roccat has been ranked as one of the top 10 best-selling gaming peripheral brands in Europe, while consumer survey data from Newzoo showed Roccat is also one of the top brands in the German PC gaming peripheral market.
Meanwhile, Roccat will benefit from a bigger presence in North America and Europe.
"We've long admired how Turtle Beach's pioneering headsets have elevated gaming and it is an honour to join forces and bring our great products to more gamers," comments Roccat CEO René Korte.
"I have no doubt that combining ROCCAT's strength in the PC peripherals market with Turtle Beach's 45 years of experience, impressive technology, console dominance, and strong brand will bring even more victories to gamers around the world."
One of Roccat's most recent launch products is the Vulcan Mechanical Gaming Keyboard and Kone AIMO RGBA Smart Customisation Gaming Mouse.
The Vulcan keyboard became one of the top three best-selling gaming keyboards in Germany, while the AIMO became the best-selling mouse in Germany in the fourth quarter of 2018.
According to Turtle Beach CEO Juergen Stark, the company has the goal of becoming a US$100 million gaming PC business, so the Roccat purchase is both dynamic and strategically important.
"We are adding a complementary portfolio of PC gaming mice and keyboards, a skilled PC accessories team, and a highly synergistic distribution footprint," Stark says.
"Roccat accelerates our expansion into the roughly $1.6 billion PC gaming headset market, as well as directly enables us to address the roughly $1.3 billion PC gaming keyboard and mice market."
"We believe our combined product portfolio is one of the strongest in the industry, covering gaming headsets for consoles and PC's, gaming keyboards and mice."
Together, Turtle Beach and Roccat will have 48 core product models that could address a US$4.8 billion market in Europe, North America, and Asia.
In 2018, Turtle Beach extended its reach beyond the console space, launching a new lineup of Atlas PC headsets that drew high praise from leading PC writers and gamers alike.
Related stories
Top stories