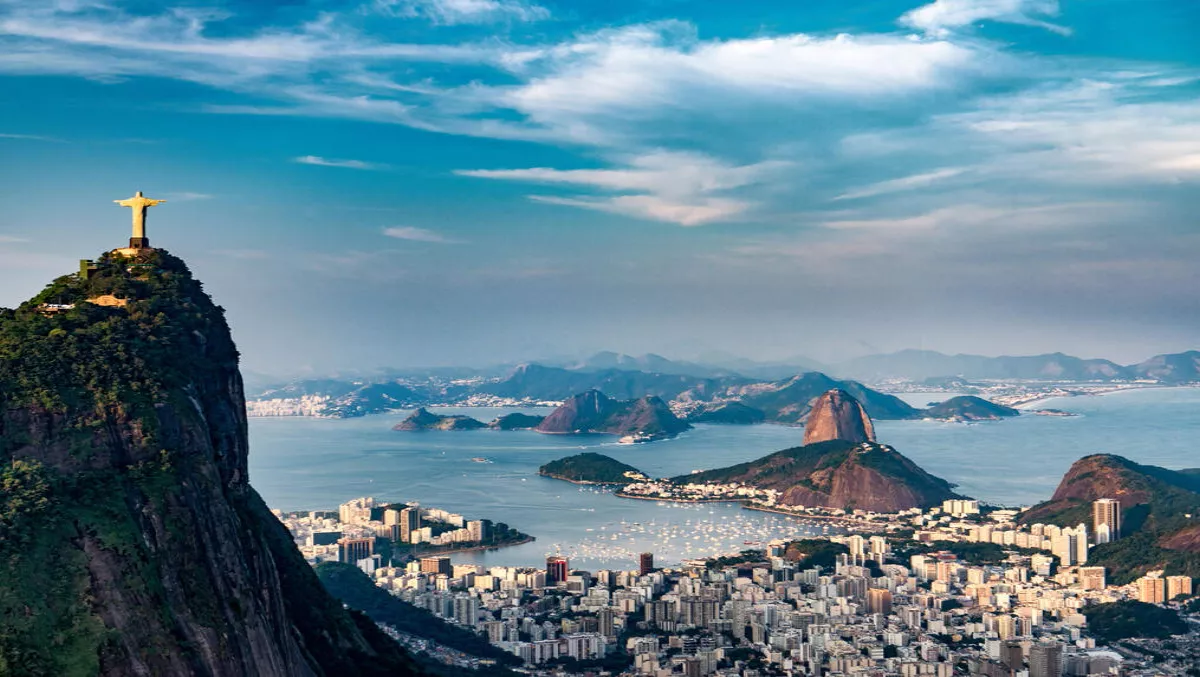 TVNZ packs for Rio, despite demands from Sky TV
By Sam Worthington,
Mon 1 Aug 2016
FYI, this story is more than a year old
Despite recent uncertainty, Sky TV will be joined by Television New Zealand (TVNZ) at the 2016 Olympic games in Rio De Janeiro.
Sky has locked in the rights to the Olympics for the next four years, which reports say TVNZ isn't happy about.
All media need to agree to Sky's access rules in order to gain accreditation, which TVNZ has done, but are allegedly saying it was a pragmatic decision – and a very close one at that.
According to reports, TVNZ claims that Sky is leveraging its market dominance and preventing New Zealanders from accessing information in a timely manner.
Under the accreditation, TVNZ can use up to six minutes each day of Sky or Prime footage on television and up to 6 minutes each day of Sky or Prime footage online. Both Fairfax Media New Zealand and NZME aren't sending reporters to Rio.
Regardless of the controversy, Sky says that it's pleased to confirm TVNZ's news accreditation for the games.
"As public interest is always high for these events where our athletes strive to succeed on the world stage, we expect there will naturally be extensive news coverage," says Sky.
"TVNZ can write as much as they like for sports news and use as many sports photographs as they like if they have the necessary licences in place from the relevant news agencies."
SKY has also announced that TVNZ's Te Karere programme will be able to use an extra two minutes of Rio Games footage each day.