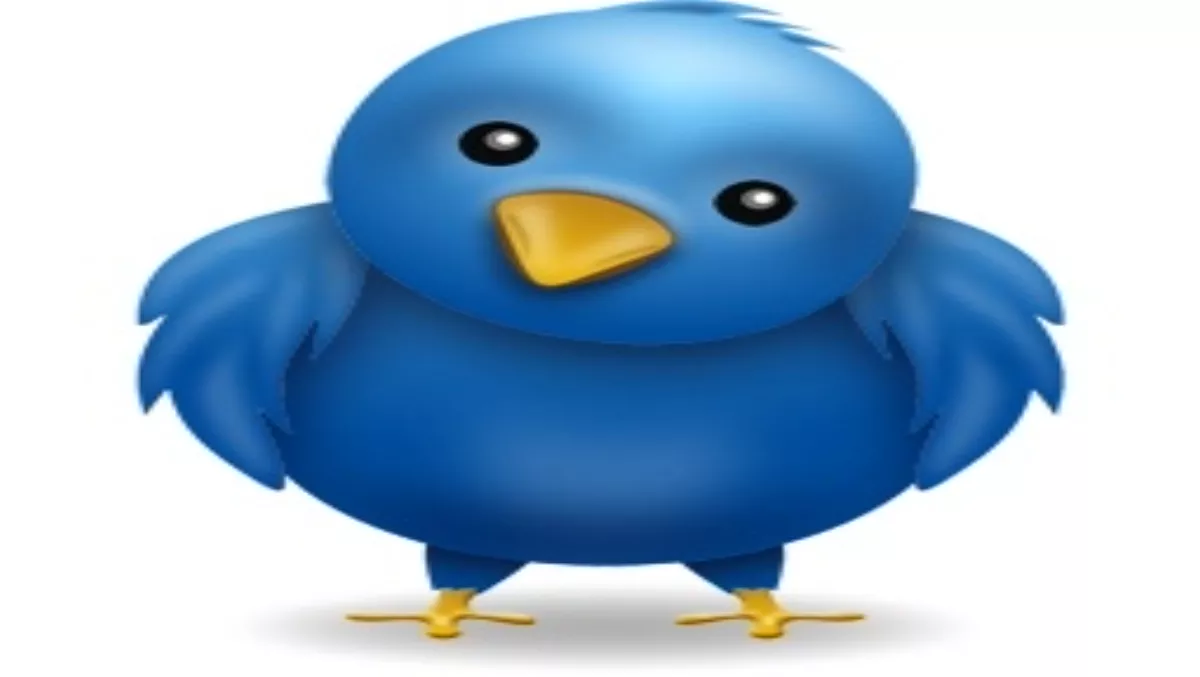 Twitter spits as Google ties Search to Google+
Changes to Google Search that incorporate posts on Google+ have been met with unusually vehement anger from other sites, most notably Twitter, where one staffer called the move 'a bad day for the internet'.
Google announced the new feature, called Search plus Your World, on its blog this morning, saying it is creating a search engine 'that understands not only content, but also people and relationships'.
Searches in Google can now highlight social network content from Google+, meaning if you search for, say, a holiday destination, you might see pictures of a friend's recent trip to Thailand.
"While there may be 7 billion people and 197 million square miles on Earth, a septillion stars and a trillion webpages, we spend our short, previous lives living in a particular town, with particular friends and family, orbiting a single star and relying on a tiny slice of the world's information," the blog reads.
"Our dream is to have technology enable everyone to experience the richness of all their information and people around them."
Unfortunately, by drawing attention to its own fledgling network, Google is also sidelining its rivals, and Twitter, for one, is not happy about it.
Firstly, Twitter general counsel Alex Macgillivray tweeted, 'Bad day for the internet'.
This was followed by a statement from Twitter reading, "For years, people have relied on Google to deliver the most relevant results anytime they wanted to find something on the internet.
"Often, they want to know more about world events and breaking news. Twitter has emerged as a vital source of this real-time information, with more than 100 million users sending 250 million tweets every day on virtually every topic. As we've seen time and time again, news breaks first on Twitter; as a result, Twitter accounts and tweets are often the most relevant results.
"We're concerned that as a result of Google's changes, finding this information will be much harder for everyone. We think that's bad for people, publishers, news organisations and Twitter users."
Google has since responded to Twitter's comments, saying in a post on Google+ they were 'a bit surprised' given that Twitter allowed a content-sharing agreement with Google to expire in the middle of last year.
It should also be noted that the search giant has been careful to provide transparency with the new service, adding a 'disable' toggle that allows users to make neutral, unpersonalised searches with just one click.
Even so, Google+ is reportedly up to 62 million users, and the tie-in with Search could be the king hit that drives the network to critical mass. This in turn could drive competitors to get closer with Microsoft's search engine, Bing.
At the end of the day, the only content Google knows it has access to is its own, and if other networks don't want the search giant to have free access to their content, they're going to have to put up with being down the list.
Do you think the new Google search gives an unfair advantage to Google+, or is the response just sour grapes from Twitter? Post your comments below.