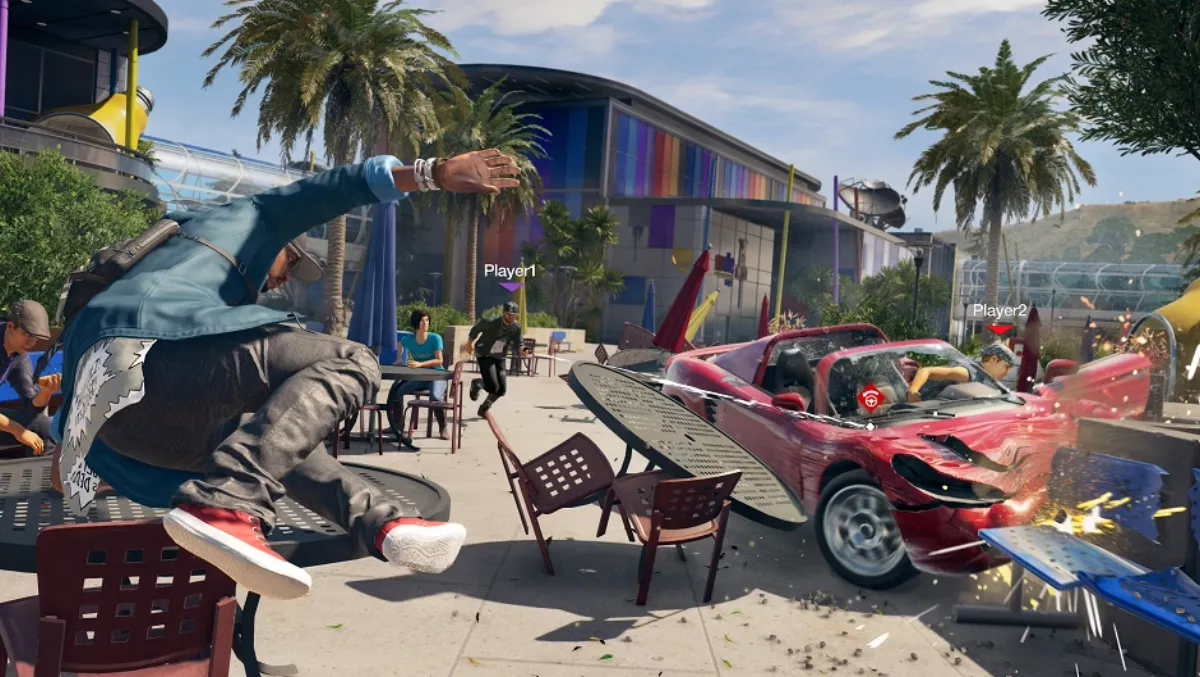 Ubisoft announces the new Bounty Hunter mode in Watch Dogs 2
By Damian Seeto,
Fri 19 Aug 2016
FYI, this story is more than a year old
Ubisoft has revealed an all-new game mode that will be in Watch Dogs 2. It is called the 'Bounty Hunter' mode. The 'Bounty Hunter' mode in Watch Dogs 2 is included in the game's online multiplayer portion. The mutliplayer is integrated within the single player mode. Players will see other Dedesc hackers when they are roaming the city and they can participate in optional Dedsec events without loading screens. If you want to partake in online activities, you are free to co-op with three other players in multiplayer missions. The 'Bounty Hunter' mode is different as it can be played between two-to-four players. If you create too much chaos and are getting chased by the police, you can trigger a Bounty Hunter PvP event. Hacking invasion makes a return as well. Many people will know this from the first game. Watch Dogs 2 releases for the PC, PS4 and Xbox One on November 15th, 2016.