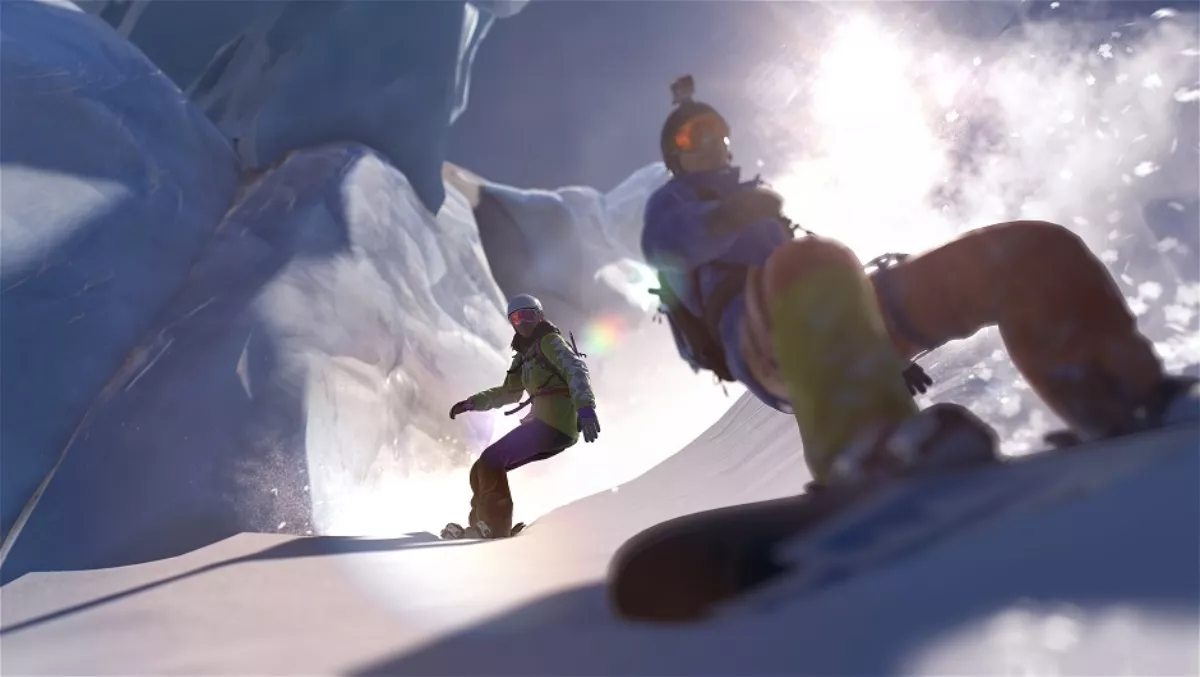 Ubisoft reveals pre-order bonuses for its extreme sports game called Steep
By Damian Seeto,
Fri 19 Aug 2016
FYI, this story is more than a year old
Ubisoft has revealed that the pre-order bonuses for its snow based extreme sports video game called Steep Steep will be released on December 2nd, 2016 for the PC, PS4 and Xbox One. It is an action style sports game. It is open world set in the snowy Alps. Announced at Gamescom 2016, the game will be getting a special Gold Edition. The Gold Edition includes the Season Pass which will have lots of future DLC such as extra costumes, equipment and more. If you pre-order the game, you will get the Moonlight Pack. The Moonlight Pack includes: Three extra night challenges, Three new night outfits, Glowing equipment for each activity (ski, snowboard, wingsuit and paraglide) and Wingsuit Rocket Flare.