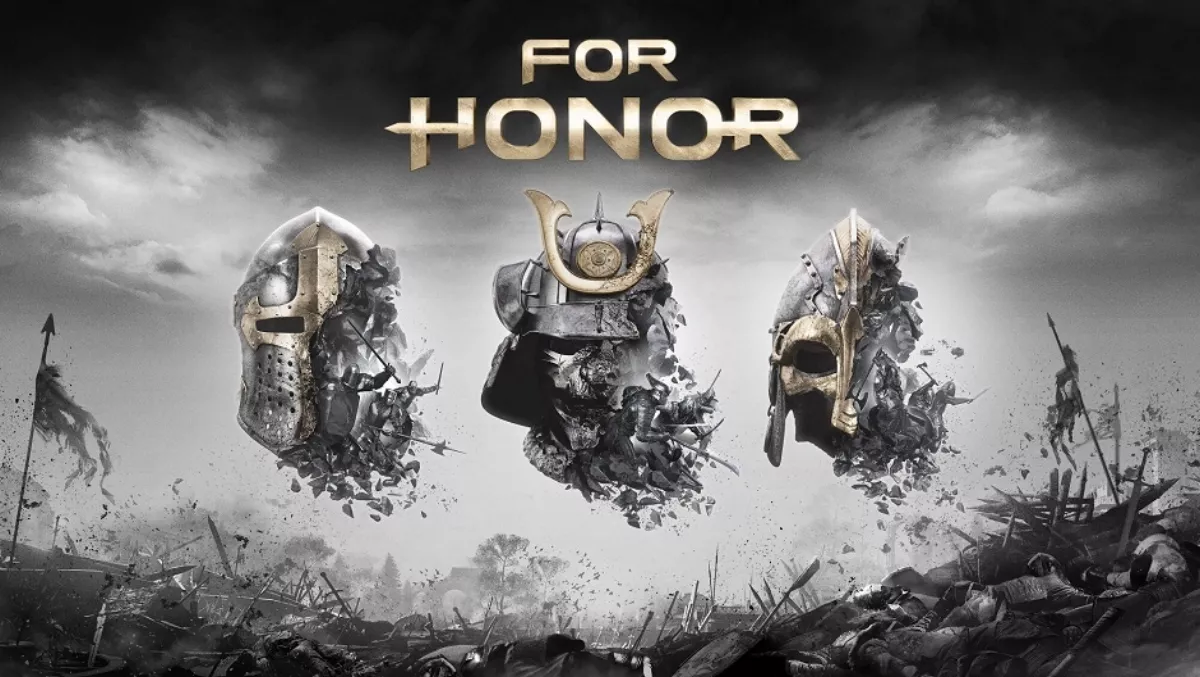 Ubisoft's For Honor is out now for PC, PS4 and Xbox One
By Damian Seeto,
Wed 15 Feb 2017
FYI, this story is more than a year old
Ubisoft's new action IP For Honor has now been released for the PC, PS4 and Xbox One platforms. It has a single player campaign plus many multiplayer modes. The game has been developed by Ubisoft Montreal with the game separated into three different factions. The factions you can be include the Knights, Vikings and the Samurai. It's a nice change swapping your guns for swords and other sharp weapons. You may not have to worry about the player population being low at launch because the public beta that was held earlier this month was really successful. In total, 6 million unique players participated in the beta. 1.8 million players were on PC which is the highest in Ubisoft history. If For Honor sounds like a game you want to play, you can look at the launch trailer below to see if it's your cup of tea. More content for the game will be out later this year via DLC and updates.