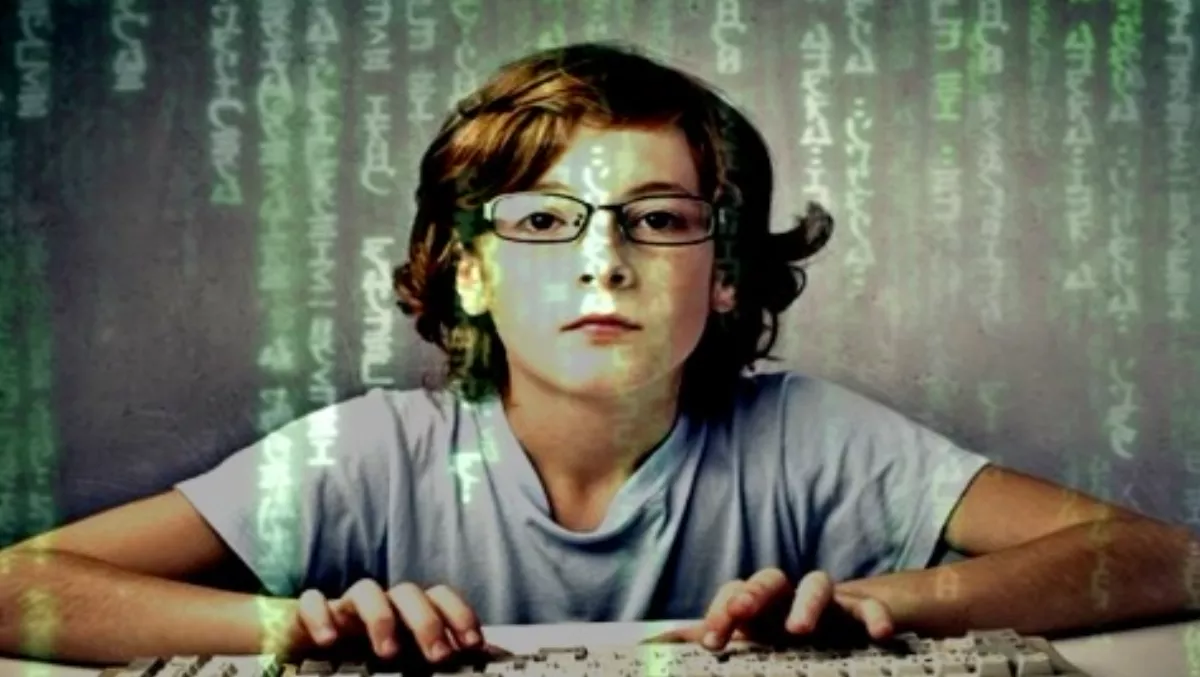 UFB expo to teach kids programming
FYI, this story is more than a year old
Local fibre company Ultrafast Fibre Limited has announced it is to hold a three day expo in Whanganui to help children learn to create their own online games.
The Beyond Broadband expo will be held at UCOL Whanganui, from Thursday 14 to Saturday 16 May, as part of an event to showcase the next generation of Ultra Fast Broadband (UFB) in action.
"UFB provides much greater speed and reliability, making communicating and sharing information so much easier," says Ultrafast Fibre CEO, William Hamilton. "The Beyond Broadband expo is designed show people first hand just how UFB will enhance and in some ways completely change the way they communicate, work and play online." A series of free workshops will be run throughout the expo, including one led by game creator Gamefroot where students will learn how to build their own online games. "UFB is quick and it's letting children use our game creating tool the way it's supposed to be used," says Dan Milward, Gamefroot director. "With Gamefroot children can learn about physics, maths, game design and how to programme – and it's condensed into one nice tight package." Wanganui District Council's digital facilitator, Marianne Archibald, says that teaching children to programme will drive digital leadership in the future. "It's as important as handwriting used to be – it's not just a skill for the future, it's a skill for now," she says. "We believe Gamefroot provides a really exciting platform for people to learn new skills." Other workshops include a range of topics, such as videoconferencing, digital careers and 'demystifying' the UFB connection process. Minister for Communications, Hon Amy Adams, will visit the expo on Friday 15 May. A variety of technology companies and broadband retail service providers will be exhibiting at the Beyond Broadband event. Ultrafast Fibre builds, owns and operates the UFB fibre networks in Te Awamutu, Hamilton, Cambridge, Tauranga, Tokoroa, Whanganui, New Plymouth and Hawera.