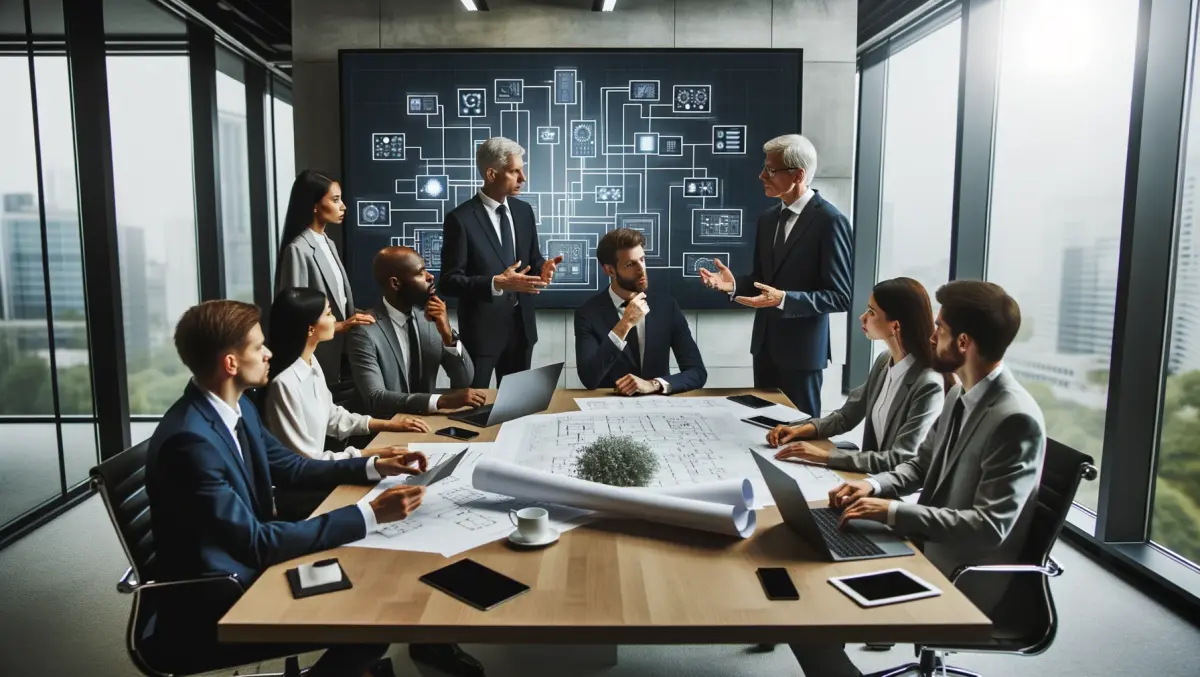 UFC Undisputed 3 hits the shelves
Fri 17 Feb 2012
FYI, this story is more than a year old
The grapples, takedowns and submissions are finally back today as UFC Undisputed 3 hits the shelves with brutal force.
This sequel to UFC Undisputed 2010 features more than 150 big name fighters from the UFC, as well as the debut of fighters from the PRIDE fighting circuit.
Critics are already raving about this new addition to the MMA simulation franchise, receiving high scores from IGN, Playstation Magazine UK and Joystiq.
The Undisputed franchise seems to be attempting to look for the same type of history as the Madden series, with a new athlete on each cover – this latest addition features UFC middleweight champion Anderson Silva, who was chosen for the spot by Facebook voters.
According to THQ Executive Vice President, Danny Bilson, this game will set the bar for gamers and fight fans.
"UFC Undisputed 3 delivers a best of class experience certain to resonate with MMA fans, sports enthusiasts and fighting gamers around the world," he says.
This does make sense given that the only other mainstream publisher producing an MMA simulator, EA Sports, has had only minor success with their title, EA Sports MMA, a sequel for which is currently in production.
This latest instalment to the critically acclaimed UFC Undisputed series is now available for the Xbox 360 and Playstation 3, at a price of $119.95. We'll have a review very soon - keep an eye out!