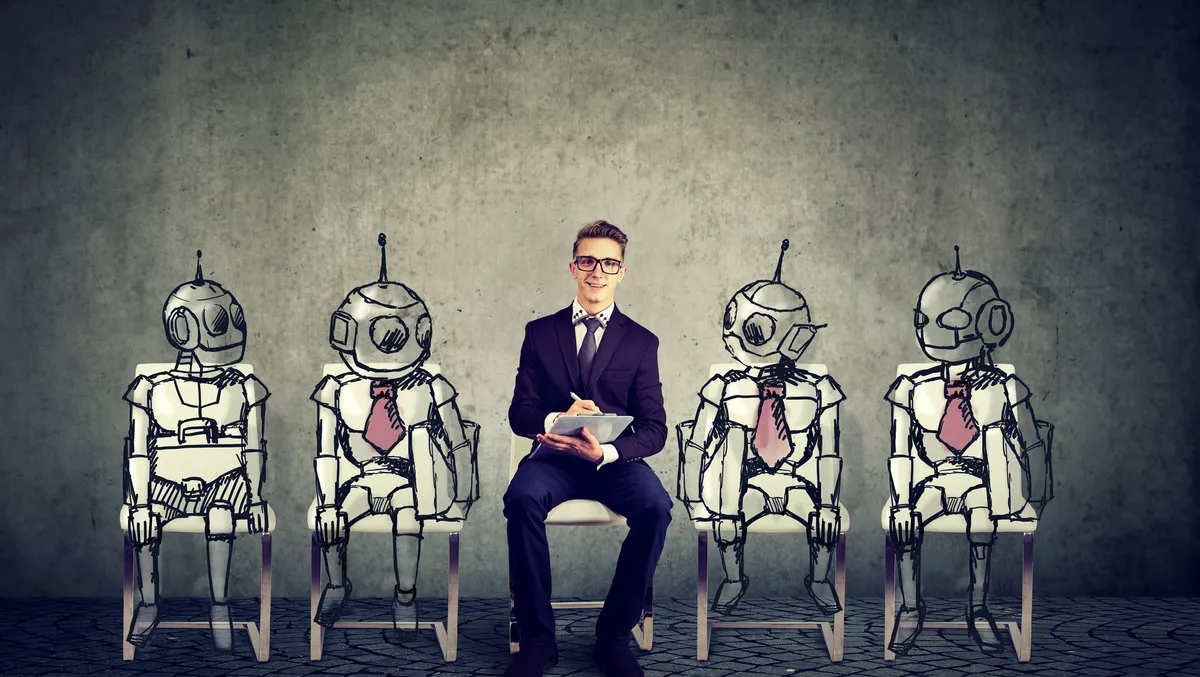 UiPath brings automation skills to ANZ students
Thu, 20th Jun 2019
FYI, this story is more than a year old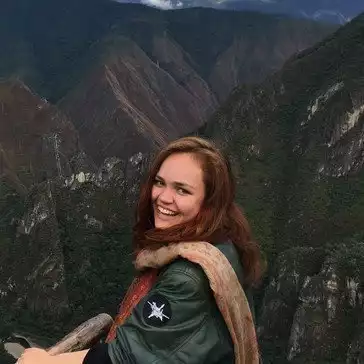 By Catherine Knowles, Journalist
In a bid to better prepare students for our modern world, UiPath, the robotic process automation (RPA) company, has launched its Academic Alliance programme in Australia and New Zealand, first partnering with the University of Auckland.
Through the programme, UiPath will work with partners such as the University of Auckland to help students develop critical automation skills, help them understand how better to leverage RPA in the workplace, and know more thoroughly how they can work with software robots.
UiPath has the ultimate aim of training more than one million students around the world over the next three years.
Through the programme, a special RPA course will be available to University of Auckland students from July 2019. This will be included in the curriculum offered by higher education institutions in ANZ.
All courses will be developed by UiPath Academic Alliance Instructors. These instructors will train and qualify educators who will receive a certification that will enable them to teach students and other educators.
According to UiPath, this will help to institutionalise RPA in the academic world and help to further establish a learning pathway for the skills modern enterprises need.
Tom Clancy, UiPath senior vice president for learning says, "Economic development is not just a technological goal, it's also a human one. Australia and New Zealand are experiencing a period of rapid economic and technological transformation and the workplace of the future will look very different to the workplace of today.
"We need to prepare and train our youth for a more automated future, one where the ability to work alongside robots will be as important as the skills they bring to bear.
"At UiPath, we understand that education and re-skilling are vital if we are to thrive in a digital future, and we hope that Australia and New Zealand's academic institutions will join us in our endeavour to prepare for this future," Clancy says.
UiPath managing director and vice president for Australia - New Zealand, Andrew Phillips, echoed this sentiment, further iterating the importance of educating students with technological tools becoming common today.
He says, "The future of work isn't about being able to code. It's about being able to manage and optimise teams of software robots.
"By 2021, Forrester predicts there will be over four million robots doing office, administrative, sales, and related tasks.
"Imagine the advantage graduates and employees will have if they can deploy and manage robots to take care of all the boring, mundane and repetitive tasks of their job, giving them the time to put their education, experience and intelligence to good use and make a real difference?" he says.
As part of the new programme, UiPath will provide all content and resources necessary to educate students with RPA, teach how automation is applied to business processes, and equip technical students with RPA Developer skills.
UiPath shall provide the curriculum, course content, UiPath software platform, learning materials, regular educator training and tools.
In addition, in relevant cases, UiPath will connect academic institutions with UiPath's own customers to facilitate on-the-job learning.
The University of Auckland dean faculty of engineering Professor Nic Smith, says, "The potential for robotics and automation to reshape our future workforce is enormous.
He says, "Our partnership with UiPath offers The University of Auckland's engineering students the exciting opportunity to engage with these changes by studying RPA from the experts themselves.
"This direct involvement gives students unique insights that are beyond textbooks, allowing them to see how impact can be made in the real world.
"The Faculty of Engineering is committed to addressing some of tomorrow's biggest challenges. We are looking forward to seeing how our first cohort of students will thrive in this world-first experience, and subsequently contribute to a field that is increasingly vital to our future.''
More recently UiPath has also announced that several ASEAN institutions have joined the Academic Alliance programme. This includes Singapore's Nanyang Polytechnic, Ngee Ann Polytechnic, Republic Polytechnic, Institute of Technical Education, ITE College West, Asia Pacific College (APC) in the Philippines and King Mongkut's University of Technology Ladkrabang (KMITL) in Thailand.
UiPath launched its global Academic Alliance in October 2018. Today more than 100 colleges and universities have adopted RPA as part of their curriculum.