20 Dec 2013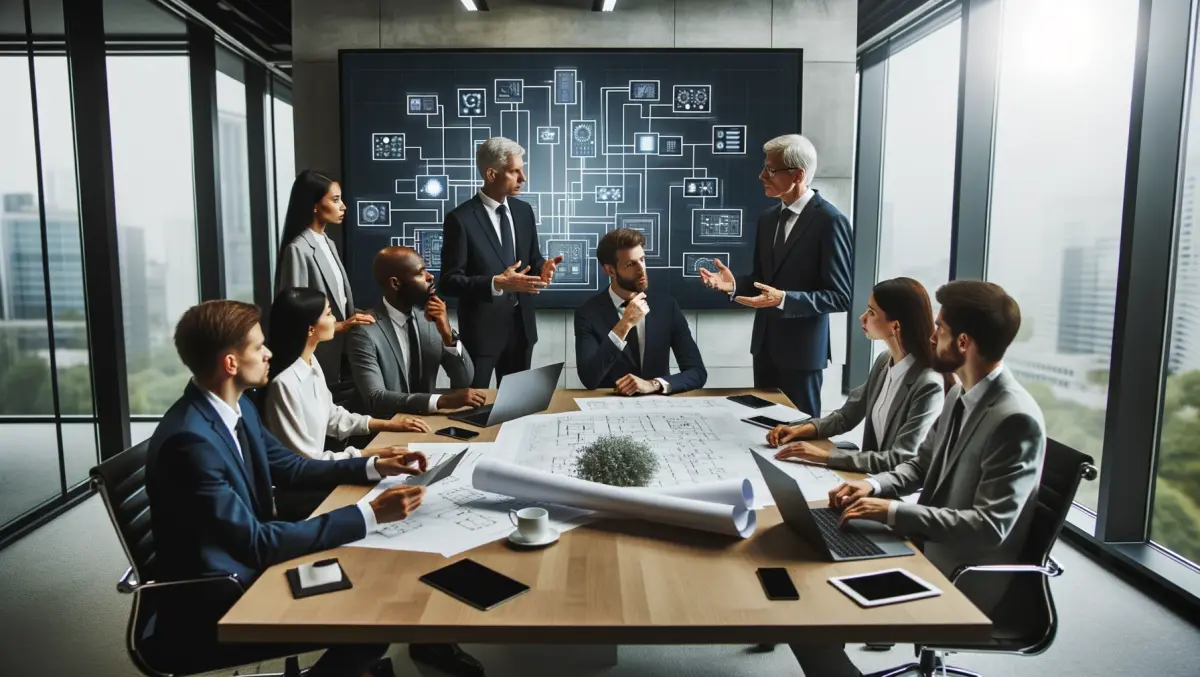 Ultra Street Fighter IV reveals two new game modes
By David Williams
At the Capcom Cup fighting game event that took place in the San Francisco Bay Area over the weekend, Capcom revealed two new gameplay modes that will be included in Ultra Street Fighter IV for PlayStation 3, Xbox 360, and PC.
In addition to the action-packed new features and the finely-tuned rebalanced gameplay, the new version will give players the opportunity to practice online with their fellow fighters in an Online Training Mode. Additionally, Team Battle Mode will bring 3v3 matches online where players can team up with their favourite world warriors to battle it out for online supremacy.
In Ultra Street Fighter IV, Poison, Hugo, Elena, Rolento and a secret all-new playable character join the fight, complete with new animations and their own unique play styles, bringing the current roster count to a massive 44 characters. Six new battle environments (including Pitstop 109, Cosmic Elevator, Half Pipe and more) provide a thrilling and colourful backdrop to the action.
Direct fan feedback was gathered on all of Super Street Fighter IV: Arcade Edition'soriginal 39 characters and core system mechanics in order to achieve the most balanced Street Fighter ever.
Owners of Super Street Fighter IV or Super Street Fighter IV: Arcade Edition will be able to download Ultra Street Fighter IV as a digital upgrade for PlayStation 3 and Xbox 360 in June 2014 in Australia. The PC digital upgrade and the PC full digital bundle will both be available in August 2014 in Australia. Also in August, PS3 and Xbox 360 users can purchase the retail versions or the full download version of the game. Players who purchase the retail (PS3, Xbox 360) or full digital bundle (PS3, Xbox 360, PC) will receive all previously released costumes for the series, making this the definitive version of Street Fighter IV!
Check out the video below and tell us your thoughts