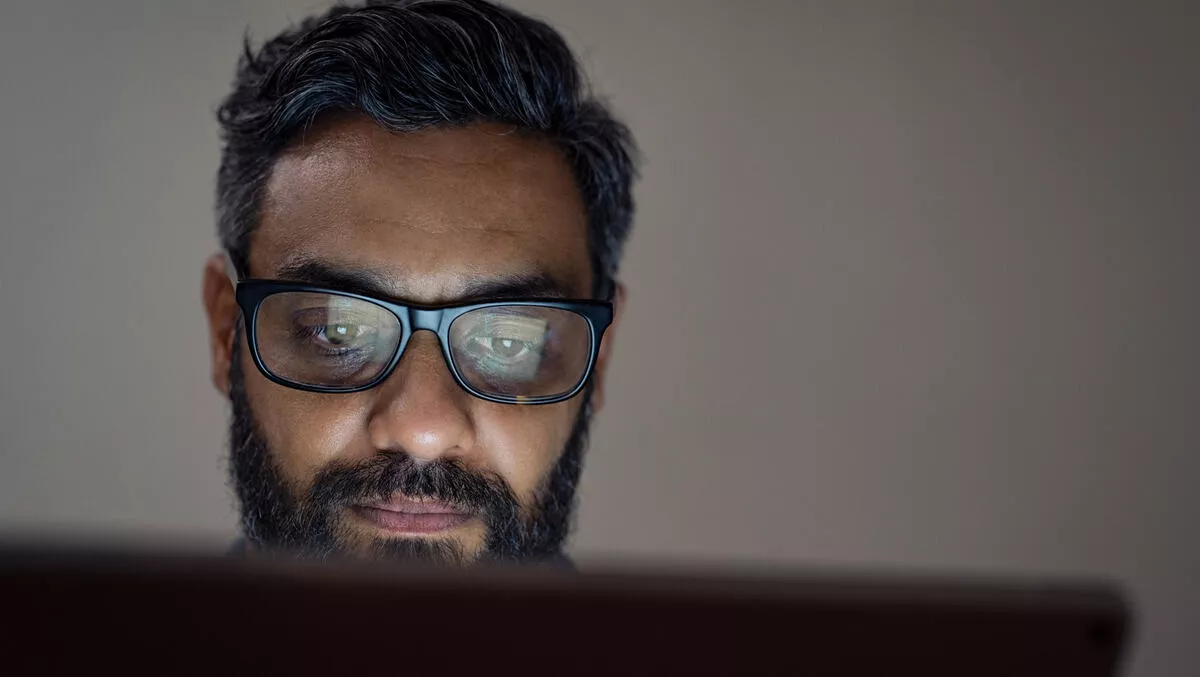 UPDATE: Activision: No new Blizzard game in 2011
Thu 10 Feb 2011
FYI, this story is more than a year old
During its fourth-quarter conference call, Activision Blizzard has reportedly announced that it will not release a Blizzard game in this calendar year.
This means that the eagerly anticipated Diablo III, previously scheduled for release late this year, has effectively slipped into 2012. Diablo III featured in the "Coming Up in 2011" feature in the latest print edition of Game Console. However, on the bright side, Activision Blizzard has declared that "two" Blizzard titles will drop next year.
Also during the conference call, Activision has announced that the Guitar Hero franchise will cease, True Crime: Hong Kong has been officially scrapped, and that no music or skateboarding titles (that includes DJ Hero and Tony Hawk) will release this year.
UPDATE - 4.04pm: Blizzard has advised Game Console that Activision Blizzard's conference call has been "misreported/misinterpreted as an announced release schedule for 2011 and 2012, which it is not". According to Blizzard Entertainment, "While we're pleased with the progress of Diablo III, we have not announced a release date for it or for any other upcoming Blizzard game."
Blizzard also clarified the comment from the conference call that led to the confusion: "IF we don't release a major title in 2011, then for planning purposes we would expect to launch two titles in 2012."
Game Console apologises for any inconvenience caused by this misunderstanding. The good news out of all this is that it looks like we could still be in for some Diablo III action this year after all!