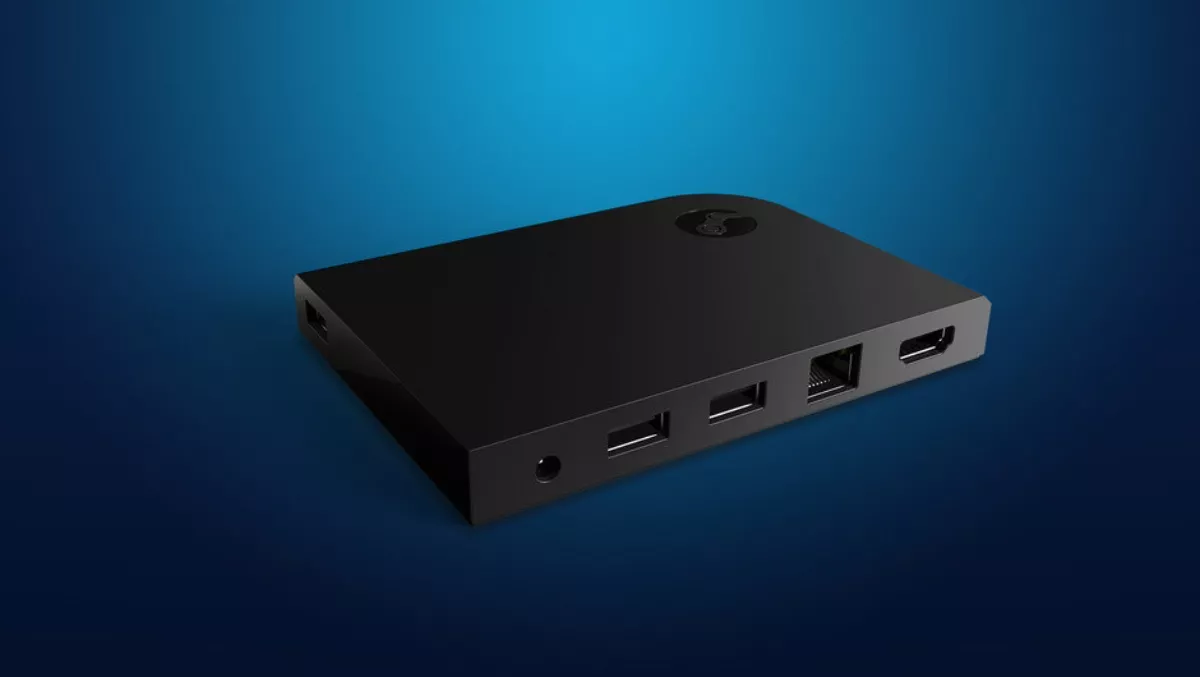 Valve stops Steam Link hardware sales; promotes Android app instead
FYI, this story is more than a year old
The Steam Link was something of a staple hardware device when it came to wireless HDMI game streaming, but it seems the future is mobile – at least that's what Valve thinks.
In a quiet farewell, Valve announced that it's no longer selling the Steam Link hardware. Instead it's encouraging people to sign up to a beta trial of its new Android mobile app.
In a post on Steam this week – and somewhat out of the blue, the company announced that its supply of Steam Link hardware has sold out – and by the looks of it, it won't be making any more. But for those with existing hardware devices, Valve will continue to support them.
Perhaps that explains why here in New Zealand, EB Games had a massive selloff of Steam Link devices for cheap – no surprise they sold out pretty quickly.
"Moving forward, Valve intends to continue supporting the existing Steam Link hardware as well as distribution of the software versions of Steam Link, available for many leading smart phones, tablets and televisions," the company says.
What choices to eager gamers have now? Well, the Steam Link app, while in beta, is free to download on devices (phones, tablets or TVs) running Android 5.0 or later.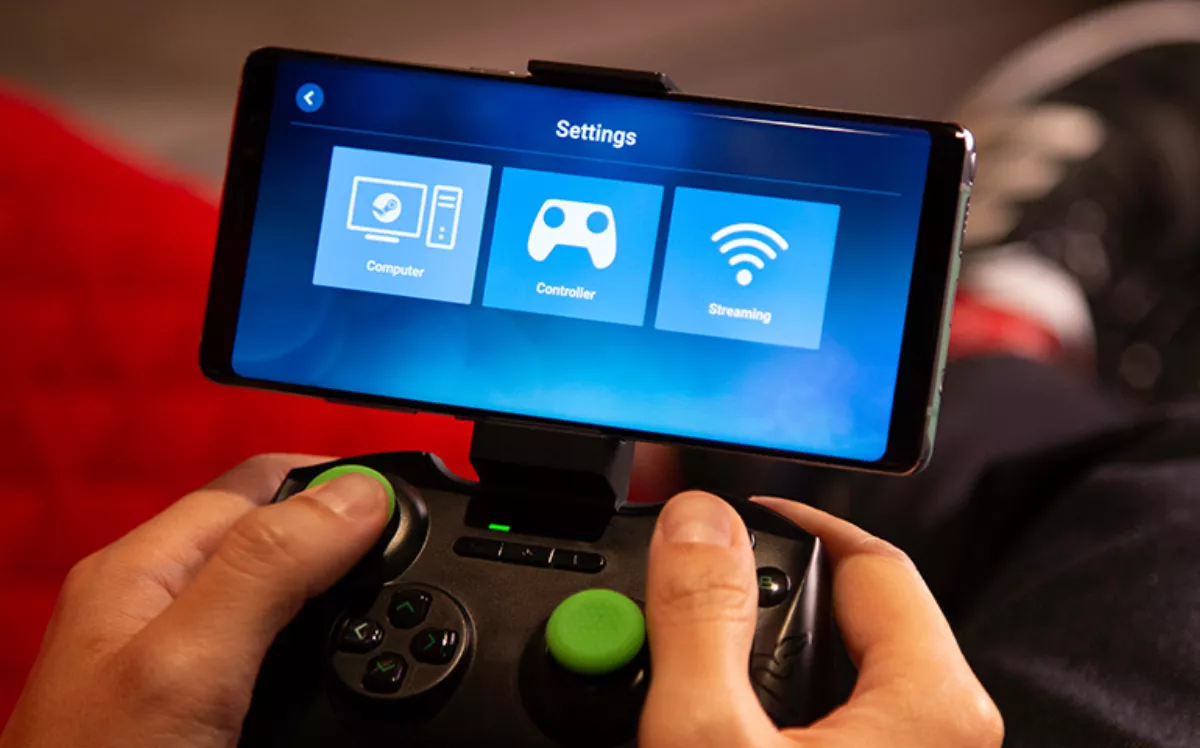 That will allow you to stream your Steam games to phones, tablets, and TV with no download or service fees, all with 'Steam In-Home Streaming' technology.
Valve explains how it works: "Simply download the app and connect your host computer (PC, Mac, Linux, or SteamOS) via your local network to expand the range of your Steam In-Home experience."
The app also supports the Steam controller over Bluetooth and popular Bluetooth-capable controllers, mice, and keyboards.
The final step: "Connect to a local computer running Steam. For best performance, connect over 5GHz WiFi or wired ethernet."
That 5GHz WiFi guideline is to help deliver 1080p at 60FPS with good quality for most scenes, although there is an advanced settings menu where you can tinker with streaming resolution and bitrate.
"If you have a powerful gaming rig, wired network, and a very good client device, it's possible to stream at 4K 60 FPS," Valve says.
A few more technical details: The app uses the same streaming technology that the hardware uses.
"Under the hood we're doing real-time encoding of H.264 video and sending it over a custom low-latency network protocol, then displaying it on the client."
What happens if your devices don't run Android? Well at this point, it looks like you're out of luck for now.
Apple refuses to approve the Steam Link because it's essentially a LAN-based remote desktop and there are already plenty of others like it to choose from on the App Store.
Valve appealed the block, but: "Ultimately, that appeal was denied leaving the Steam Link app for iOS blocked from release. The team here spent many hours on this project and the approval process, so we're clearly disappointed. But we hope Apple will reconsider in the future."
Also keep in mind that many TVs have their own operating systems and don't even run anything off Android – or they don't offer the Steam app as a download option.
You may have to look elsewhere for remote desktop apps that can help you do similar things to what Steam Link tries to do and stream your games that way.
If you have any suggestions or tips on how you use in-home wireless game streaming, let us know on our Facebook page.
Related stories
Top stories