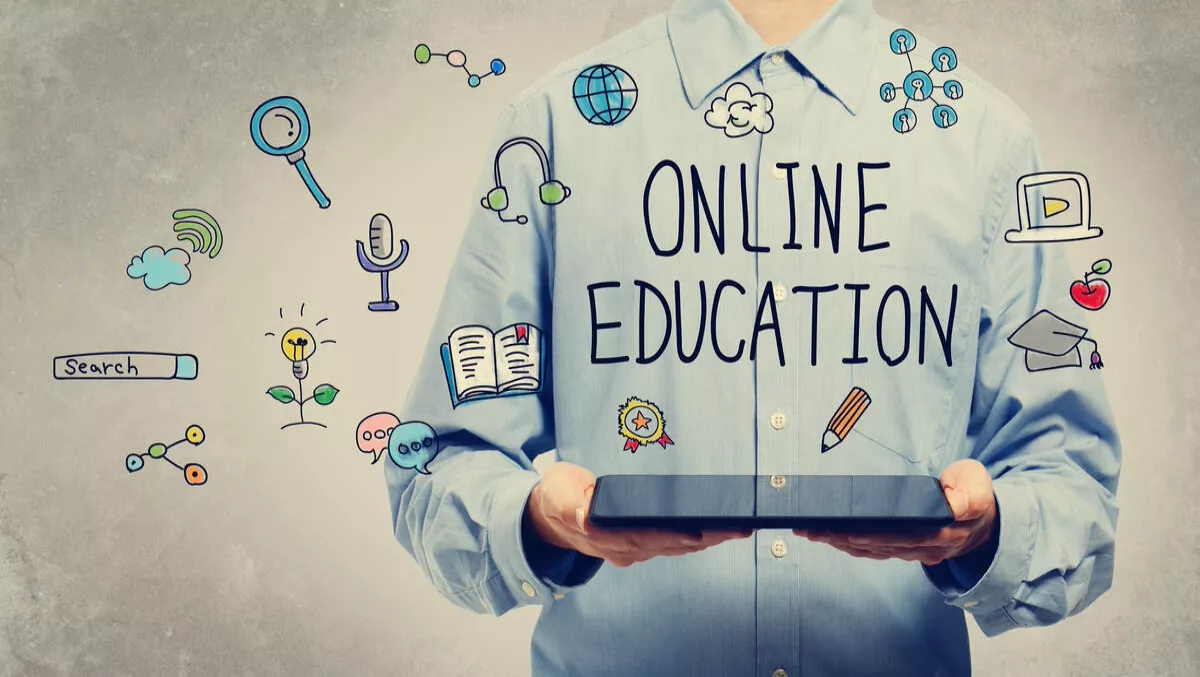 Victoria University joins edX platform to take online learning global
FYI, this story is more than a year old
Victoria University is about to take higher education around the globe in partnership with the world's top academic institutions. The University will be joining edX, a non-profit and open source technology platform founded by Harvard University and MIT.
The platform has been built 'by universities, for universities' and aims to give higher education opportunities to anyone, anywhere. It will also allow partner universities to enhance their teaching both on-campus and online.
Victoria University will provide three 'massive open online courses' over the next three years, a number of 'small private online courses', a 'micro-Master' course and new forms of learning.
"It will be a chance for us to collaborate with other edX universities—which are some of the best in the world—to deliver courses. It will increase our reputation internationally in teaching and learning, and will also help is to expand our digital capability across the board—Victoria's focus will be on playing a lead role in imagining and enabling the possibilities in a digital age," explains Wendy Larner, Victoria University Provost Professor.
The 'massive open online courses' will feature lectures no longer than 7.5 minutes, with additional resources. Courses will run for four or eight weeks and there's no limit to class size. Victoria's lectures will be subtitled in different languages, including te reo Maori.
Larner also says that the partnership with other universities fits with the Government's enthusiasm for online learning.
"A number of courses we offer are globally distinctive and relevant to an international audience—by transferring some of our existing courses to edX, we will be able to capture people across the world who may not have previously had access to these topics," she says.
Victoria's first course will be Antarctica Online, led by Dr Rebecca Priestly and Dr Cliff Atkins from the Faculty of Science.
"Cliff and I have had a fabulous opportunity—through the support of Antarctica New Zealand—to film lectures in Antarctica. Although an earlier version of the course is already on offer at Victoria, we are delighted to be able to share Antarctica Online with the world through the edX partnership," Priestly says.