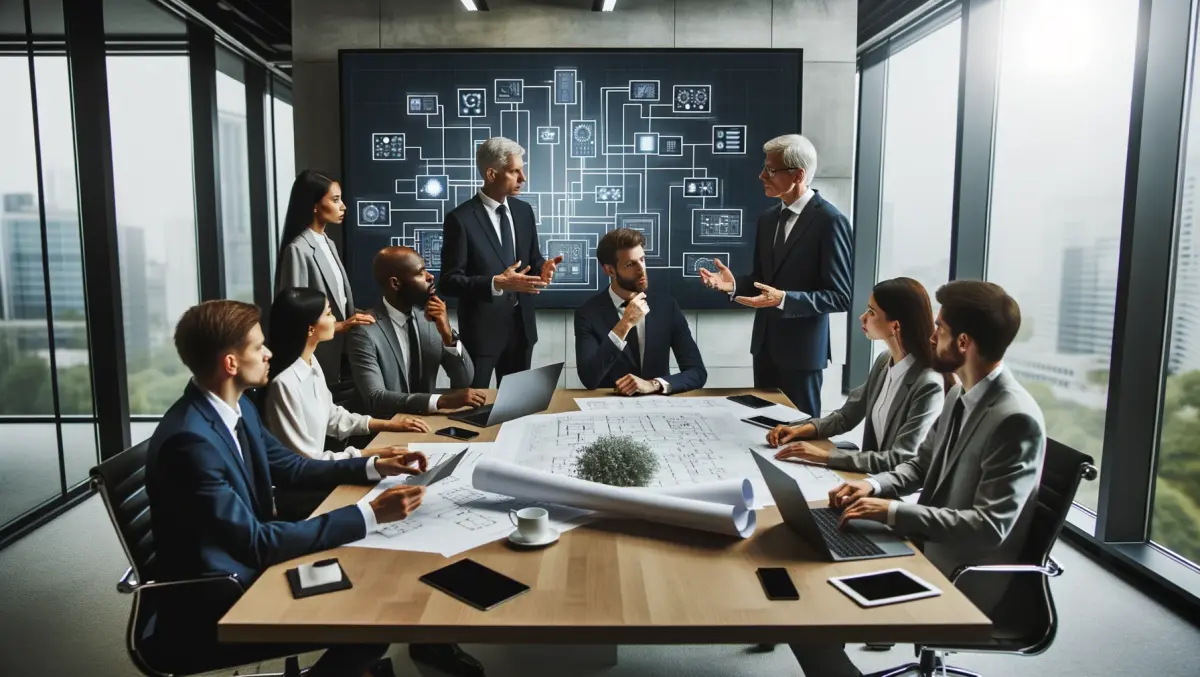 Video games lead the Hobbit franchising pack
By Brendan Kelly,
Wed 26 Sep 2012
FYI, this story is more than a year old
Jumping straight onto the Middle Earth bandwagon, two free-to-play games based on the Hobbit film trilogy will launch later this year.
Peter Jackson's upcoming trilogy will to spawn a brand new wave of Middle Earth franchising, but it seems video games are very much at the front of the pack.
Kabam, a developer of games for connected devices, have joined forces with Warner Bros. Interactive entertainment to wage an epic battle against the forces of darkness or in this case, to co-publish games for mobile devices and web browsers.
The development of two multiplayer strategy games is underway, with The Hobbit: Kingdoms of Middle-earth for mobile devices and The Hobbit: Armies of the Third Age for web browsers, both of which will launch before the end of the year.
Beta testing for Armies of the Third Age is coming up, so if you would like to be involved sign up here.
The browser-based Armies puts gamers at the head of an army of Elves, Orcs or Dwarves and will feature well-known heroes from Middle Earth including Bilbo Baggins and Gandalf.
Like Jackson's Lord of the Rings trilogy, the Hobbit will likely receive numerous gaming incarnations, but according to Kabam chief executive Kevin Chou partnering with Warner Bros. gives them the edge over the competition.
"Kabam's unique ability to blend the art of game design and the science of free-to-play distribution makes us a natural fit to partner with Warner Bros. Interactive Entertainment to deliver thrilling games via the Web and mobile devices for The Hobbit film fans around the world," he says.
The company is perhaps best known for the award-winning Kingdoms of Camelot, and has produced games for Google+, Facebook, iOS, mobiles and tablets.
An official release date for the titles is yet to be announced.