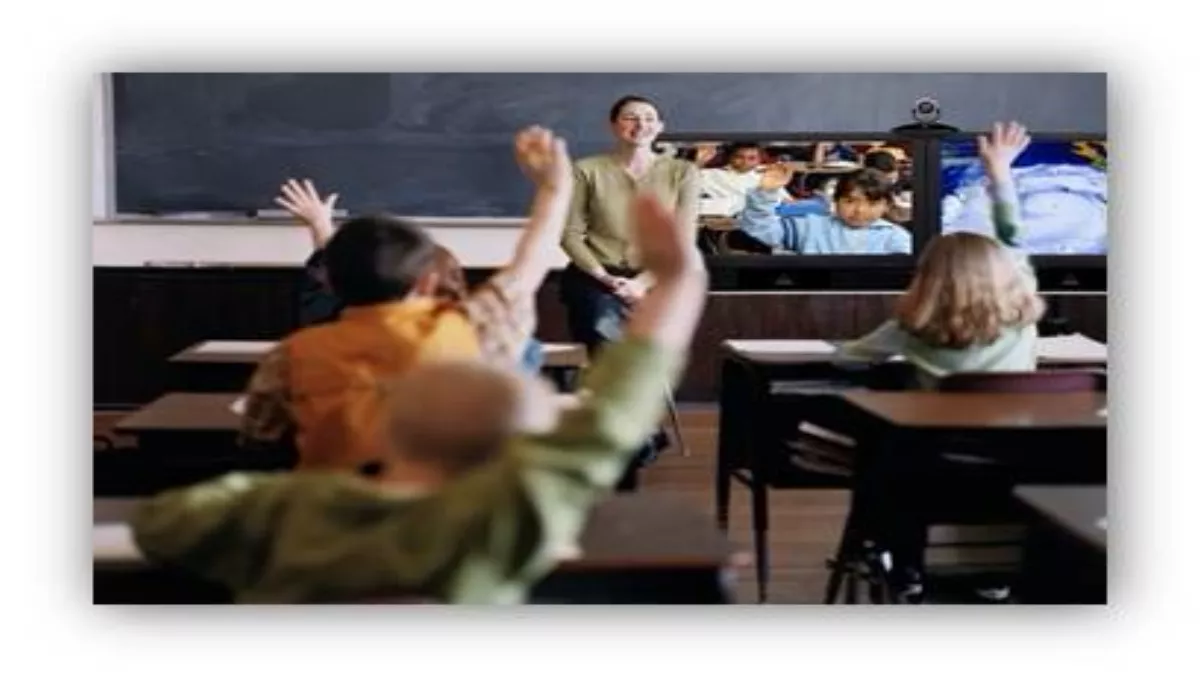 Video links students to the workforce, says expert
Thu 24 Jul 2014
FYI, this story is more than a year old
Video conferencing is assisting students to build the skills they need to enter today's digital workforce, says Marci Powell, Global Director for Education Industry Solutions at Polycom and industry expert in the field of educational technology and telecommunications.
She says the days of employers looking for people who work inside the box are long gone, so there needs to be a new approach to teaching and learning essential workforce skills.
"Companies are demanding that we give students applied skills in addition to knowledge," Powell says. "So they need to know how to do critical thinking, how to work in geographically dispersed teams, how to do problem solving and how to communicate.
"Those are key components to help students prepare for their future."
Recently speaking at EduTECH, the Southern Hemisphere's largest education congress and ed tech expo in Brisbane, Powell says that one of the biggest trends in the changing education landscape is video conferencing.
"Primary, secondary, and tertiary sectors are all looking at changing the way they teach, driving the students more towards the digital age."
Flipped learning makes the most of this trend, where video conferencing is used to pre-capture lectures and free up class time, enabling teachers and students to connect and collaborate in teams, regardless of where they are located.
Massive Open Online Courses (MOOC) also make full use of video on demand says Powell.
"MOOC students don't get one-on-one time with their teacher, so they're finding their own peer groups. Many of them are using live video to collaborate and work together to get through their MOOC course."
Powell says that video conferencing allows a link between education and the workforce, with the two sectors working together for mutual benefits.
"You now have at your fingertips all these content and subject matter experts leading the students into the workforce. There is a tie between secondary and tertiary education and business that creates a career pathway.
"Students can understand the jobs, do virtual internships, and access virtual mentoring through video conferencing. Subject matter experts can be brought into the schools and tertiary institutions to enrich the curriculum."
Speaking on a local level, Powell says that she classes New Zealand and Australian educators as 'change agents', leading the way in education and technology.
"In CAPspace - Collaborations Around the Planet - there are already over 300 educators from this region. The CAPspace network is not that old, which shows just how quickly technology is being adopted."
"Almost everyone that I've seen in the region is adopting the technology. The ones who see it and start to understand the ramifications of the power of the technology, they are the ones who become champions.
"Technology only fails when we have trouble getting the word out and showing people what is there and where they can go. I think that progress wise, New Zealand is on a strong path and leading in many ways."