20 Feb 2012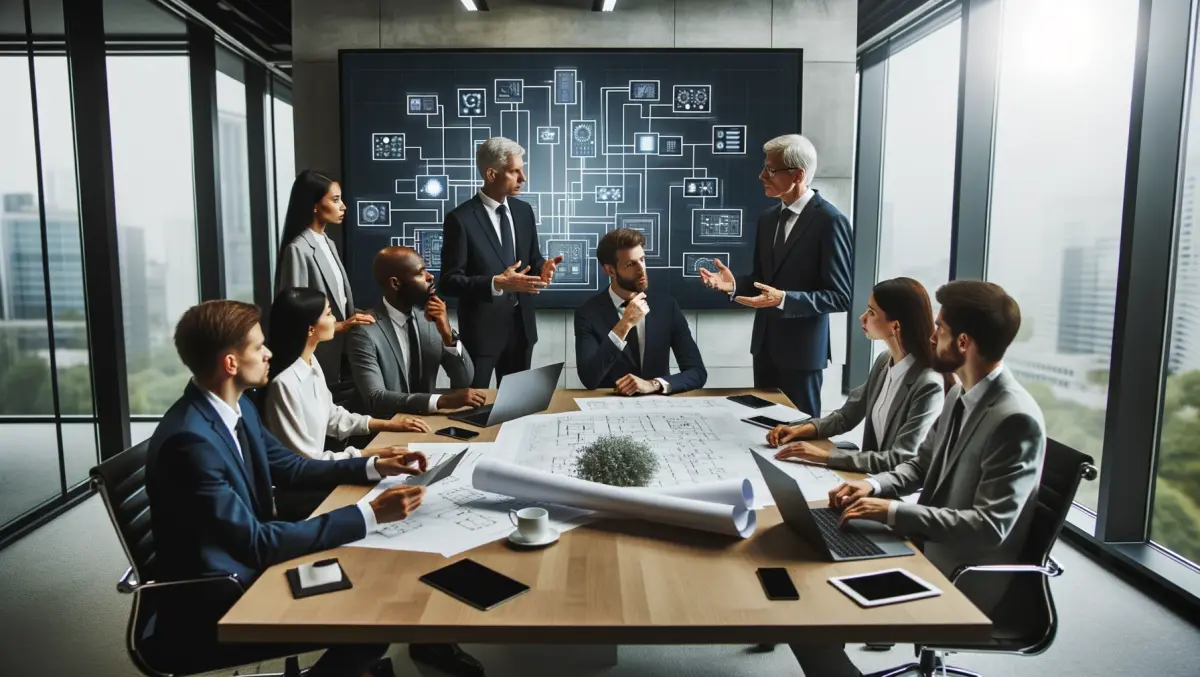 Vita to cross over with PS3
A new release from Sony has revealed that cross-platform play will be available between PS Vita and PlayStation 3 devices, meaning players on different machines are able to play against each other.
With the release of the Vita set to take place on Wednesday, Sony Computer Entertainment Europe has revealed that MotorStorm RC, Hustle Kings, Ultimate Marvel vs Capcom 3 and others will be available on both consoles for a single purchase.
How fair the cross-platform play will be on players using different devices remains to be seen.
Sony has added that certain downloadable content will also only need to be purchased once in order for it to be playable on both the Vita and the PlayStation 3.
The company isn't skimping on the extras for the Vita's Western release, pumping out quite a few extra titles since the handheld was first released in Japan – so many, in fact, that the Vita now has the biggest launch line-up in console history.
That's according to a report on iamportable.com, which counts a huge 31 titles for the Vita to date, marginally beating out the PlayStation 2's 29 launch titles.
So, it seems that Sony really are putting on the gas to boost sales in the West – but will it work? We'll find out soon enough.