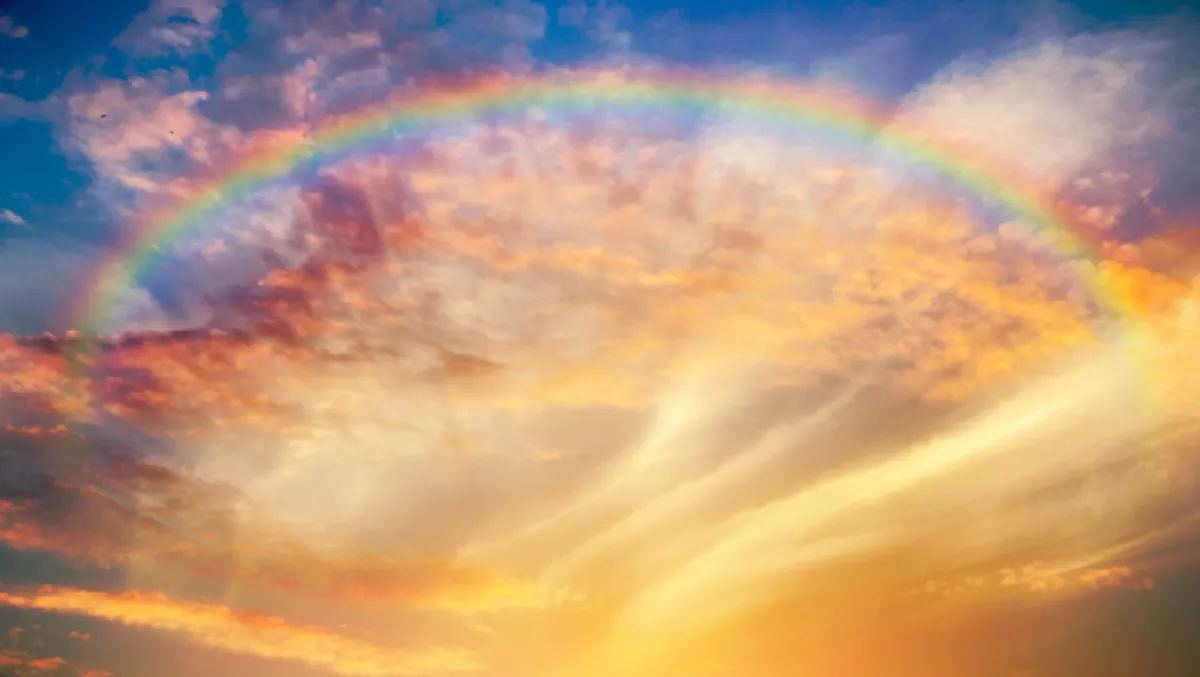 Vodafone NZ into the finalists for Rainbow Excellence Awards
FYI, this story is more than a year old
The Rainbow Excellence Awards are fast approaching, and one telco is celebrating about being among the finalists.
Yip, it's Vodafone as the company has usurped its competitors to be recognised as one of the companies displaying 'incredible work' to create a more inclusive environment for their LGBT+ communities.
Vodafone is a finalist in the Community and Advocacy category, which recognises outward public commitment to community groups.
For Vodafone NZ Rainbow Whānau chairperson Darren Mendonsa, this nomination is a way to recognise the work Vodafone is doing both internally and for the wider LGBT+ community.
"Businesses have an important role to play in fostering social change for LGBT+ people, and that begins with our people being the best they can be," says Mendonsa.
"While LGBT+ people may not represent the majority of the population in New Zealand, a vast majority of people would know a sibling, relative or friend that may be LGBT+, so with workplaces like ours encouraging the learning of what matters to LGBT+, everyone wins and as a business we can start to influence social change starting from within.
Vodafone's Rainbow Whānau committee started in 2017 as a group of internal volunteers. It has since grown to over 300 members who participate in Vodafone's LGBT+ activities with support from the executive team, Vodafone Global, and other stakeholders across the business.
According to the telco giant, the company aims to ensure no one is left behind by ensuring the workplace environment is safe for all.
Vodafone has a zero tolerance stance discrimination, and works closely with diversity and inclusion NGOs on the development of materials and programmes for each of its initiatives. The company says this deeply embedded culture of inclusion that values and leverages the diversity of its people allows it to better serve its customers and community.
"There are always critical moments when someone makes a choice about whether they want to be more open about themselves with others," Mendonsa says.
"If we can ensure that there is a supporting environment at those moments of truth then more people will be able to be themselves.