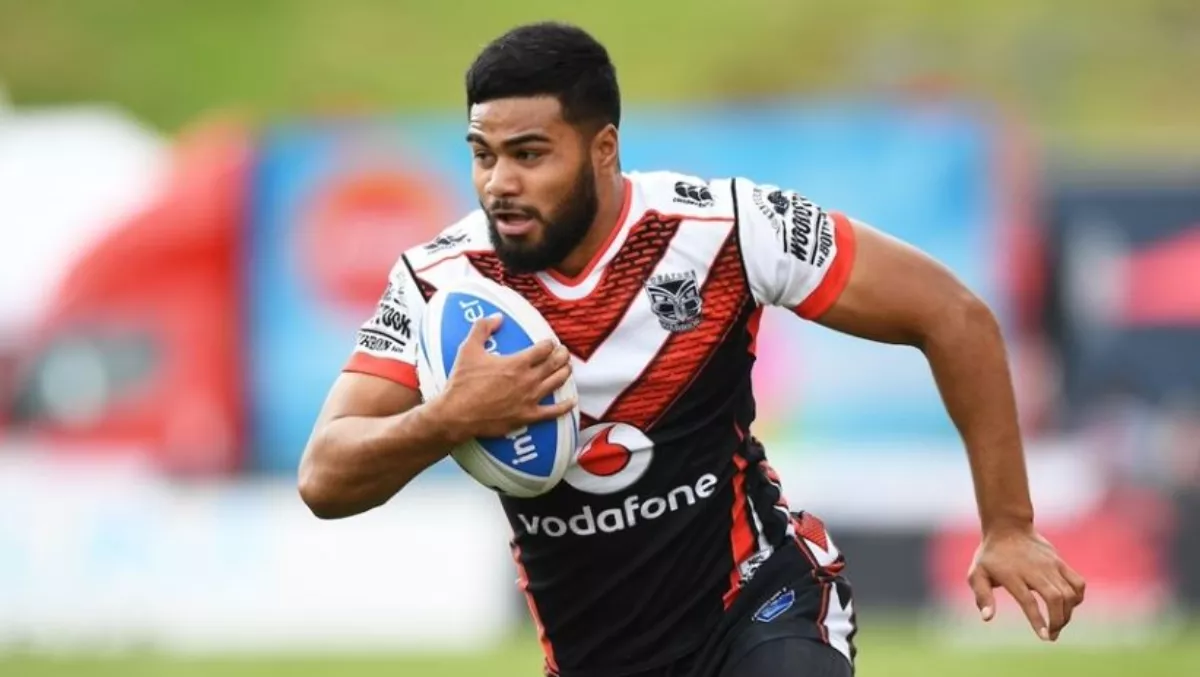 Vodafone Warriors fans could win a piece of a million dollar prize pool
Thu, 5th Apr 2018
FYI, this story is more than a year old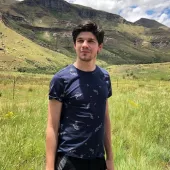 By Jacques-Pierre (JP) Dumas, Reviewer
Vodafone has announced a reward for Vodafone Warriors fans, with the opportunity to win a share of a million dollars through the Stadium Live App.
Vodafone introduced the Vodafone Stadium Live App for the Vodafone Warriors last year to bring fans closer to the action than ever before, with exclusive access to eight SKY camera angles to stream footage, replays and highlights LIVE from any mobile device.
Vodafone Consumer Director Matt Williams said the new Grandstand Millionaire feature gives fans the opportunity to win a share of $1 million at any Vodafone Warriors Mt Smart Stadium game this season.
He states, "When we launched the Stadium Live App we said we would be bringing more features to enhance the game-day experience of loyal fans, and Grandstand Millionaire is certainly that.
"The competition gives Vodafone Warriors fans the chance to prove their NRL expertise with a share of $1 million up for grabs for anyone at Mt Smart Stadium Vodafone Warriors home games who picks all of the try scorers in the correct order.
"Entry to Grandstand Millionaire via the Stadium Live app is free to anyone 18 or over attending the game.
Grandstand Millionaire launches in time for the SKYCITY Double Header on 7 April.
Matt continues, "Vodafone is proud to be able to give fans a new way to engage with the game.
"We've supported the Vodafone Warriors for two decades and we are delighted to combine our innovation expertise with their game day passion.
Vodafone Warriors CEO Cameron George said Grandstand Millionaire would add a new dimension to the game day experience at Mount Smart Stadium.
At every Vodafone Warriors home game those who enter Grandstand Millionaire and come the closest to picking all of the try scorers in the right order, will also win a money-can't-buy experience, including an opportunity to meet the Vodafone Warriors after the match, signed merchandise and Captain's Club tickets to the next Mt Smart Stadium game.
To enter, rugby league fans need to download Vodafone Stadium Live, an interactive, second-screen enhancement app, which provides alternative footage, eight camera selections, replays and highlights to mobile.
Fans are able to download the free Stadium Live app from the App Store or Google Play.