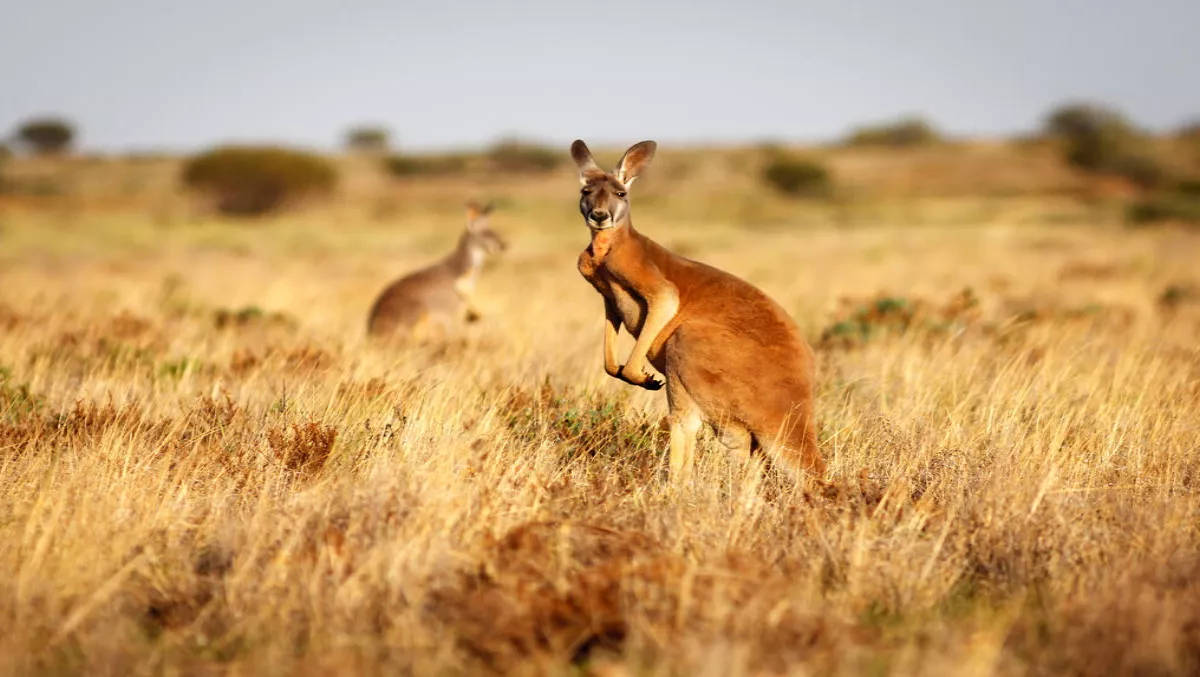 Volvo discovers that kangaroos confuse their self-driving car
FYI, this story is more than a year old
Kangaroos are strange and unusual creatures, I know I was certainly confused the first time I learned of their existence.
It would seem that five-year-old me and Volvo's self-driving car have this in common.
ABC News reports that the unusual way kangaroos move completely throws off the car's animal detection system.
David Pickett, Volvo Australia's technical manager says, "We've noticed a problem with kangaroos being in mid-flight, when they are in the air it actually looks like they're further away, then they land and look closer."
Volvo's self-driving car uses the ground as a reference point, it would seem that the hopping of the kangaroo completely confuses the detection system.
Pickett continues, "It is even more complicated than that, first we have to start identifying the roo.
"We identify what a human looks like by how a human walks, because there isn't only the one type of human, you've got short people, tall people and people wearing coats.
"The same applies to a kangaroo, if you look at it sitting at the side of a road, then standing at the side of a road or in motion, all the shapes are different.
The Volvo research team, who were sent to Tidbinbilla Nature Reserve in Canberra to study kangaroos, are still struggling to solve this uniquely Australian problem.
Volvo promises that the issue will not affect the rollout of driverless cars in Australia, but that it is critical to solve the problem before they are introduced.
The car-maker's 2017 S90 and XC90 models use large animal detection systems to monitor the road for all manner of creature.
Volvo is among the leading manufacturers of self-driving cars and they have an ambitious target of no serious injuries in a new Volvo vehicle by 2020.
Before Volvo can dream of reaching that goal they must overcome the mighty kangaroo, as they are estimated to be involved in over 16,000 car accidents a year.