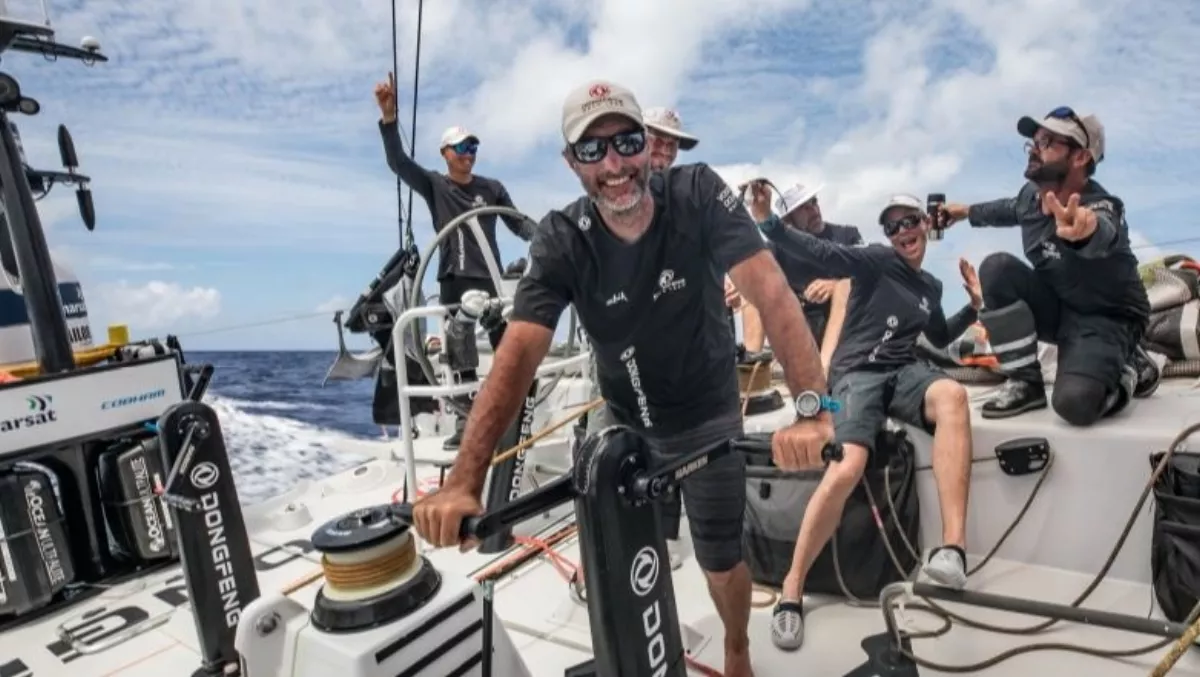 Volvo race boats could gather the data we need to save the planet
FYI, this story is more than a year old
A new environmental initiative will see boats in the Volvo Ocean Race equipped with sensors to gather data on climate change, and the level of plastic pollution in seawater around New Zealand, as well as other parts of the globe.
The race covers 38,739 nautical miles and runs for eight months stopping in 11 cities, including Auckland in February 2018.
This year, the Volvo Ocean Race Science Programme will equip boats in the race with a variety of sensors to capture environmental data from some of the most remote parts of the world's oceans.
The sensors will gather data on temperature, barometric pressure, currents and wind speed, which will help contribute to more accurate weather forecasts and climate change models used by scientists globally.
The boats will also measure levels of salinity, dissolved CO2 and algae in the seawater around them.
Combined with other data on microplastics, these measurements will help create a complete picture of the scale of plastic pollution and its impact on ocean life.
Volvo's New Zealand general manager Coby Duggan says the initiative will help scientists analyse data that would have been logistically challenging to collate.
Duggan states, "By helping scientists collect data in some of the world's most extreme sea conditions we hope that this will contribute to a better understanding of the health of the world's oceans.
"Our support for the initiative will help overcome the challenges of collecting marine data on this scale, something that would have been otherwise almost impossible."
The car manufacturer will donate more than $500,000 to support the programme and will also partner with the National Oceanic and Atmospheric Administration (NOAA), an environmental agency which focuses on the conditions of the oceans and atmosphere.
Duggan continues, "In addition to our financial support for this programme, we are always looking at ways to introduce more environmentally sustainable design elements into our vehicles, and have even gone as far as making floor mats from nylon fishing nets reclaimed from the sea for one of our new models."
Earlier this year Volvo became the first major carmakers to announce all models would feature an electric motor from 2019, be it in the form of a mild-hybrid, plug-in hybrid or pure electric powertrain.
Related stories
Top stories