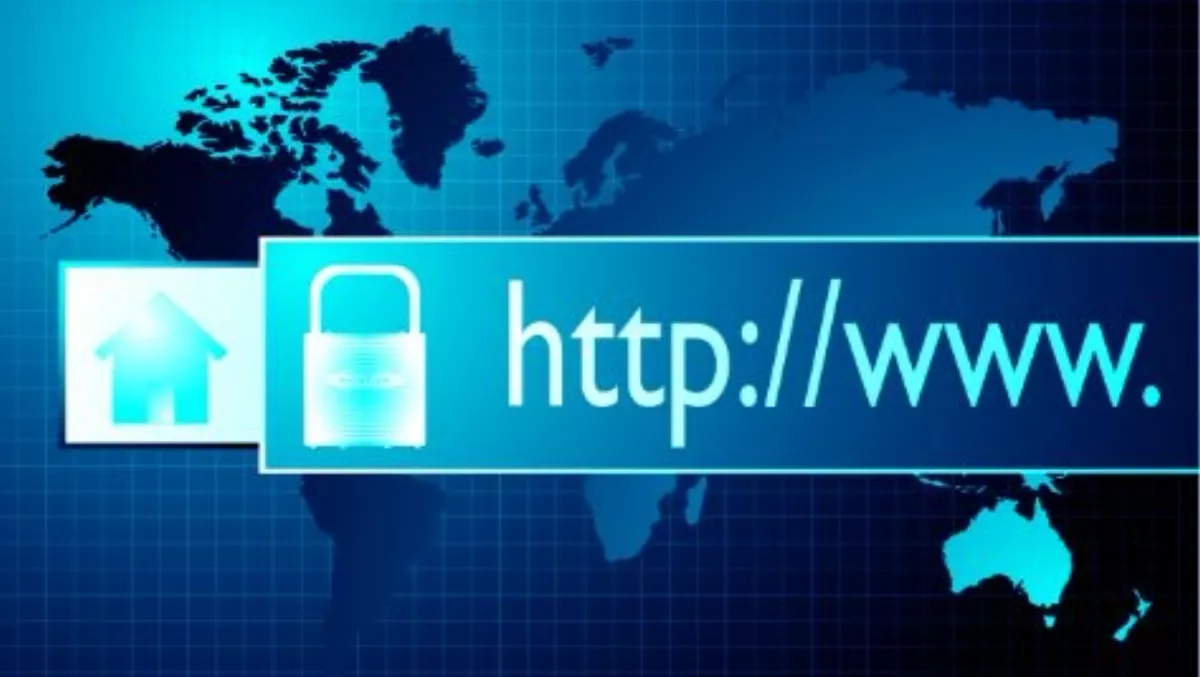 VPN technology: Protecting your online life
By Catherine Knowles,
Fri 21 Aug 2015
FYI, this story is more than a year old
At present only 25% of people use a virtual private network (VPN) when connecting to the web, despite the fact that it protects against online data privacy risks, according to F-Secure, the anti-virus, cloud content and computer security company.
A VPN creates a secure encrypted internet connection so people can browse online without risking their data privacy, says F-Secure.
Adam Smith, F-Secure ANZ country manager, says, "Online privacy is a growing concern for many demographics but many people don't know what to do about it. It's vital that people understand how to protect themselves online."
"Despite their reputation for 'putting their whole lives online', Gen Y are leading the way in protecting their online privacy," he says.
F-Secure has highlighted some key reasons to use VPN technology:
Secure Wi-Fi connections
A VPN creates an encrypted connection between devices and the web. This ensures that connections on Wi-Fi networks are secure and data is unreadable to potential hackers.
Smith says, "Free public Wi-Fi is great but risky if you don't have a VPN to secure your connection. Hackers on the same connection can see what you are browsing and access your data unless you have adequate protection."
Safe surfing
In addition to encrypting data, some VPN products scan for malware and protect the user from harmful sites and applications that want to hijack their personal data.
This added layer of protection helps people to dramatically minimise their risk online.
Block online tracking
When people use the web, their browsers store basic data that trackers can learn from. Used benignly, this ability lets companies target advertisements at specific users, but the information can be also be used maliciously, according to F-Secure.
VPNs block trackers so that people can browse privately and anonymously.
Smith says, "Many people aren't even aware of the existence of online trackers, let alone what kinds of information they can collect, or what companies and hackers can do with that information.
"Ignoring trackers leaves them vulnerable to loss of privacy as well as being more vulnerable to online threats."
Virtual location
A VPN allows users to change their device's apparent geographic location to a virtual location to avoid geo-locking of content.
This means they don't have to miss out on local content when they're abroad. This is essential for frequent overseas travellers who want to remain in contact with what is most important to them.