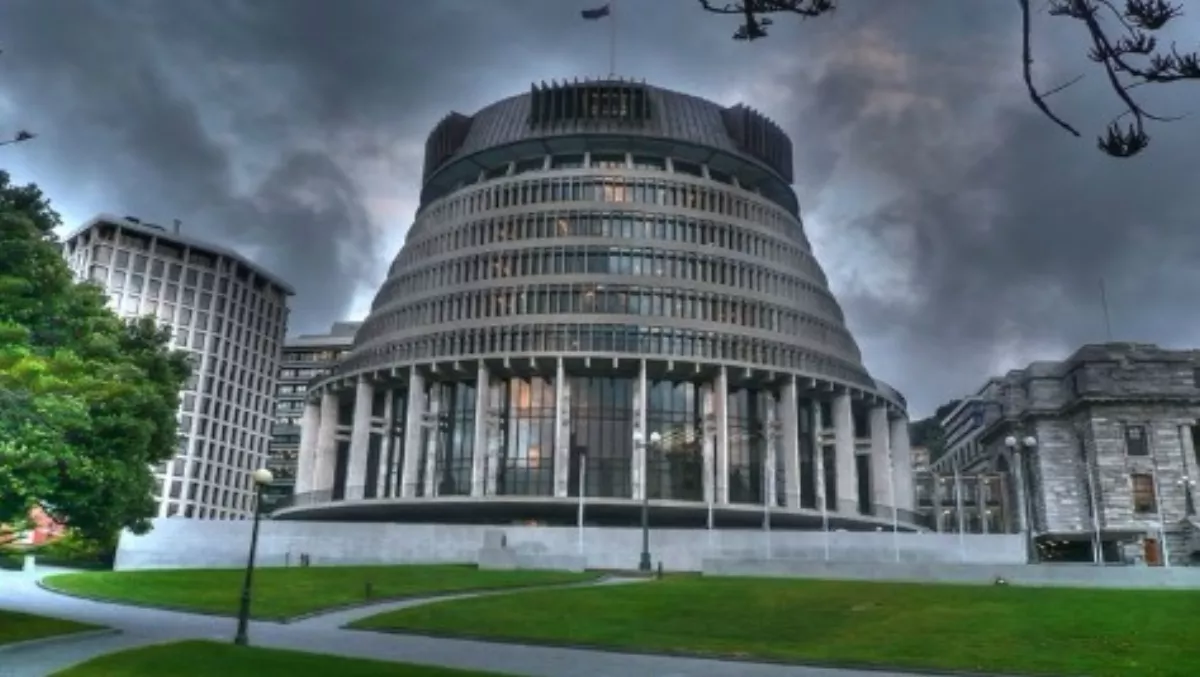 Want to know what's happening in Parliament? There's an app for that
By Catherine Knowles,
Fri 22 May 2015
FYI, this story is more than a year old
An app has been released for Kiwi citizens, aiming to make it easier for them to get in contact with MPs and gain insight into Parliament.
Parliament's Virtual House app is available today from the Apple App Store and is free for anyone to download.
The Speaker of the House of Representatives, Rt Hon David Carter welcomes the release of an app that gives people easier access to MPs contact information and insights into Parliament.
Virtual House was designed to make Parliament and its members more accessible.
It packages information from the Parliament website such as when the House is sitting, contact details for members of Parliament and watching the live web-streaming of Parliament TV.
"It's important that Parliament is accessible and understandable for everyone.
"This app provides an easy and convenient way for people of all ages, to interact with MPs and see the democratic processes taking place in the House," says Carter.
At the moment, the Virtual House app is only available for iPhone and iPad.
It will be updated and improved over time in response to public feedback, which can be given through the Apple App Store.