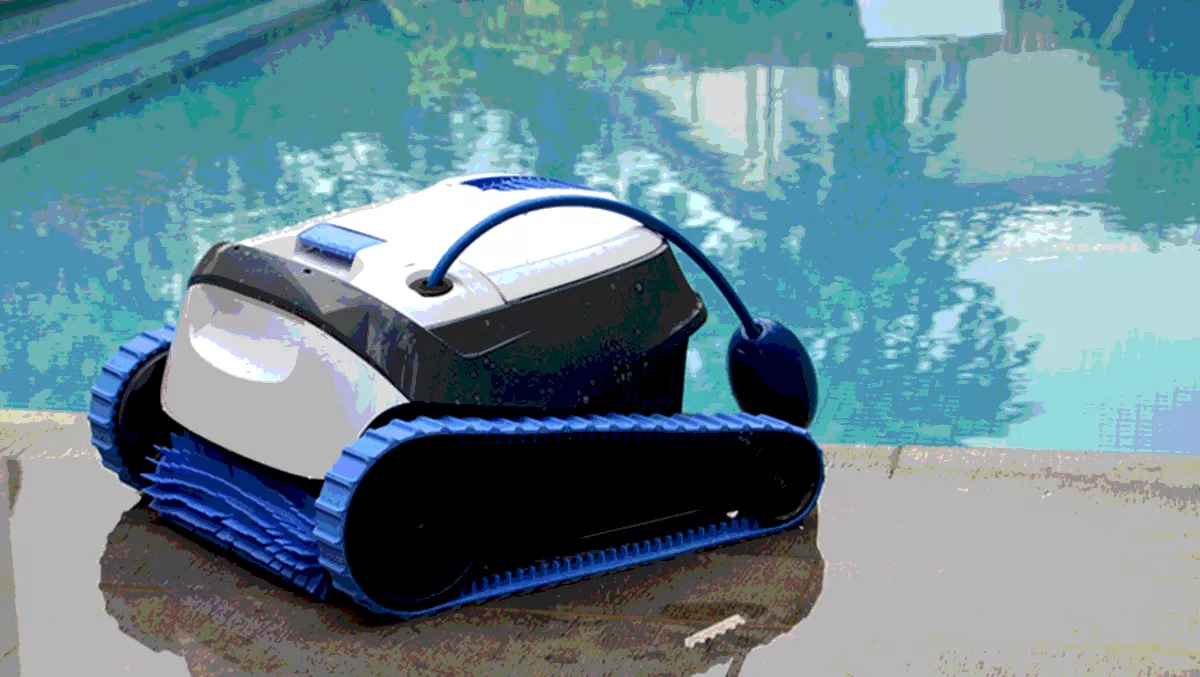 The war for the robotic pool cleaner crown is on
FYI, this story is more than a year old
The global robotic pool cleaner market is expected to grow at a CAGR of more than 18% from 2017 to 2021, according to Technavio's latest report.
According to the report, the market is segmented based on end-user, which includes commercial and residential.
The growth of the global robotic pool cleaner market depends on the growth of the swimming pool construction market, which, in turn, is heavily influenced by the real estate industry.
In the recent past, residential construction has been experiencing an exponential growth globally, which is expected to have a positive impact on the global robotic pool cleaner market.
The growth of the robotic pool cleaners market is attributed to the augmented construction of hotels and residential buildings globally.
The growth of the robotic pool cleaner market in APAC is attributed to the burgeoning Asian economy, increase in disposable income, improving lifestyle, and growing urbanisation owing to favourable government policies in several Asian and Pacific nations.
Considering the increase in travel and tourism in APAC, hotel and resort owners are planning to provide enhanced experiences to their customers by expanding their service offerings with the incorporation of facilities such as swimming pools in their hotels and resorts.
As a result, the demand for pool cleaning robots is higher as the need for regular pool cleaning and maintenance is expected to increase.
This will positively contribute to the growth of the market in the region.
The three main producers of consumer pool robots in the region are, Maytronics, Zodiac Pool Solutions and iRobot.
The Dolphin S 50 is the introductory robot by Maytronics, it has a cycle time 1.5 hours.
This robot is ideal for Ideal for small pool up to 8 meters in length Including above-ground pools.
The robot is controlled via an app.
The next big competitor is iRobot.
Their home robots are revolutionising the way people clean, inside and out.
More than 10 million home robots have been sold worldwide.
The award-winning iRobot Roomba Vacuuming Robot is leading the charge.
This company now has their sights aimed at the pool robot market.
One of the largest pool robot companies Zodiac's mission is to create the perfect pool experience.
They say they do this by designing innovative products and solutions that increase comfort, enjoyment and peace of mind.
Their robotic cleaning robot is the Vortex VX65 iQ.
The VX65 iQ easily connects to home Wi-Fi for remote access and on demand control, anywhere, anytime.
With iAquaLink control, users don't need to be poolside to clean the pool.
These robots and the war for our pools is yet another example of how automation is slowly creeping into every aspect of our lives.
This remains in equal parts frightening and exciting.
Related stories
Top stories