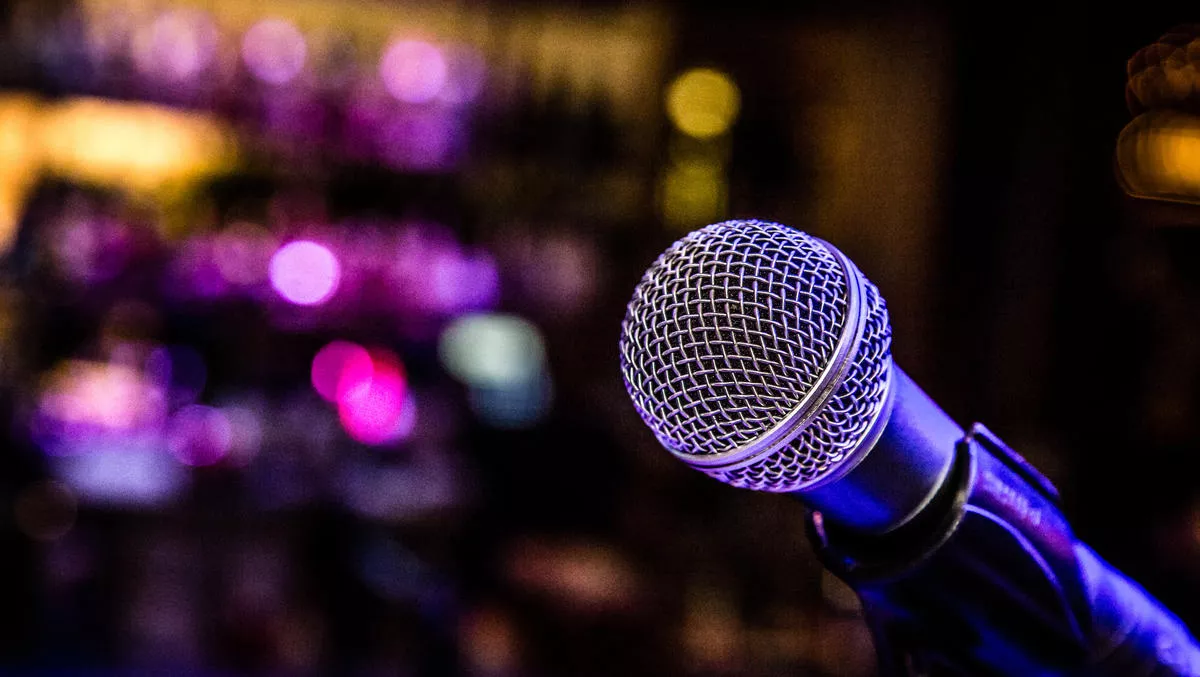 Warner Music settles with YouTube
By Contributor,
Fri 2 Oct 2009
FYI, this story is more than a year old
YouTube has settled a dispute with Warner Music Group (WMG) which saw the company's music videos removed from the online video site.YouTube took down all video clips by WMG in January, in response to demands by WMG's lawyers over copyright and compensation.
WMG artists include David Bowie, Alice Cooper, The Eagles, Joni Mitchell and Rod Stewart. The mass takedown prompted an attack from the Electronic Frontier Foundation (EFF), an organisation which promotes civil liberties online.
The EFF protested that the mass takedown removed not only infringing videos, but those which were legally posted and protected under fair use laws. The EFF said YouTube's Content ID system, which identifies possible copyright infringements using a digital 'fingerprint', needed changing so it can tell the difference between infringements and arguable fair uses.
Details of the WMG settlement were not disclosed, but it is understood that Warner Music will receive a share of advertising revenue from YouTube. WMG video clips are expected to be back on YouTube by the end of this year.
The WMG settlement is the latest in a long line of legal battles faced by YouTube since it was acquired by Google in 2006, a move which averted looming bankruptcy for the video site, which was facing multiple lawsuits for alleged copyright infringement.
In a blog posting, YouTube said: "With Warner on board, we now have artists from all four of the major music labels & publishers together with hundreds of indie labels and publishers on our platform. Warner will also be able to sell their own ad inventory and will use our Content ID technology to claim and monetize user-generated videos uploaded to YouTube by Warner Music fans."Music Licensing: It's complicated."