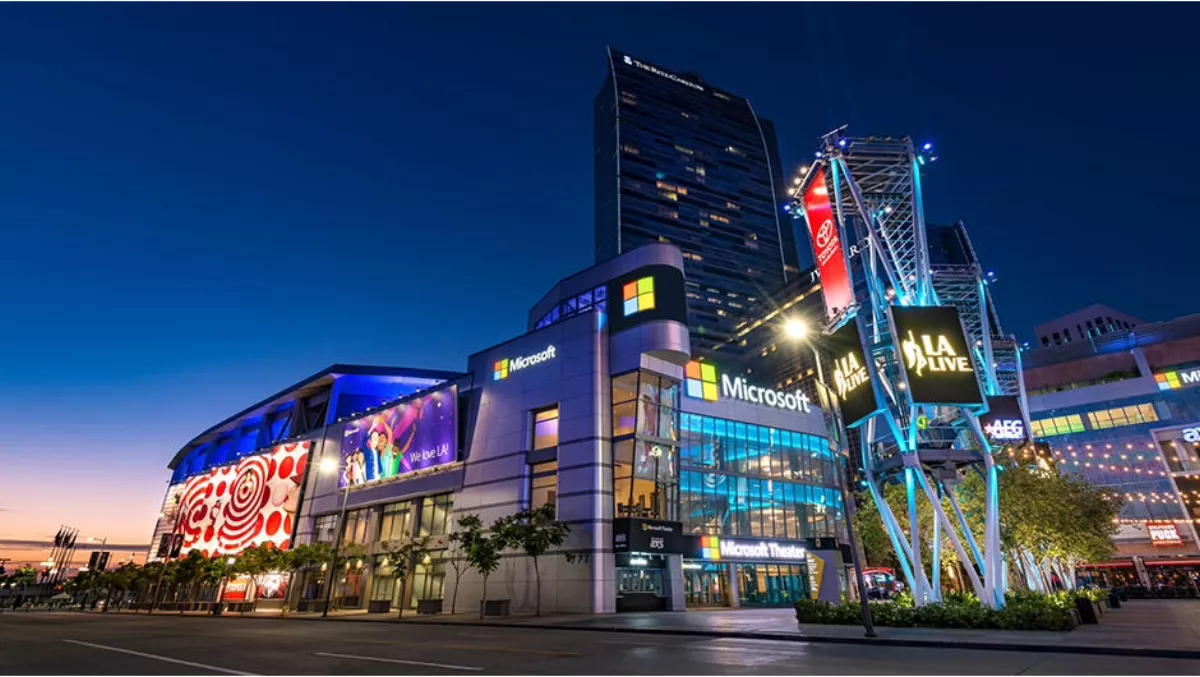 Watch Xbox's E3 press conference at Australian and NZ cinemas this June
By Damian Seeto,
Wed 30 May 2018
FYI, this story is more than a year old
Microsoft is giving a chance for gamers to watch Xbox's press conference on the big screen this year if you live in Australia and New Zealand. The Xbox E3 2018 press conference will be shown at several Hoyts cinemas on June 11th in Australia and New Zealand. Tickets cost AU$20 plus booking fee and it includes the following things:
A Gold Class cinema experience + breakfast
The Xbox Keynote (LIVE from The Microsoft Theatre in Los Angeles)
Competitions + awesome prizes (Xbox One X)
Full length feature film: Solo: A Star Wars Story
Things start early in the morning so you will have to wake up early if you don't want to miss out. The following locations are where you can see all of the Xbox E3 2018 action.
In Australia, you want to arrive early at 5:30am as Microsoft's E3 press conference starts at 6:00am. If you live in New Zealand, you will have to be there at 7:30am as the show starts at 8:00am.